22in 4-Piece Wavy Fineline Extension Kit by Hairdo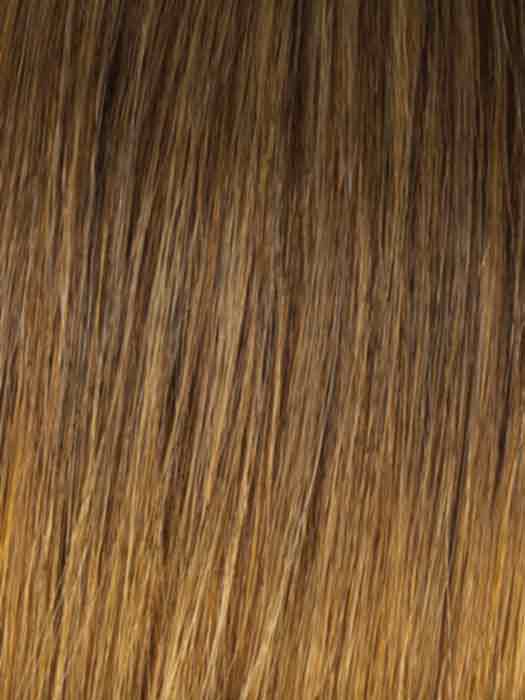 22in 4-Piece Wavy Fineline Extension Kit by Hairdo
Want some wave without the bulk? This 4 piece Fineline Extension kit has the perfect amount of hair with the perfect wave. Fine hair is a thing of the past with extensions made just for that. These 4 pieces with a seamless edge are so light you'll forget you have them on. Tru2Life® heat-friendly synthetic hair lets you touch up the wave or change it up, anything is possible.
With Fine Line® construction, the hair is stitched to a thin layer of polyurethane, resulting in lighter, thinner, virtually undetectable pieces that lay flat to the head for a more comfortable, natural look.
Includes four 22″ pieces in these widths:
• One 10″ piece • One 5.5″ piece • Two 2″ pieces
Type: Extensions
Collection: Hairdo Collection
Fiber: Heat Friendly Synthetic
Texture: Curly/Wavy
Density: Medium
Measurements:
Overall Length: 22"