SAVE 35%
On Your First Wig or Topper
Use Code: NEW2REGAL
(Online Only)
FREE SHIPPING
On All Brands of Wigs & Toppers
$40 Min. Order
SAME-DAY PROCESSING
Excl. Holidays & Weekends.
on wigs & toppers
(EXCL. rAQUEL wELCH, gABOR, hAIRDO, HIM, & Louis Ferre)
STYLE SPOTLIGHT: 30% OFF
Combines with other offers!
Zara by Jon Renau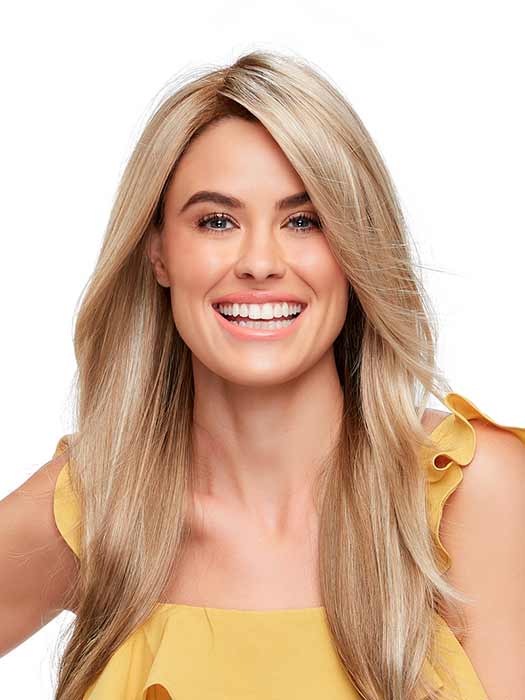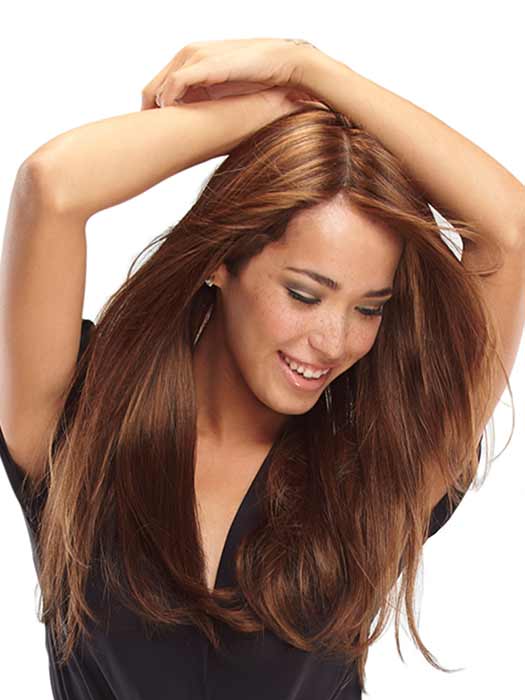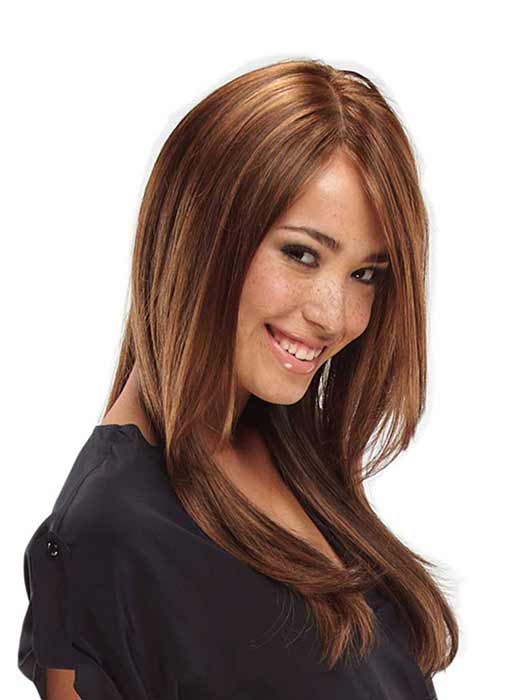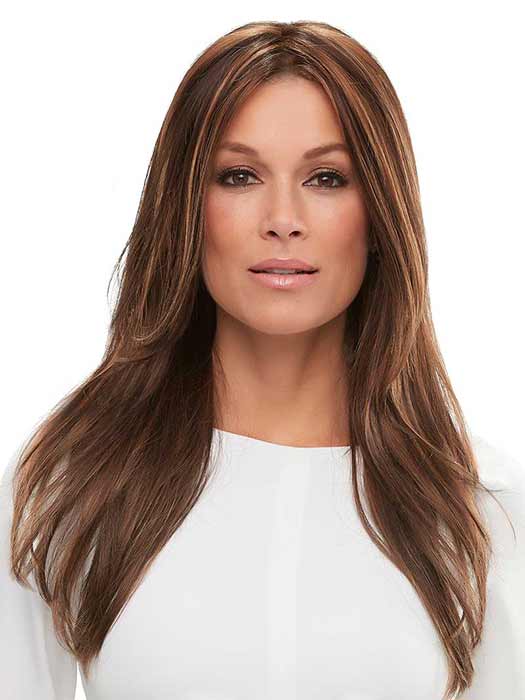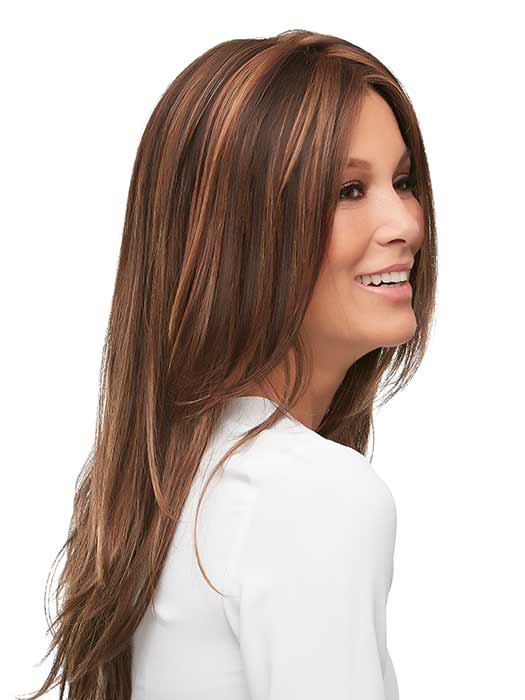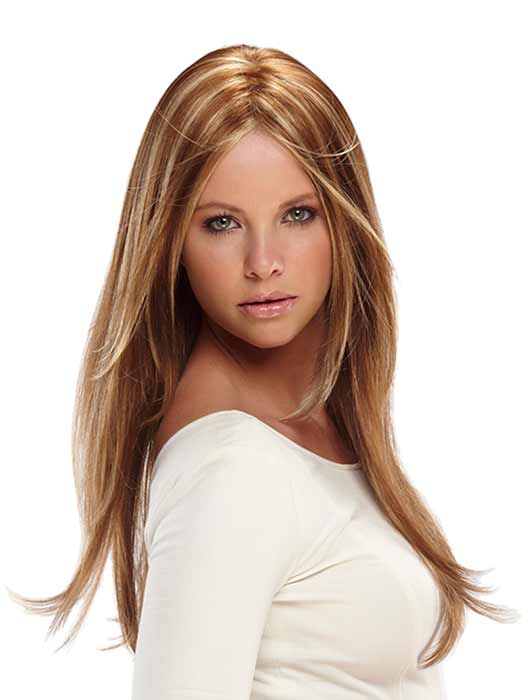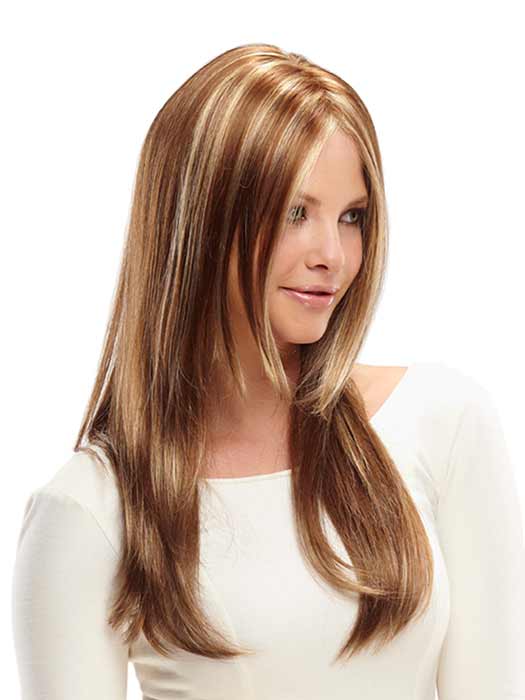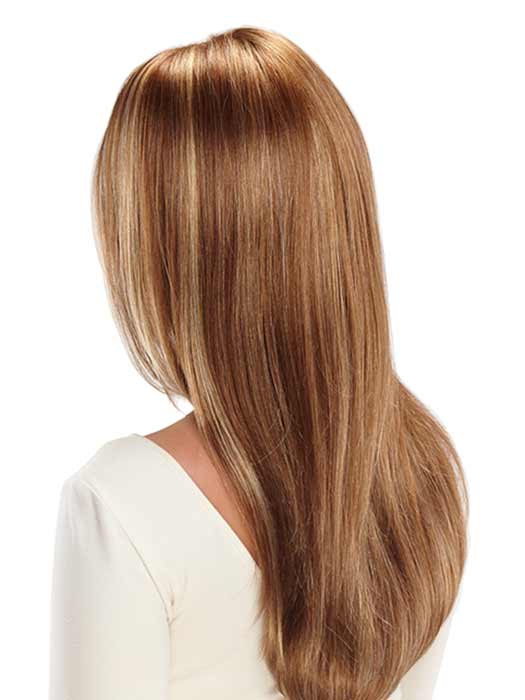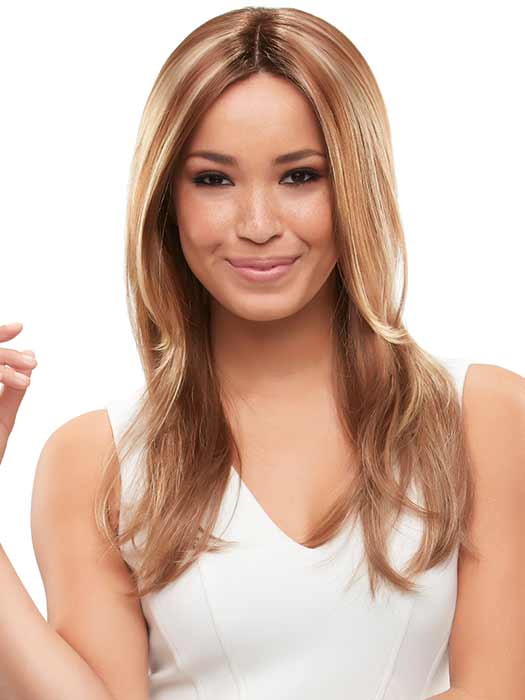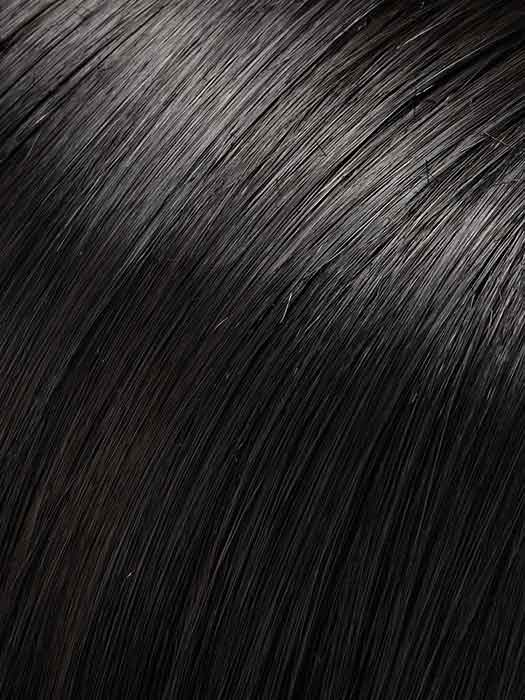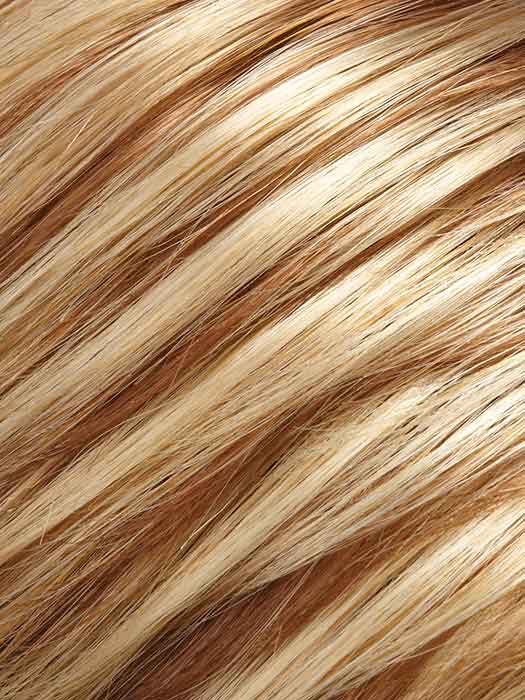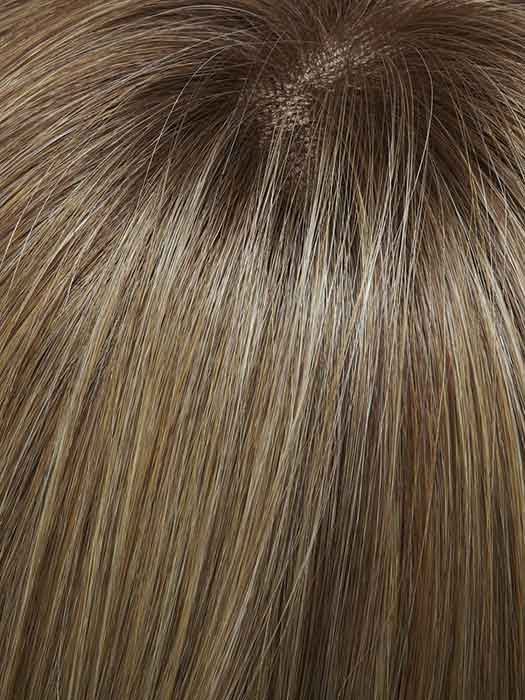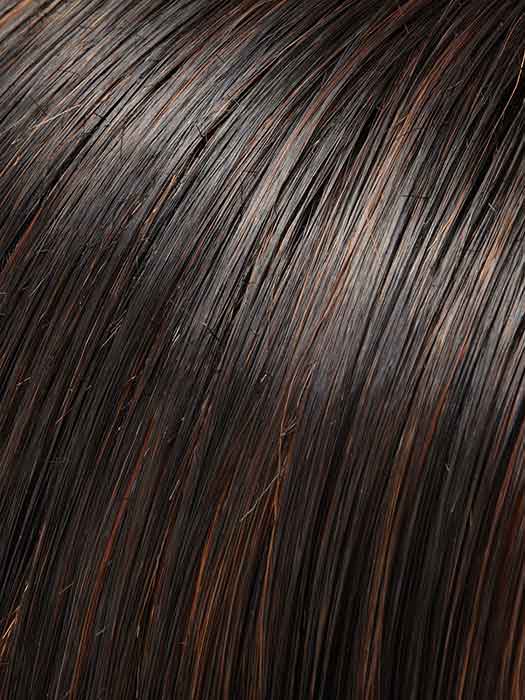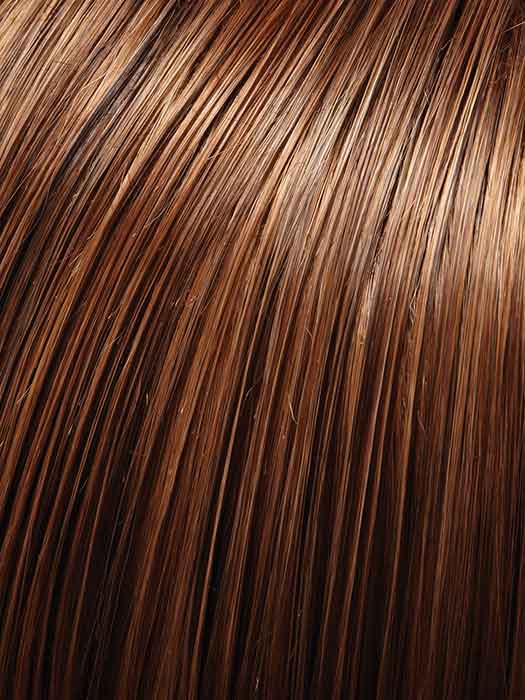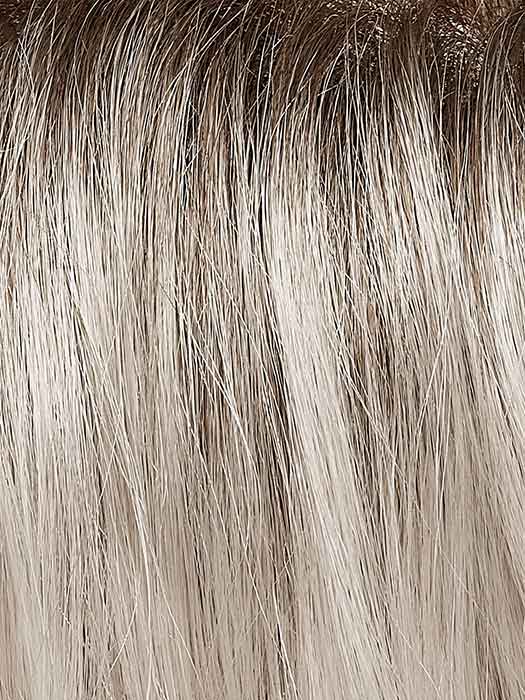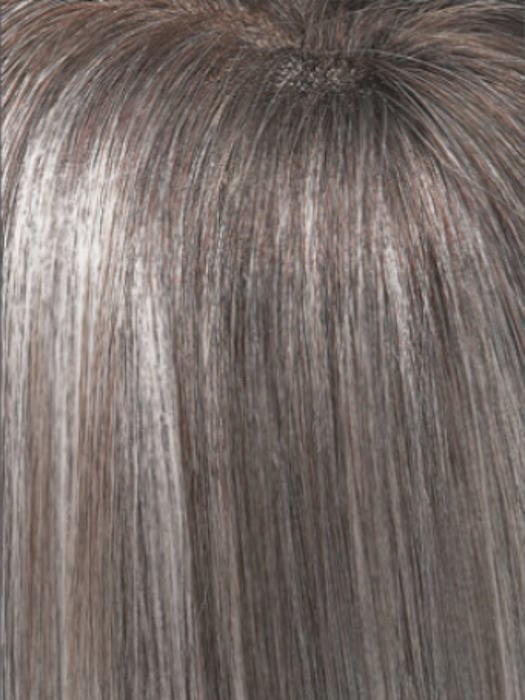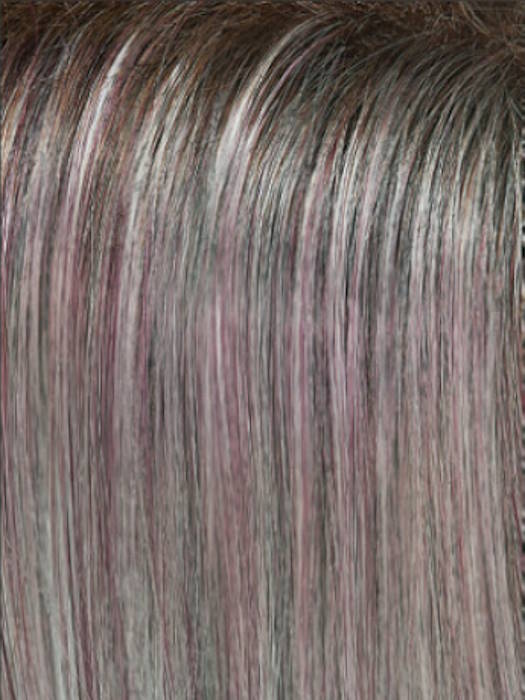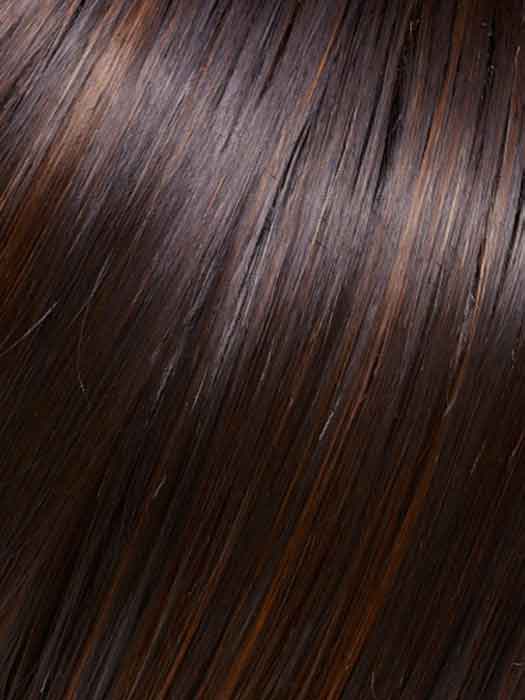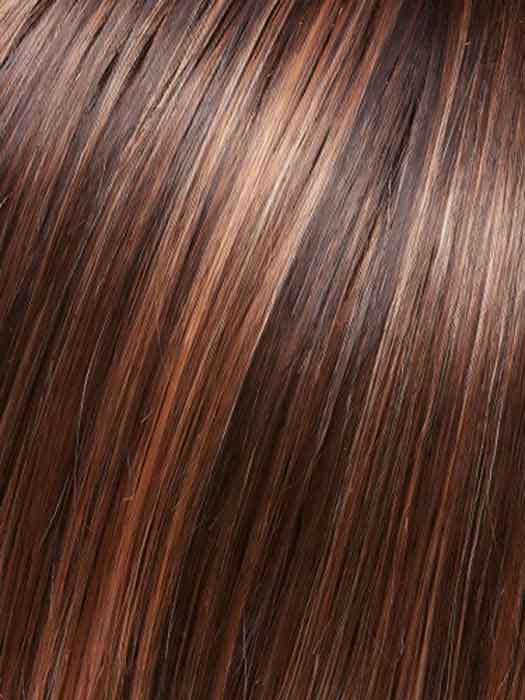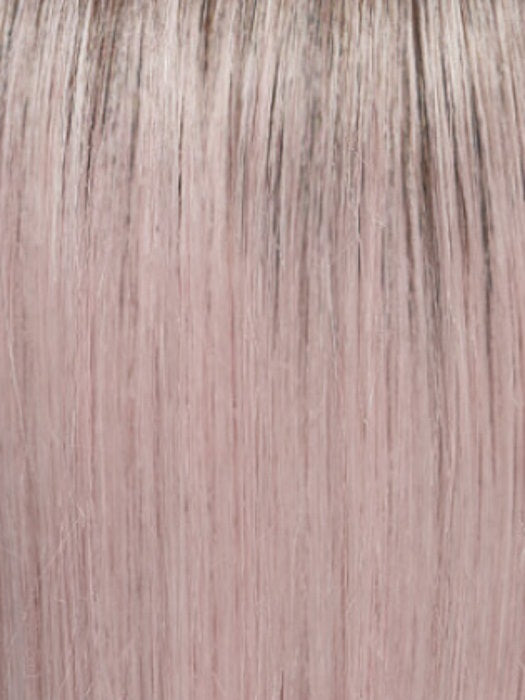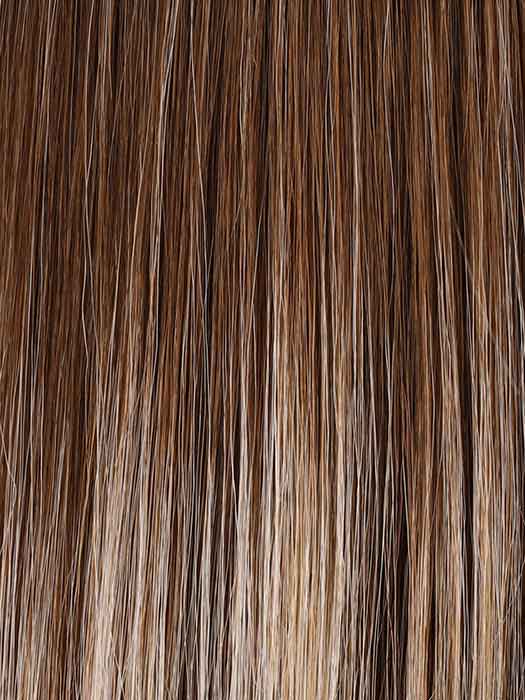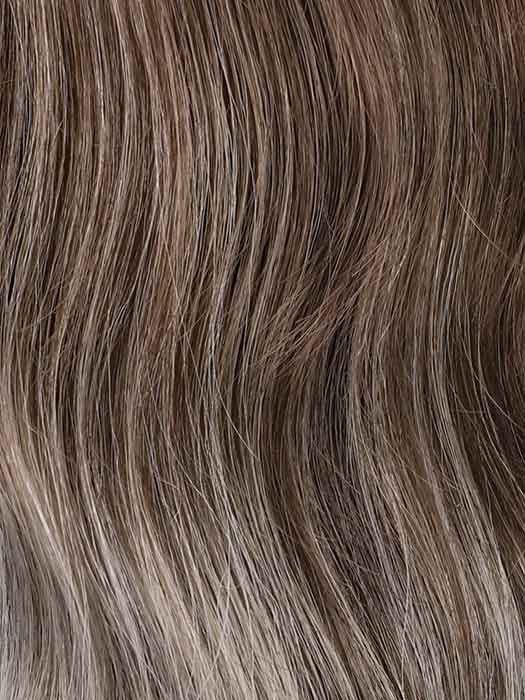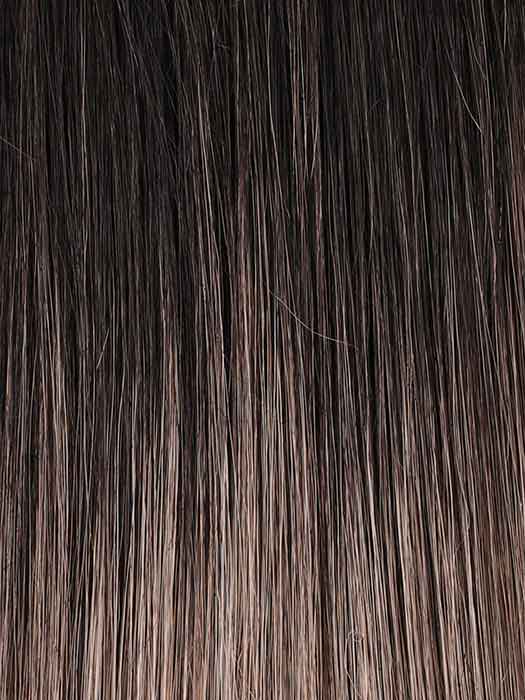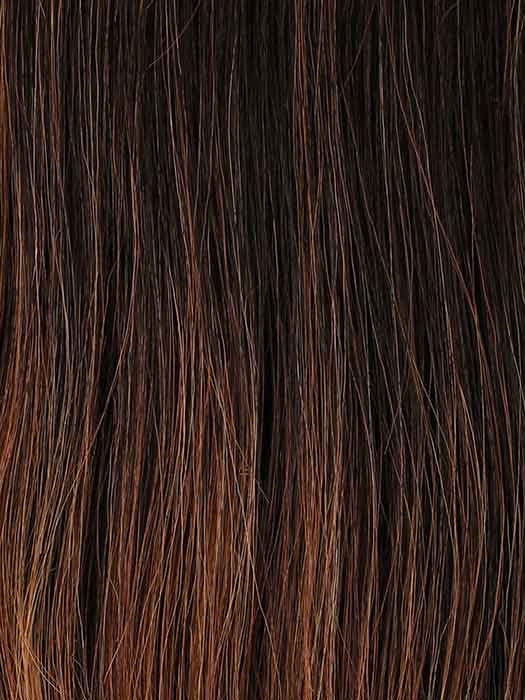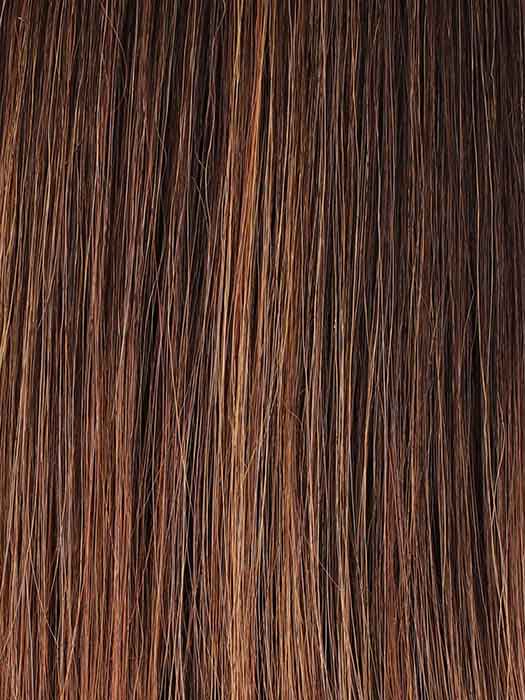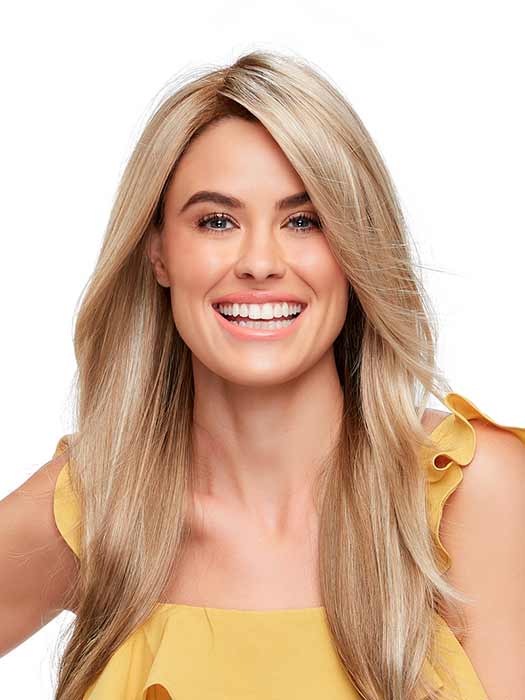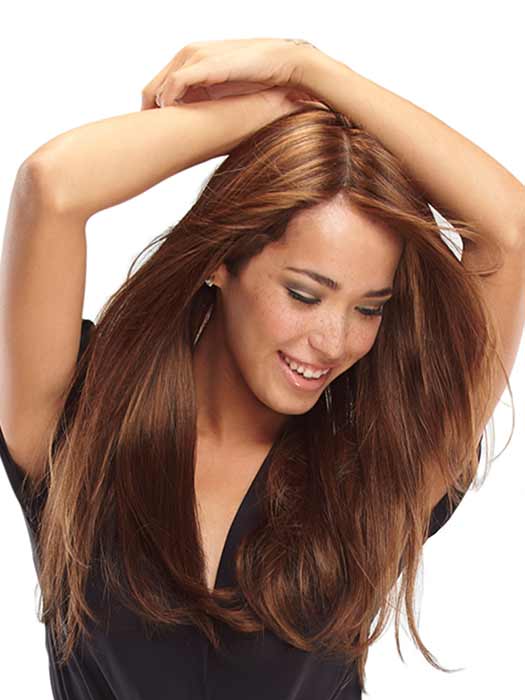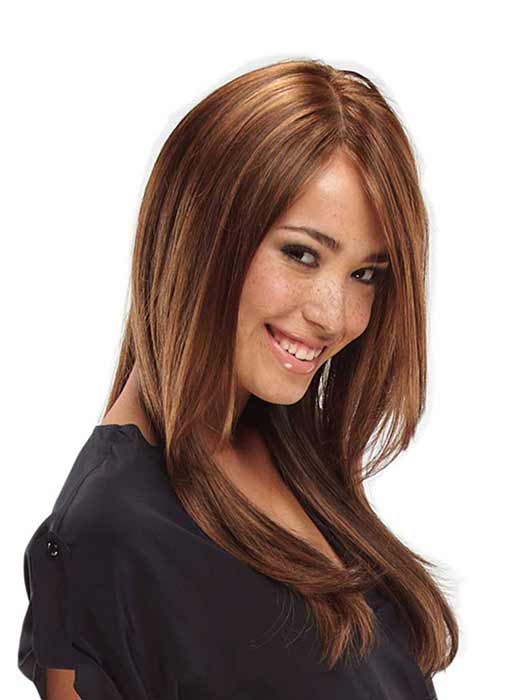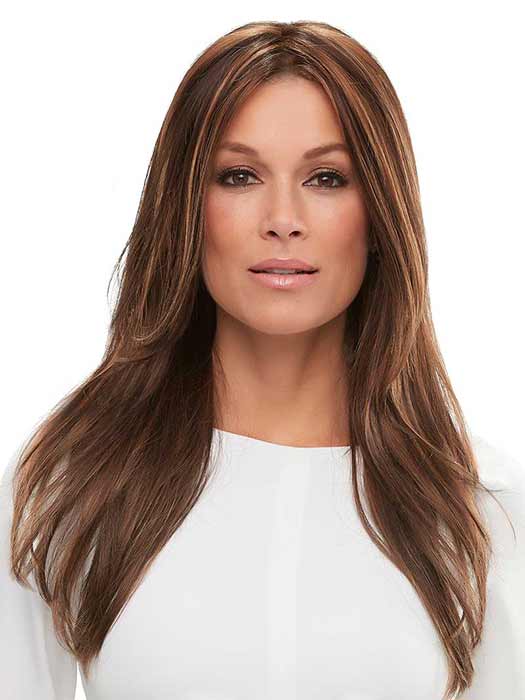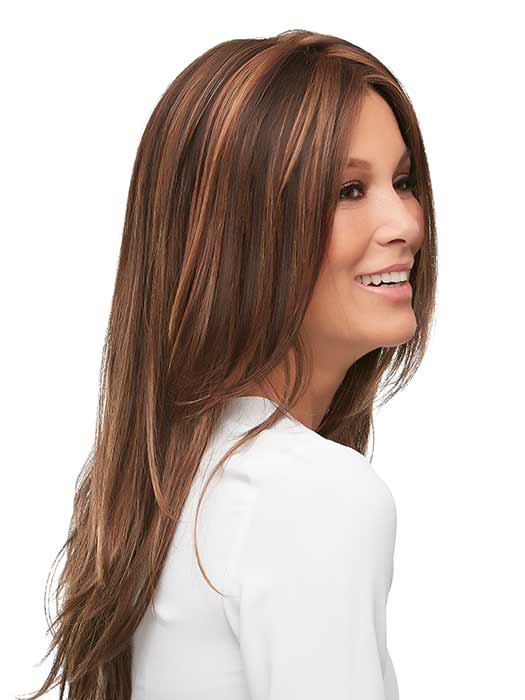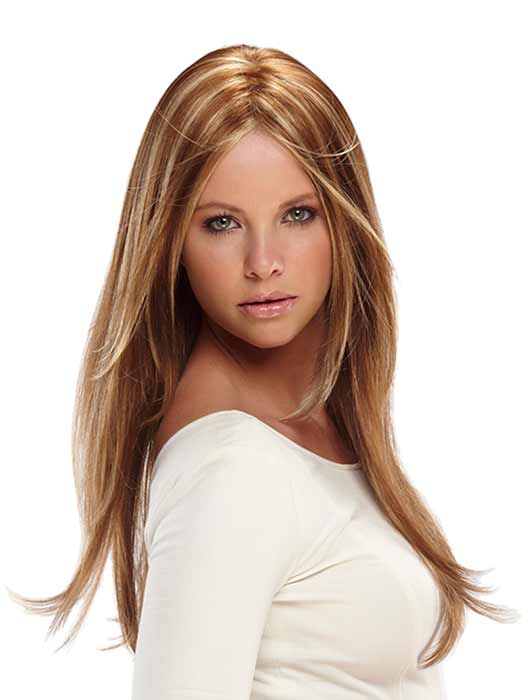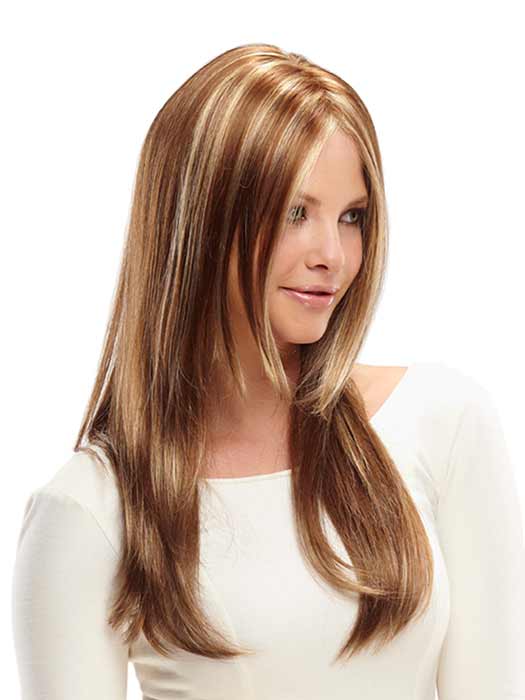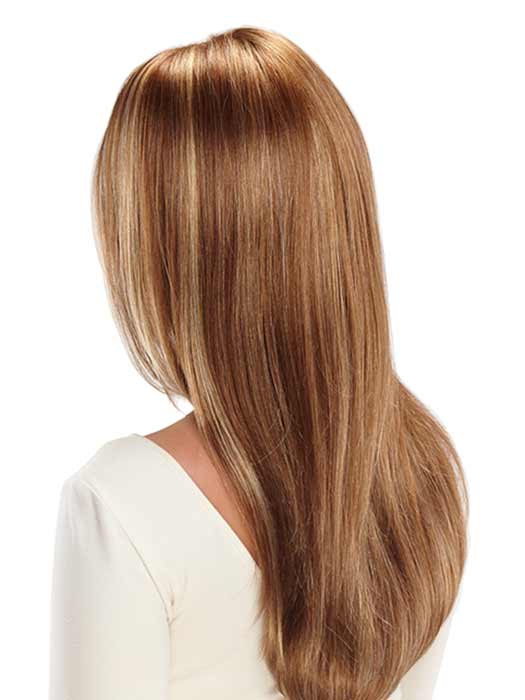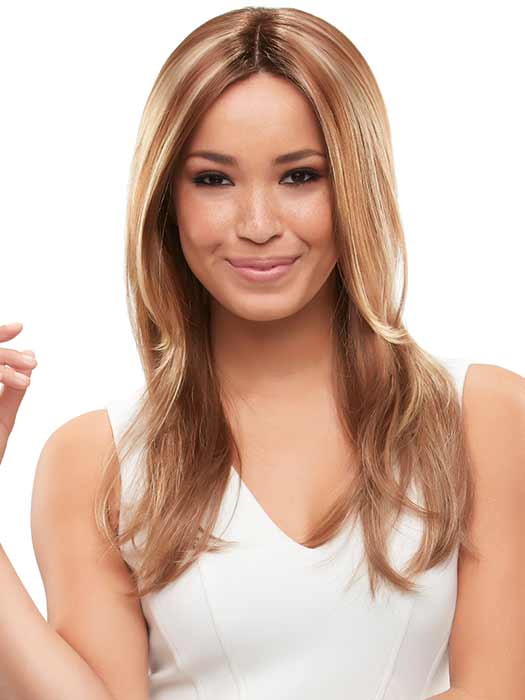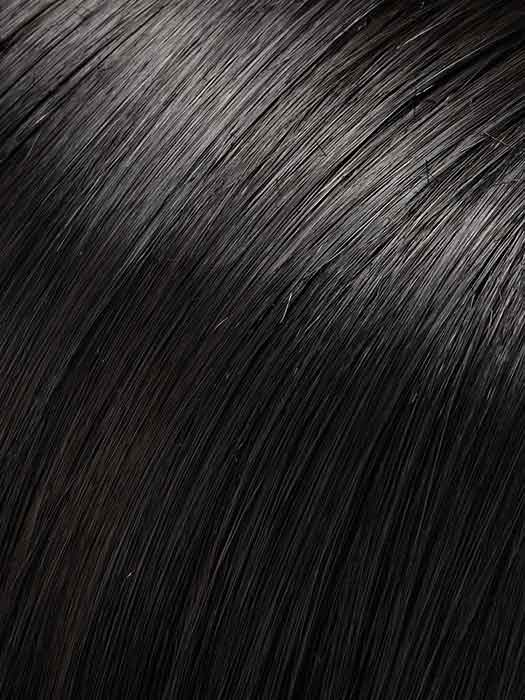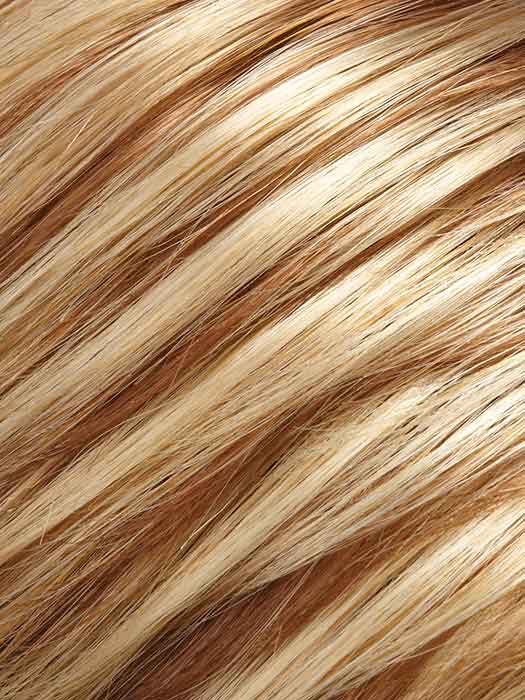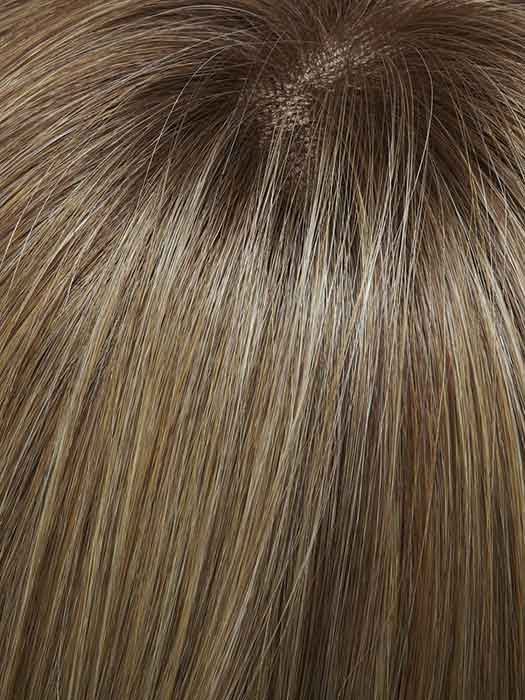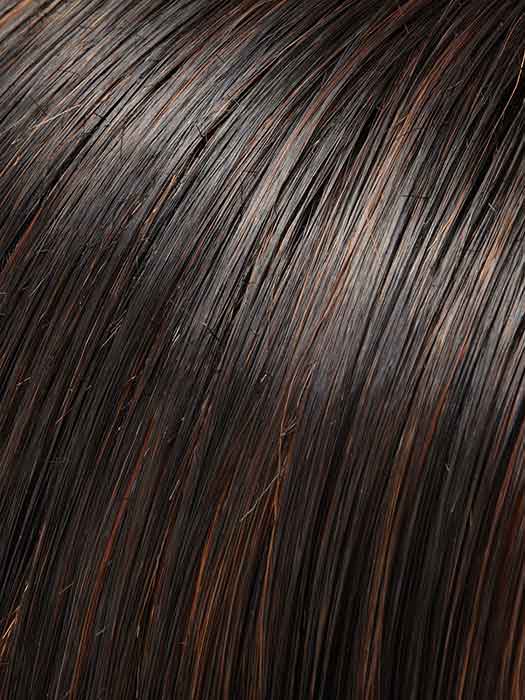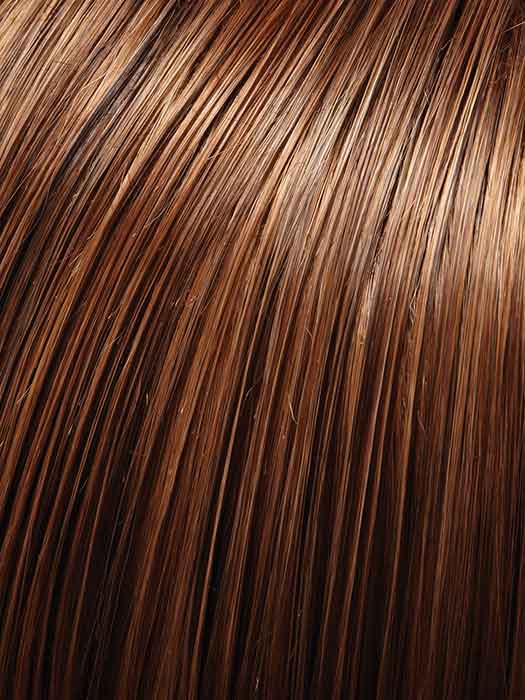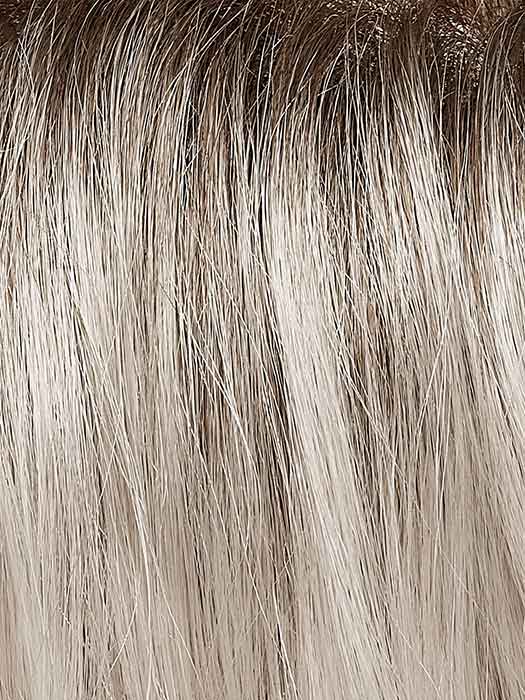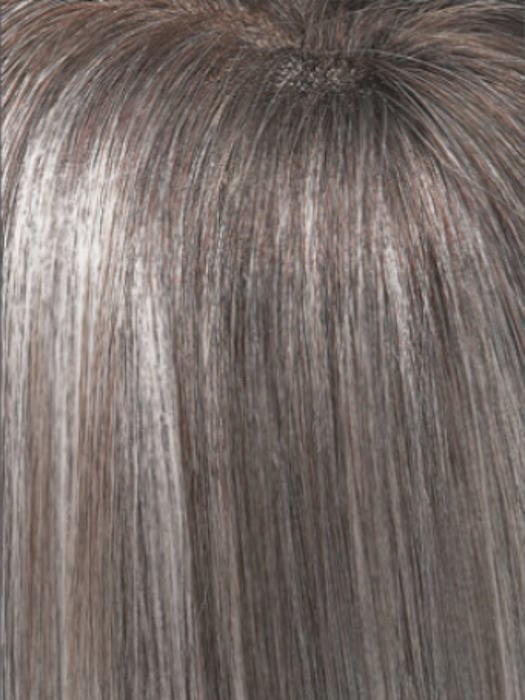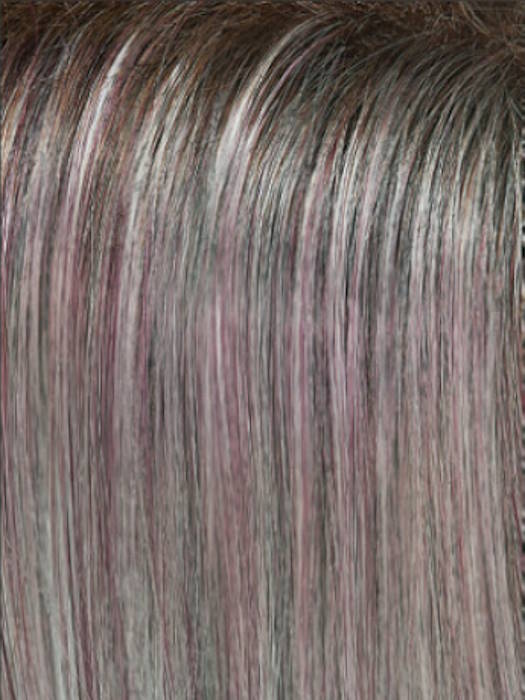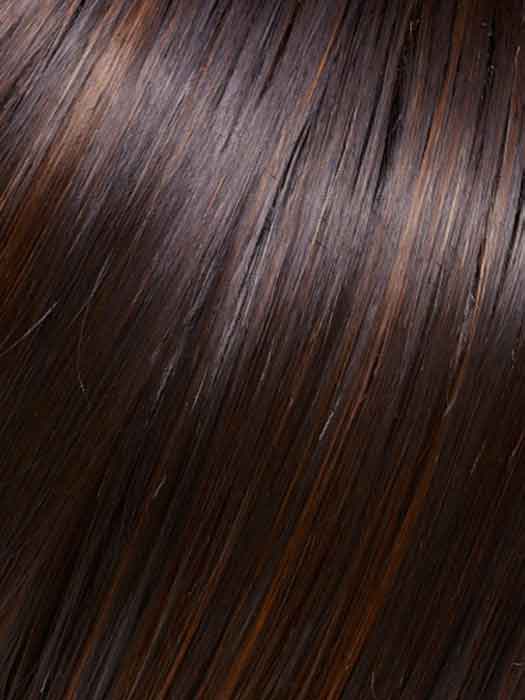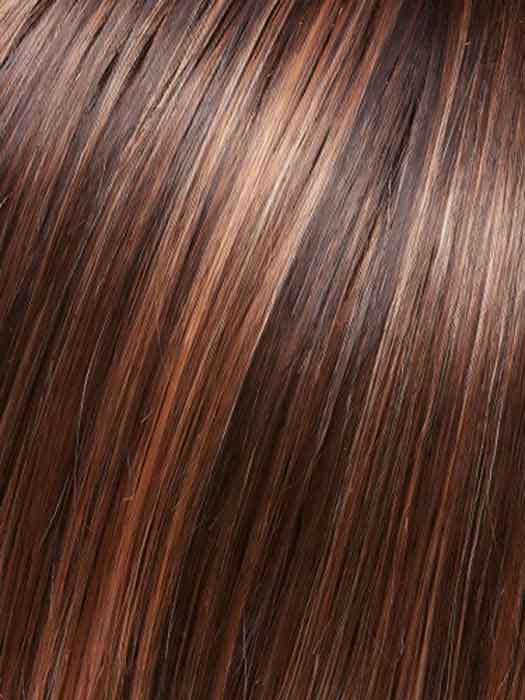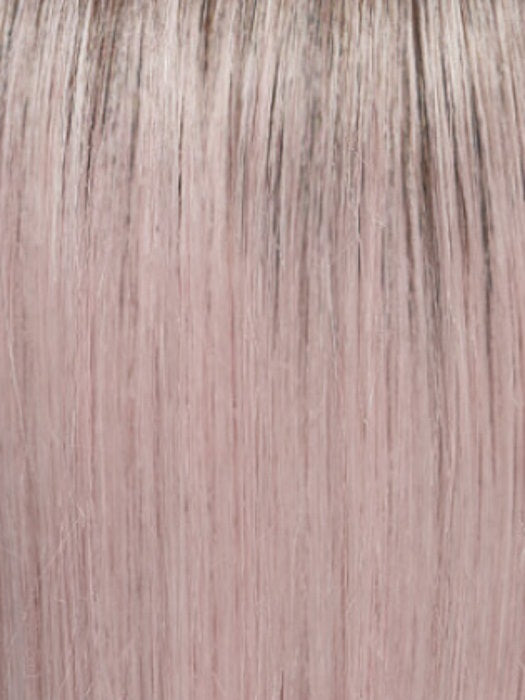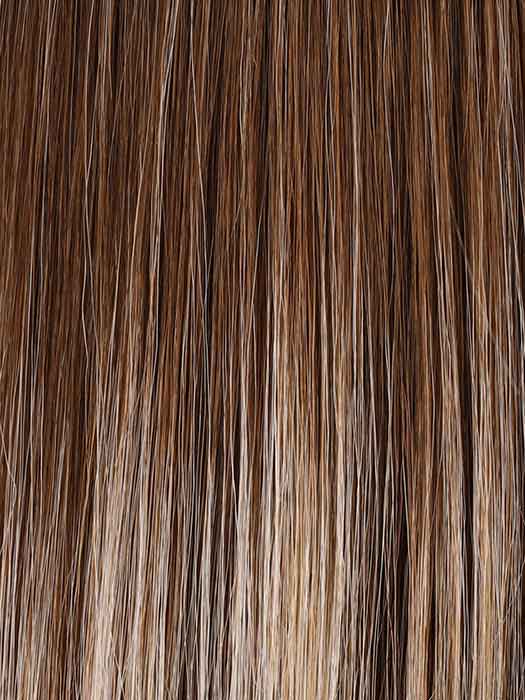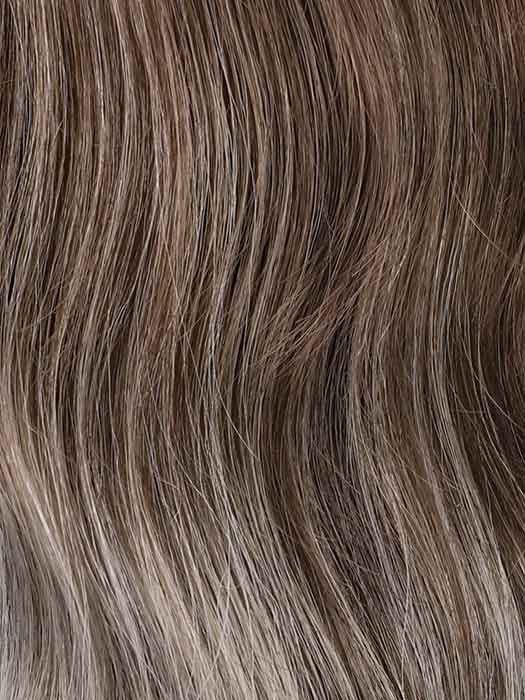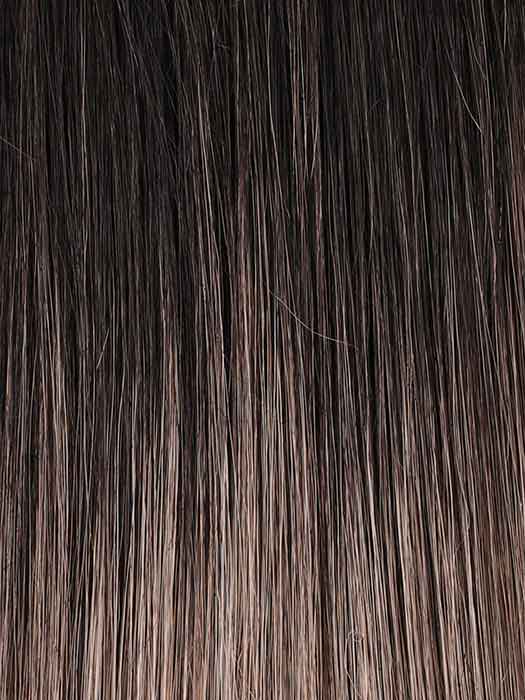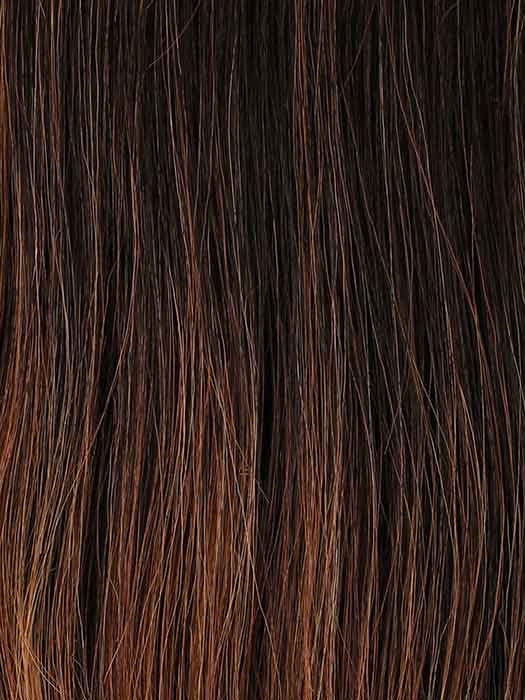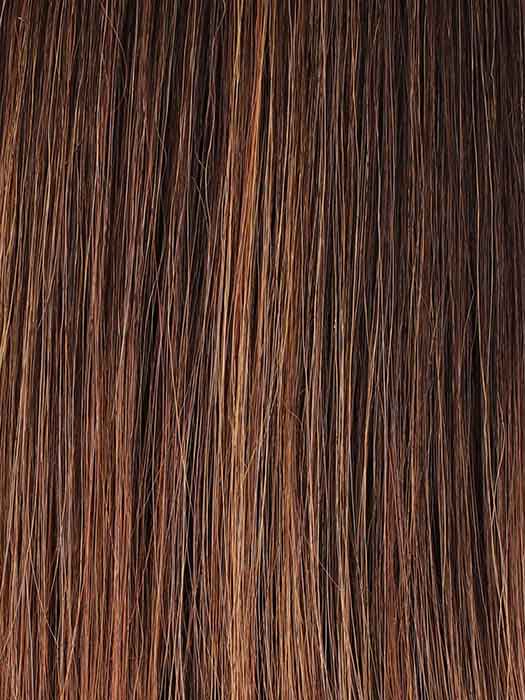 For a limited time only. Automatic discount at checkout. Applies to any color or size of the above product.
View New Arrivals
STYLES WORTH THE HYPE
Check out new hair styles released this year.