Accord by WigPro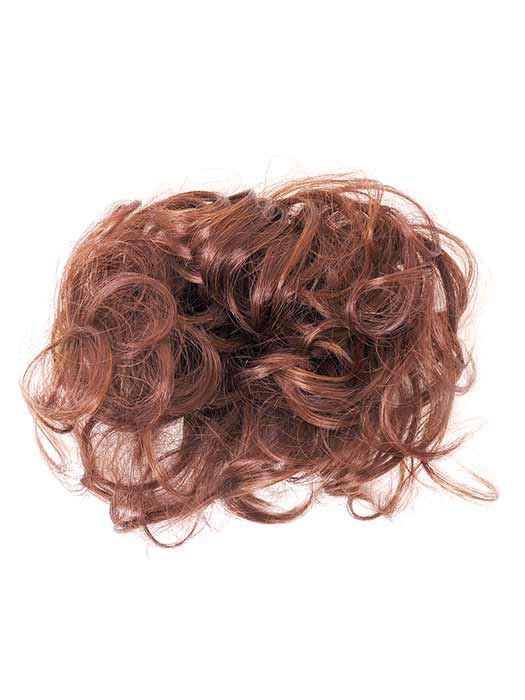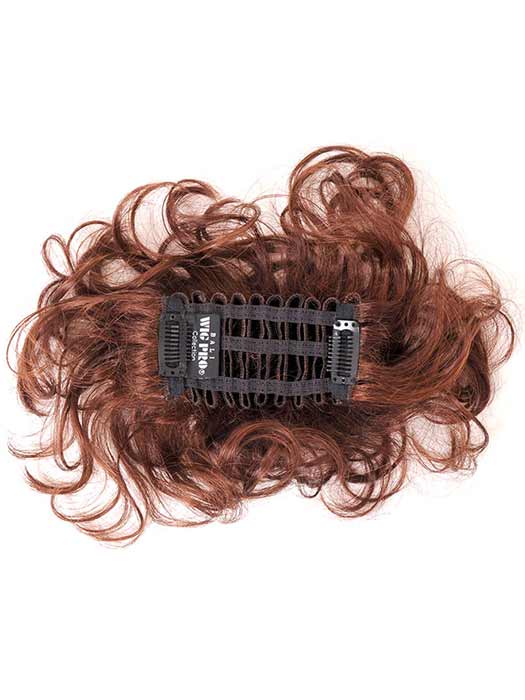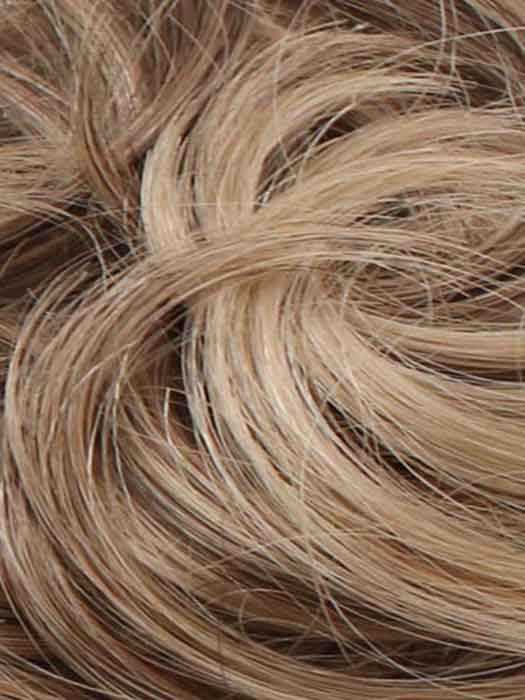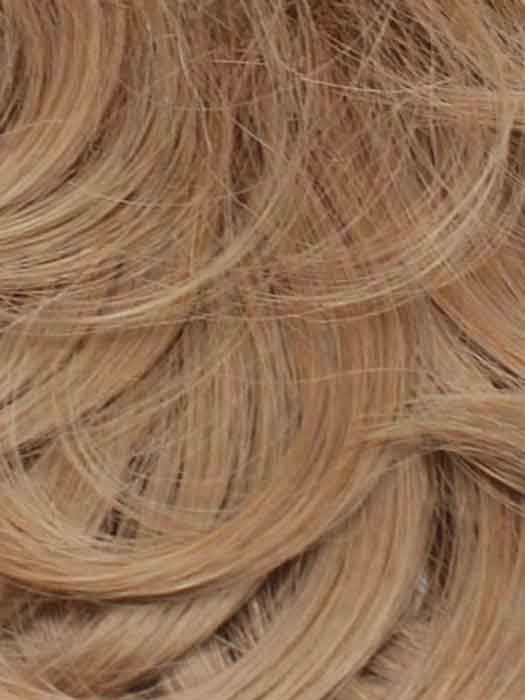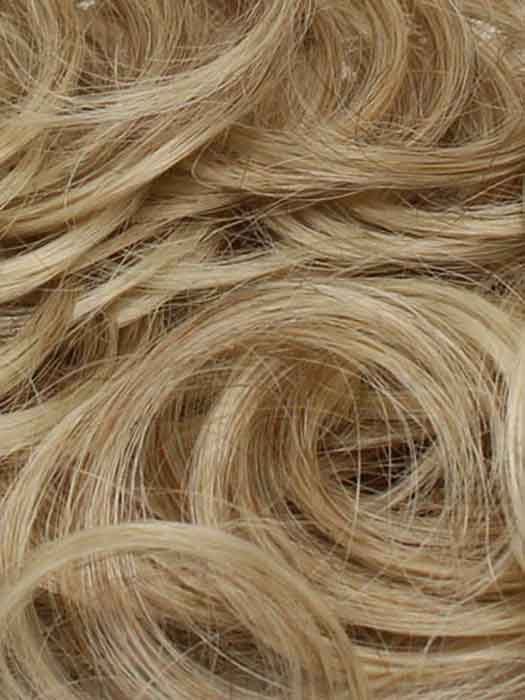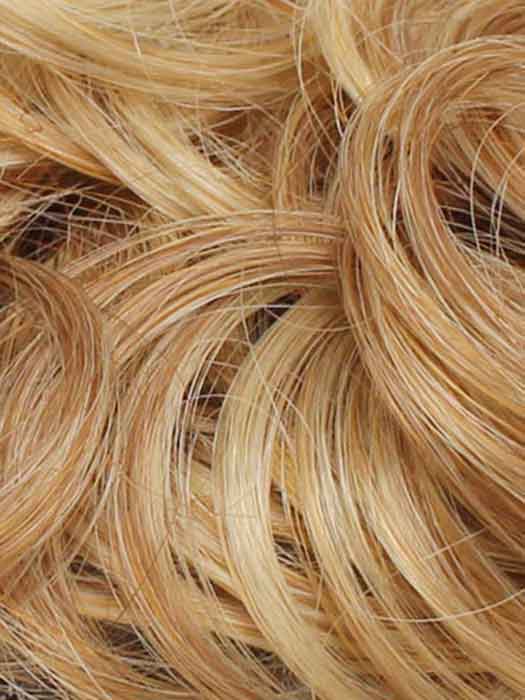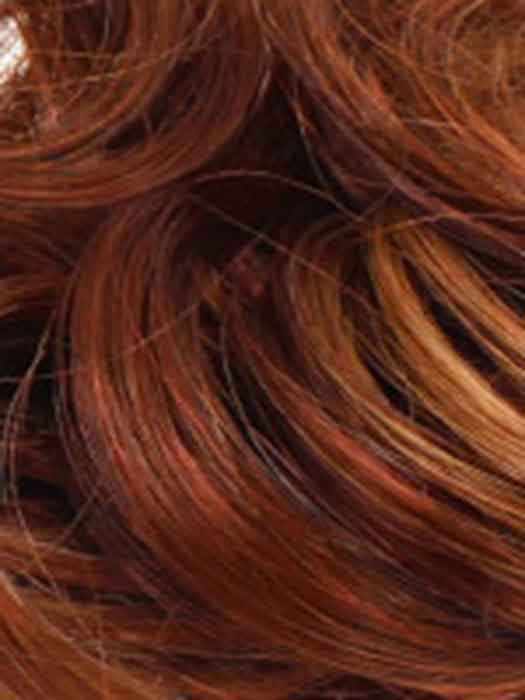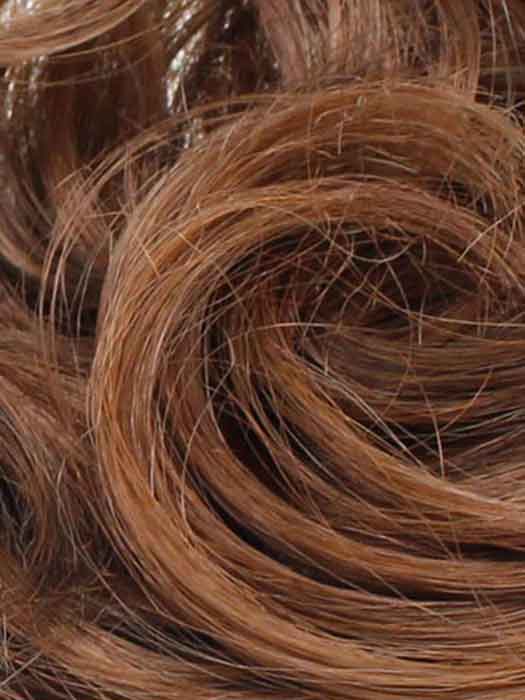 Accord by WigPro
$33.99 $39.00
WP-BA801:01B
Adds volume and texture to any style. Conveniently add to a thinning area for a fuller look or for added volume on top.
Type: Top Piece
Collection: Bali Synthetic Hair Pieces
Base Design: 2 Clips
Fiber: Kanekalon Synthetic Fiber
SKU: BA801
Measurements:
Overall Length: 6" (15.24 cm)
Base Dimensions: 2" x 4" (5.08 x 10.16 cm)
Weight: 0.6 oz. (17.01 g)
Features:
• 2 Clips front and back to secure the piece to your own hair
• Synthetic Hair Fiber: Pre-styled, ready-to-wear, designed to look and feel like natural hair.