Amber HH-Mono by WigPro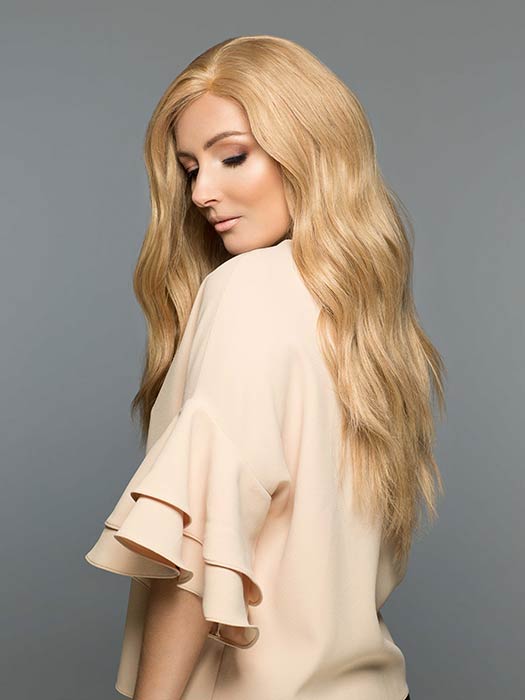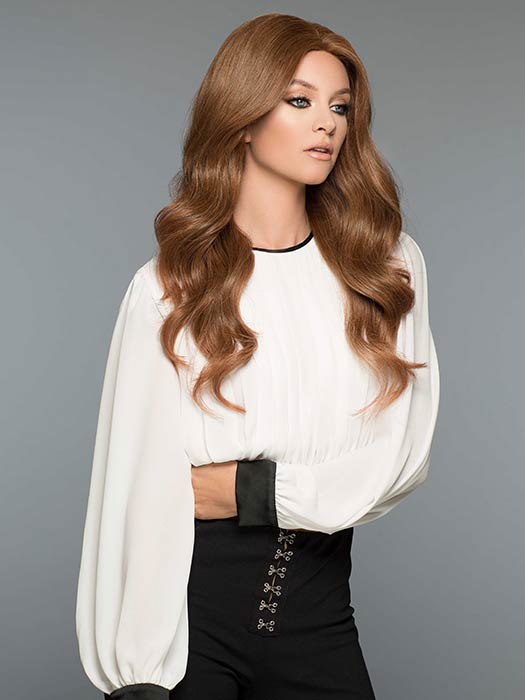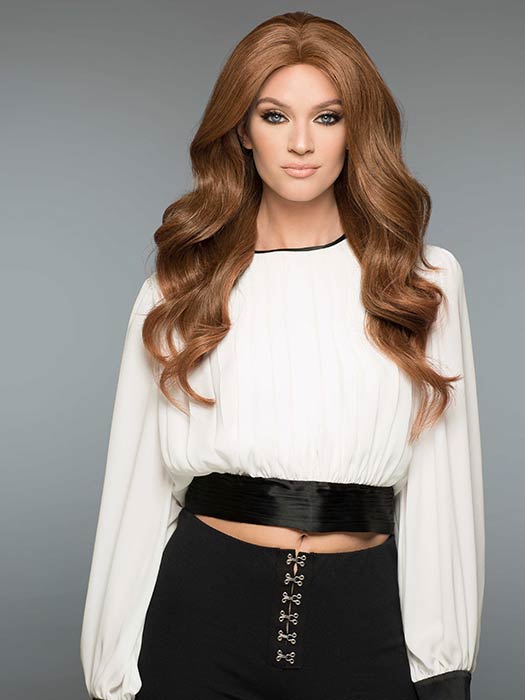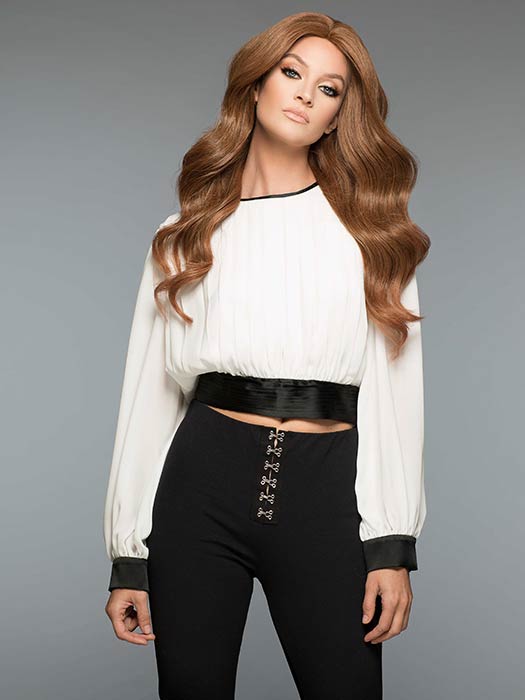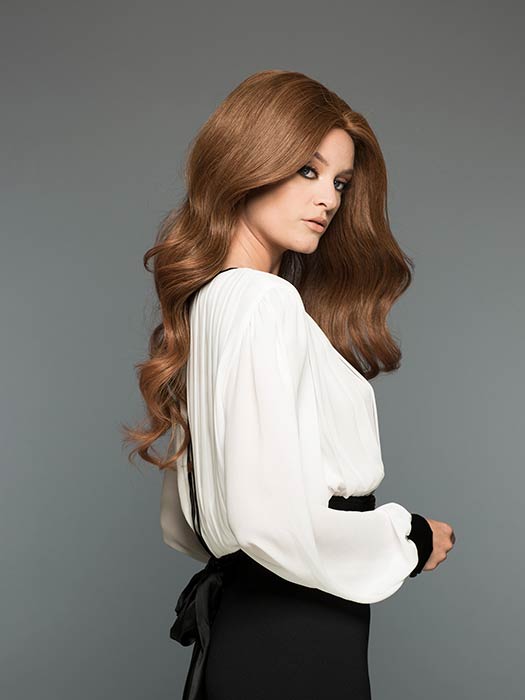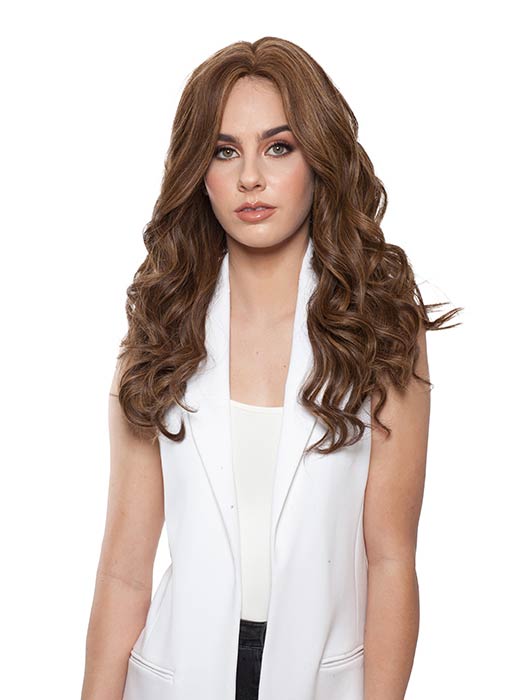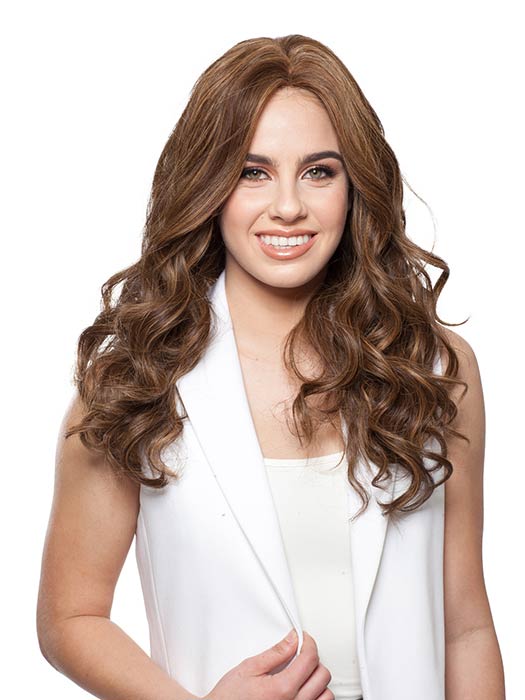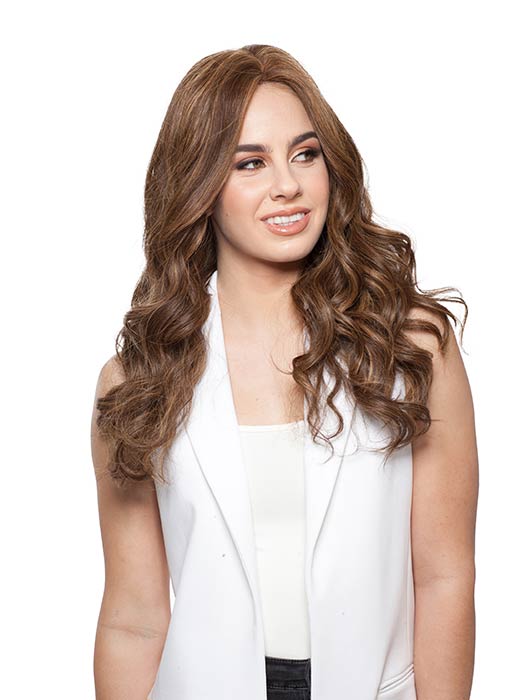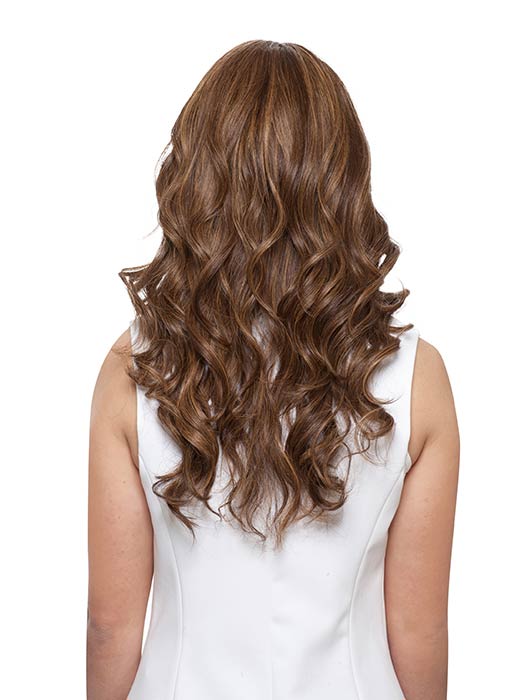 Amber HH-Mono by WigPro
$2,320.99 $2,730.00
WP-105:01
Long natural look for the ultimate in elegant style for every occasion.
Type: Wig
Collection: Wig Pro Human Hair
Cap Design: Mono-Top Machine Back
Cap Size: Average
Fiber: Remy Human Hair
SKU: 105
Measurements:
Overall Length: 24" (60.96 cm)
Front: 16" (40.64 cm)
Side: 17" (43.18 cm)
Nape: 16" (40.64 cm)
Weight: 7-7.5 oz. (198.45-212.62 g)
Features:
• Monofilament Top (Mono-Top): Fine nylon mesh with individual hairs hand-tied into the mesh. Allows hair to be parted in different directions and creates illusion of natural hair growth.
• Machine Back: Open weft machine back provding superior ventilation.
• 100% Tangle-Free Super Remy Human Hair: Human hair with the complete hair strand including the cuticle which retains its ability to remain tangle-free and retain its original luster. Super Remy hair has been treated, but not compromised, to provide a consistently soft, healthy and natural look.