Angelina by WigPro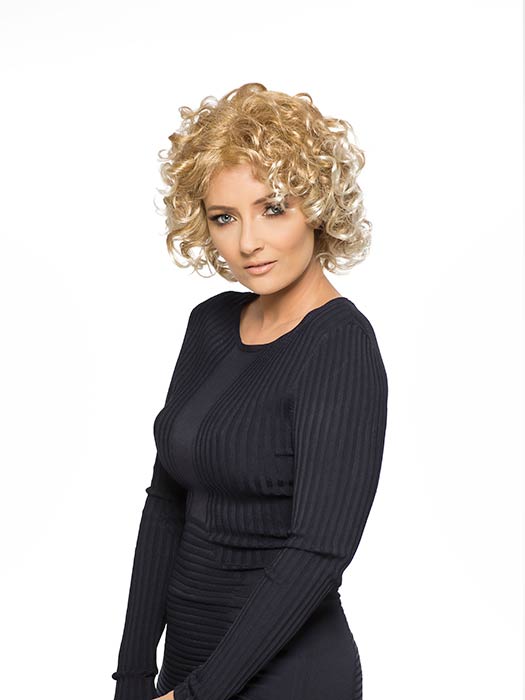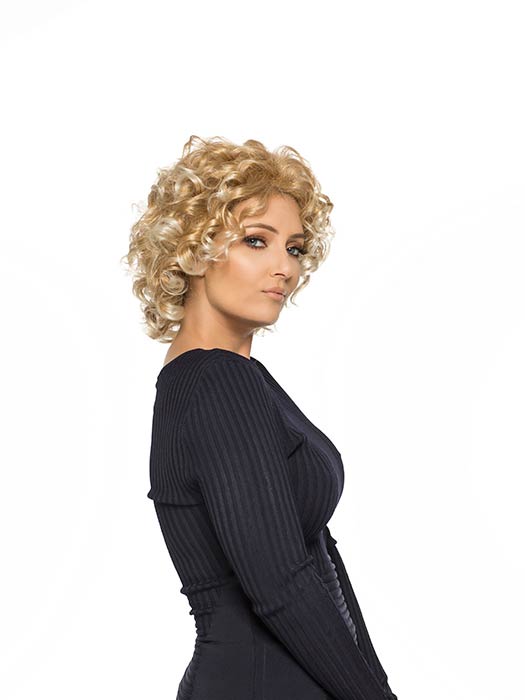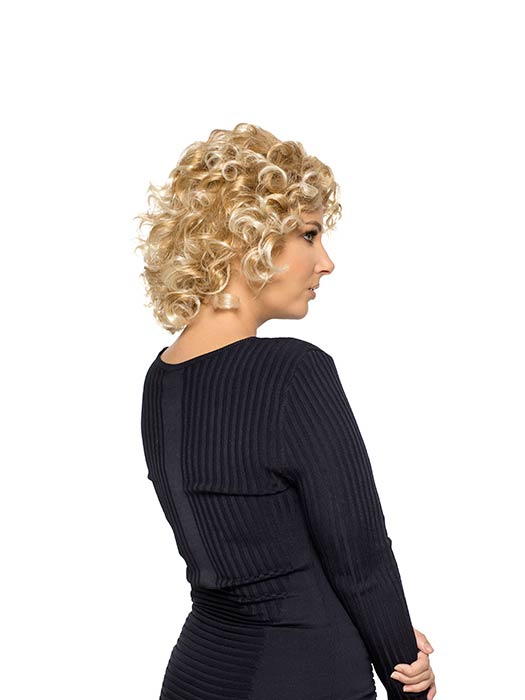 Angelina by WigPro
$135.99 $159.00
WP-549:01B/30
Voluminous loose curls make this a wearable contemporary classic.
Type: Wig
Collection: Wig Pro Synthetic Wig Collection
Cap Design: Machine Tied
Cap Size: Average
Fiber: Kanekalon Synthetic Fiber
SKU: 549
Measurements:
Overall Length: 8.5-11.5" (21.59-29.21 cm)
Front: 7" (17.78 cm)
Side: 6" (15.24 cm)
Nape: 6" (15.24 cm)
Weight: 3 oz. (85.05 g)
Features:
• Synthetic Hair Fiber: Pre-styled, ready-to-wear, designed to look and feel like natural hair.