Annette by Henry Margu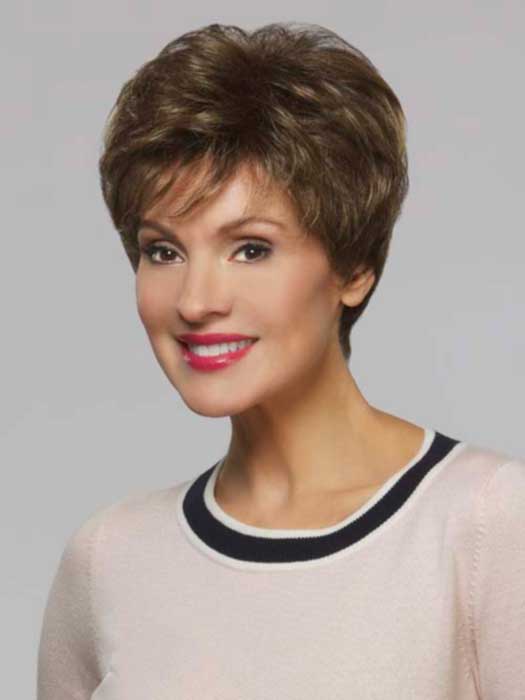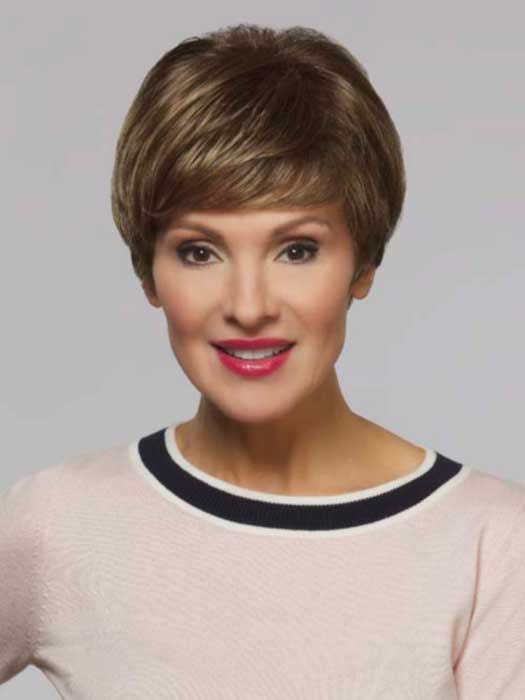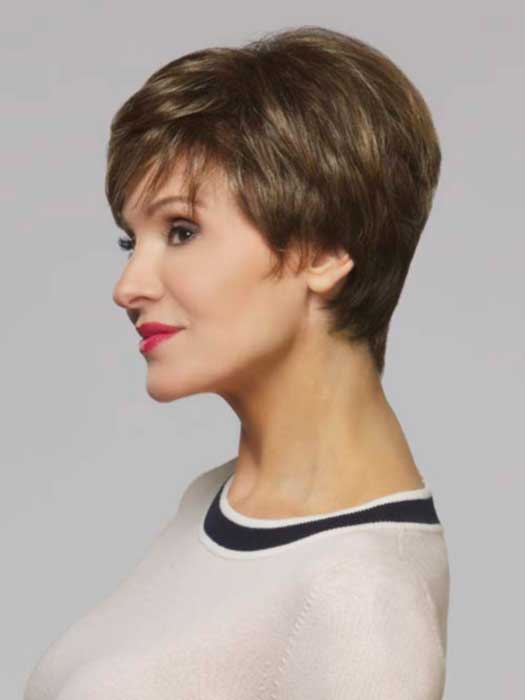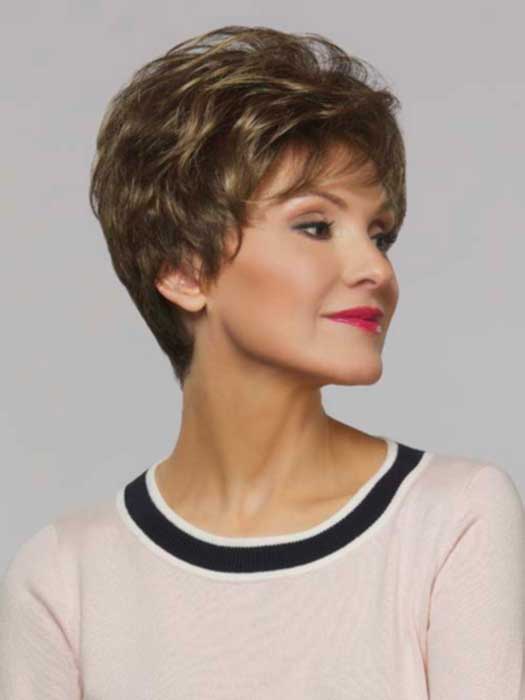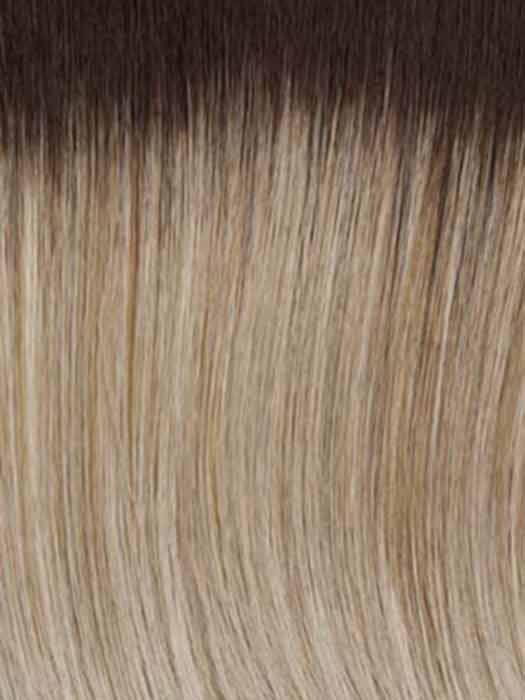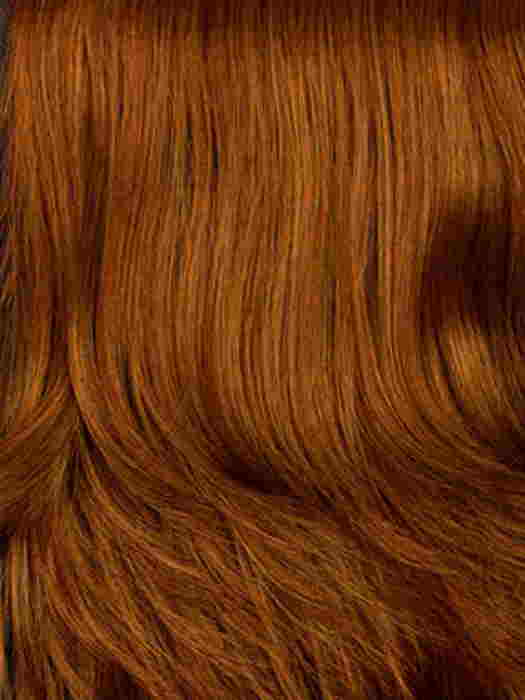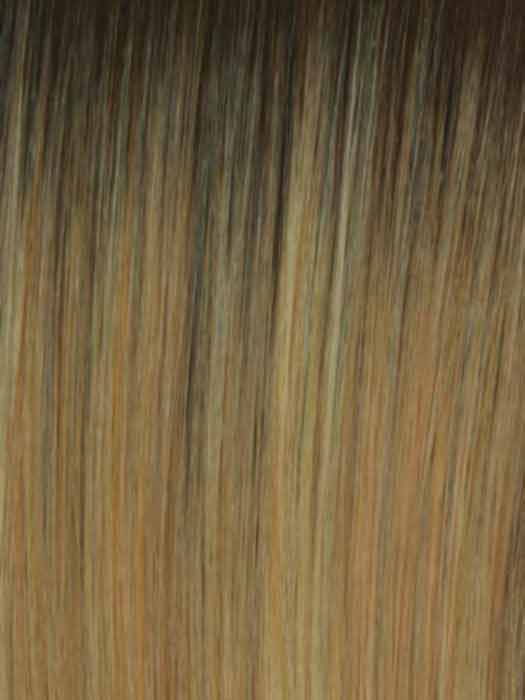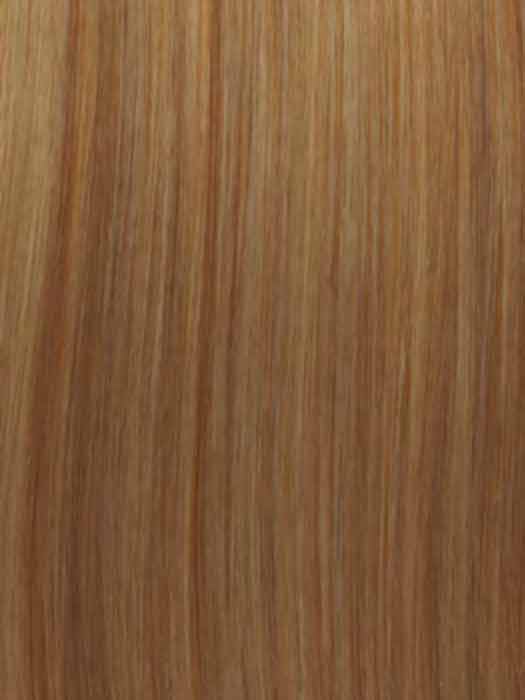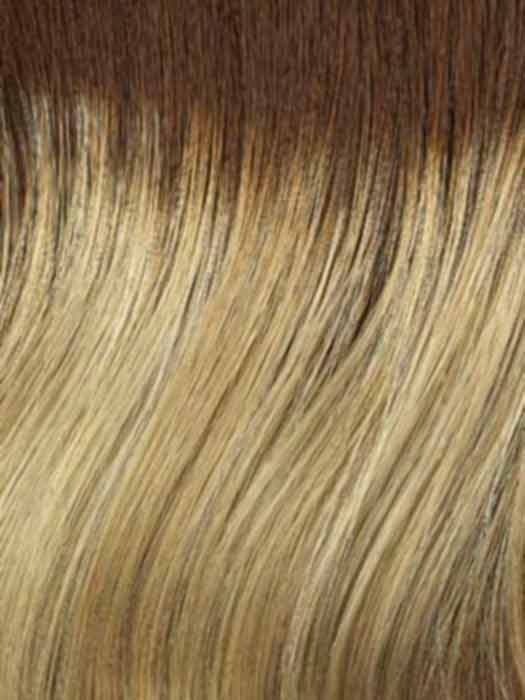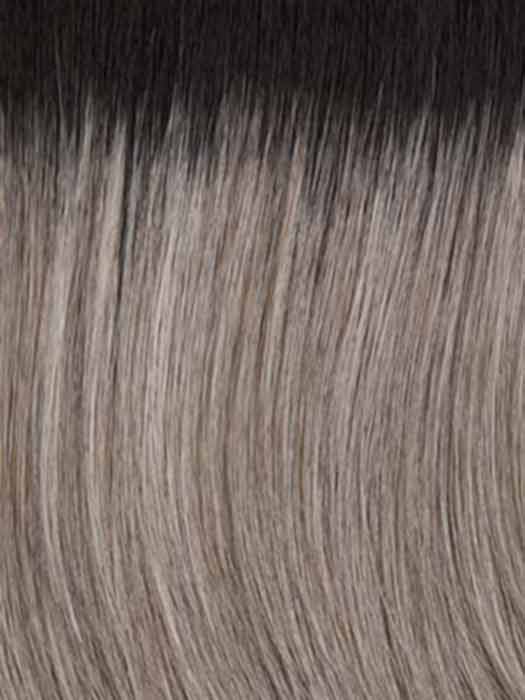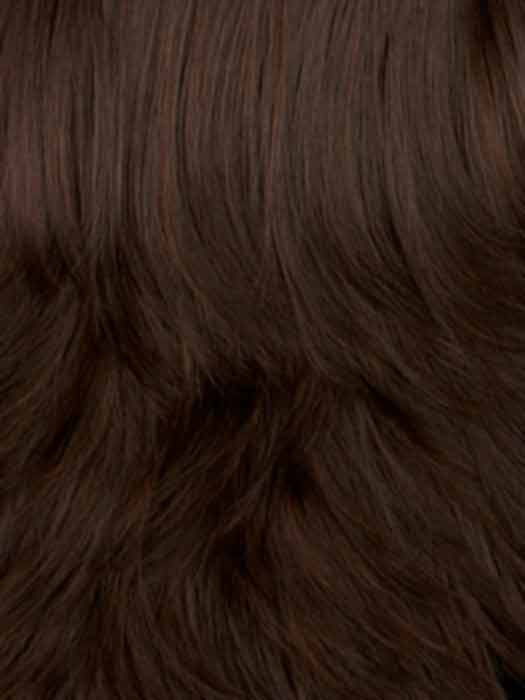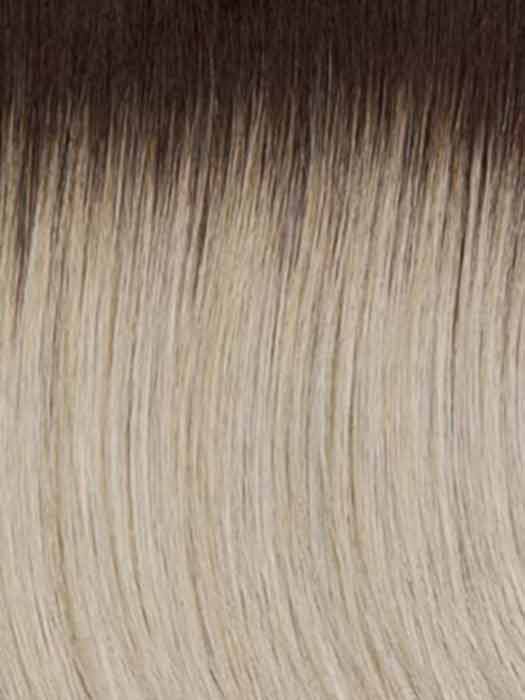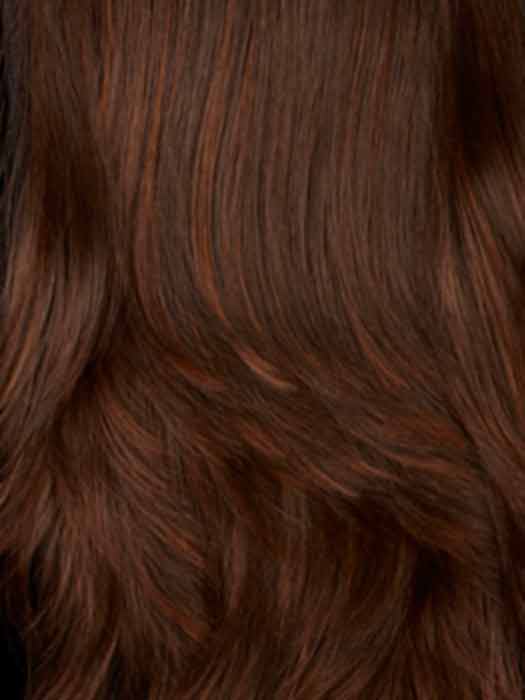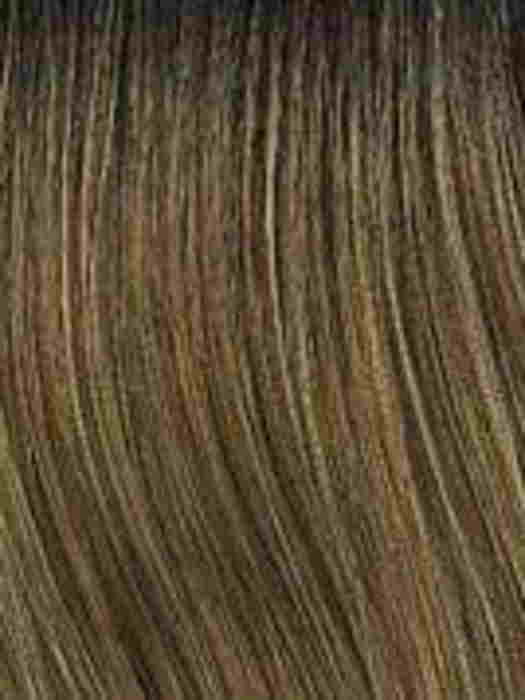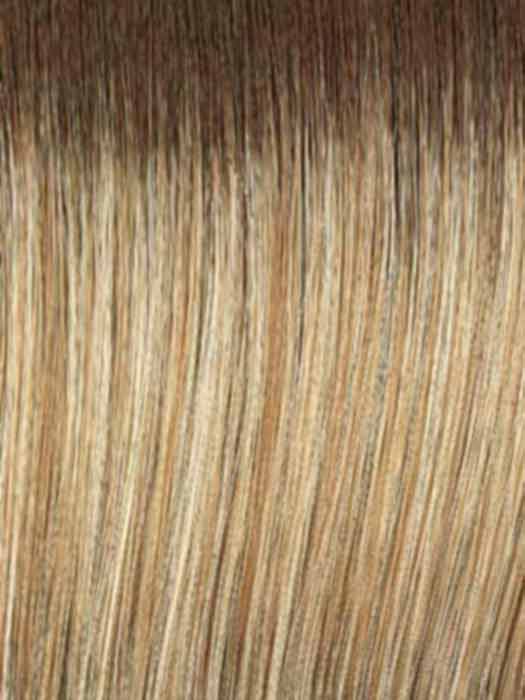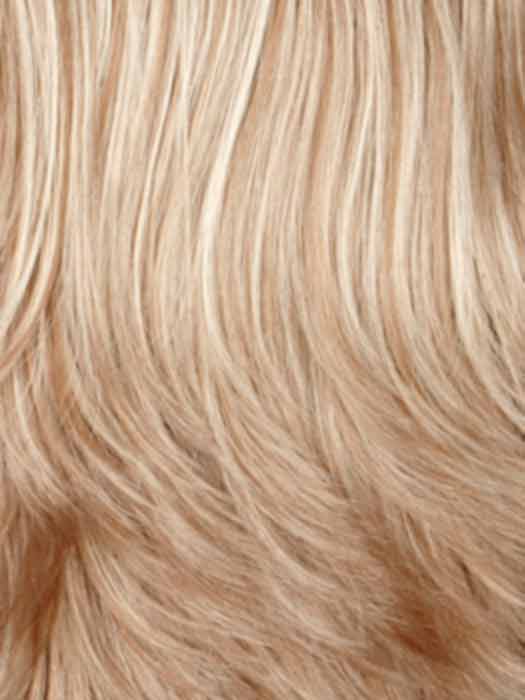 Annette by Henry Margu
$160.00 $189.00
2369-10/613
This pixie-style wig offers a beautifully stylish look that is polished to perfection. Annette by Henry Margu Wigs can be feathered on the face in the front and sides, or brushed back for whatever look suits you.
Type: Wig
Collection: Henry Margu
Cap Design: Traditional
Cap Size: Average
Fiber: Synthetic
Texture: Straight
Length: Short
Bangs: 3 1/2"
Measurements:
Top: 2 1/2 - 5"
Sides: 2 1/2 - 3"
Back: 2 - 3 1/2"
Nape: 2"
Ear-Tab: 2 1/2"
Weight: 1.95 oz.
Color Shown: 7H