Annie by WigPro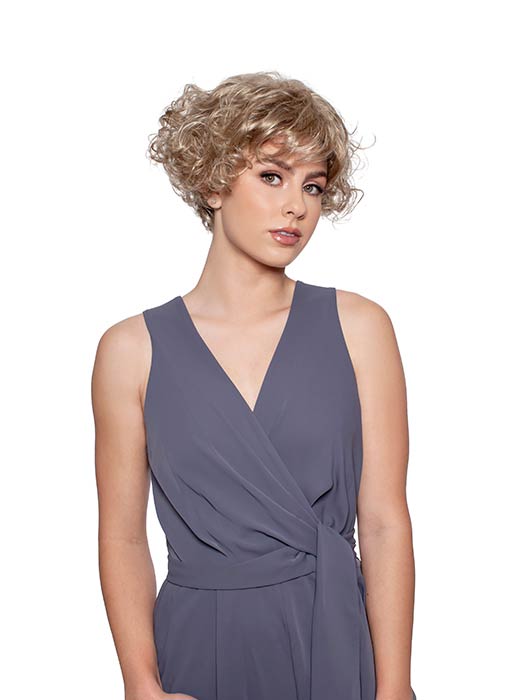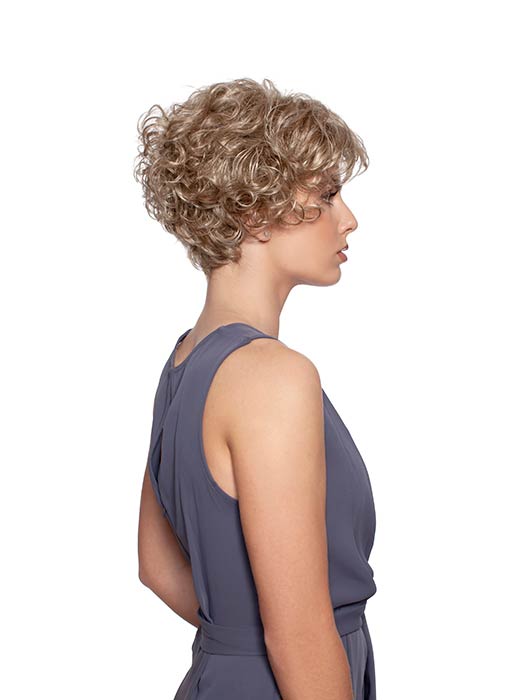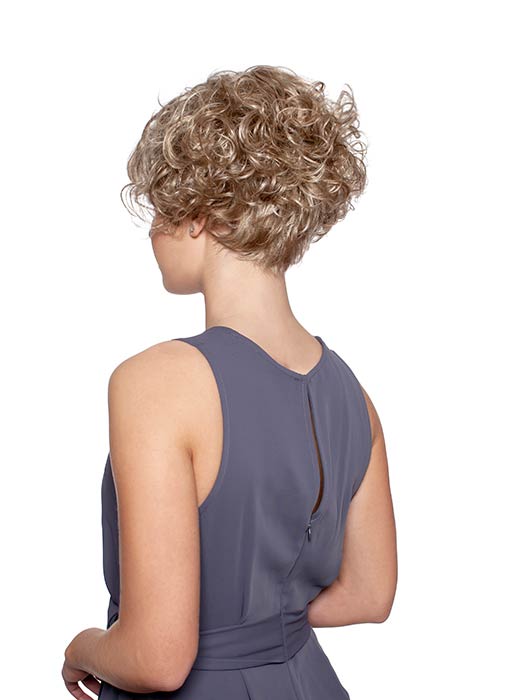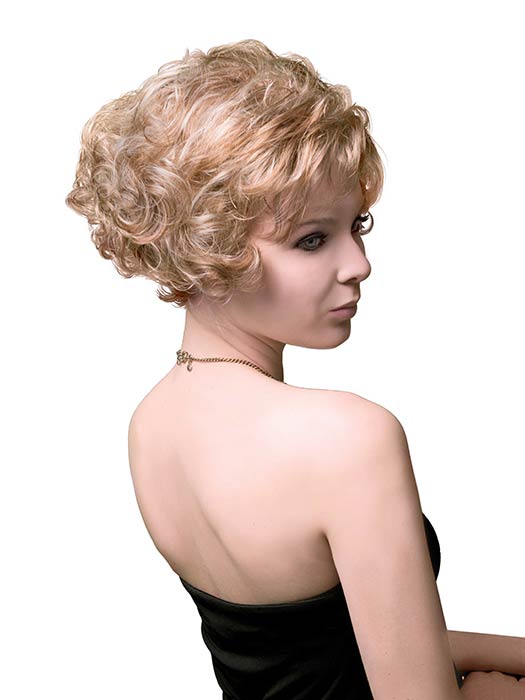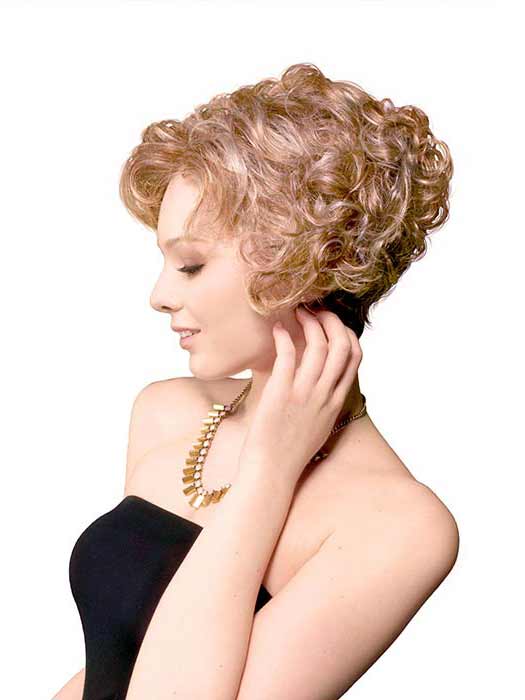 Annie by WigPro
$142.99 $168.00
WP-545:01B
Soft curls with bouncy fullness transform this softly curled classic short cut into a contemporary silhouette.
Type: Wig
Collection: Wig Pro Synthetic Wig Collection
Cap Design: Machine Tied
Cap Size: Average
Fiber: Kanekalon Synthetic Fiber
SKU: 545
Measurements:
Front: 4.5" (11.43 cm)
Side: 5.5" (13.97 cm)
Nape: 2" (5.08 cm)
Weight: 2.5 oz. (70.87 g)
Features:
• Synthetic Hair Fiber: Pre-styled, ready-to-wear, designed to look and feel like natural hair.