Audrey by Henry Margu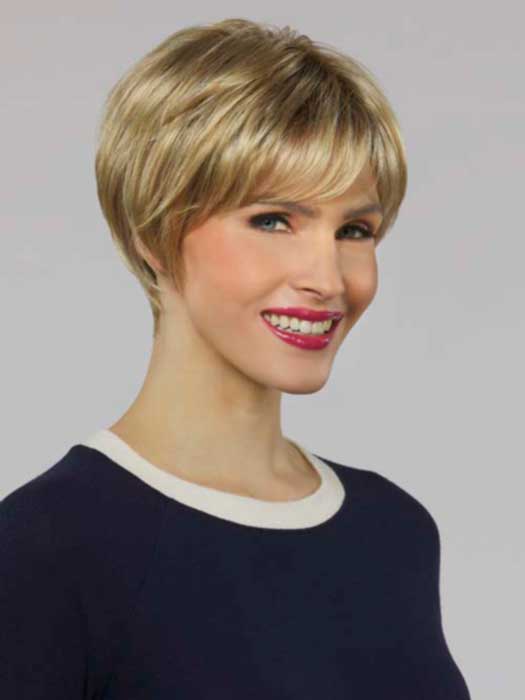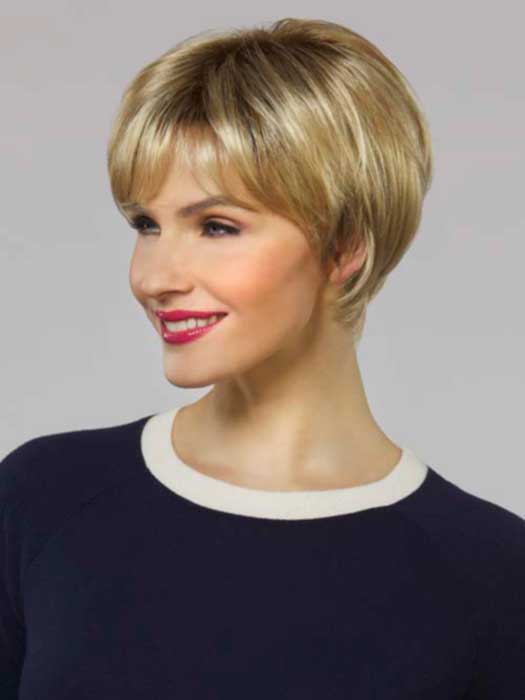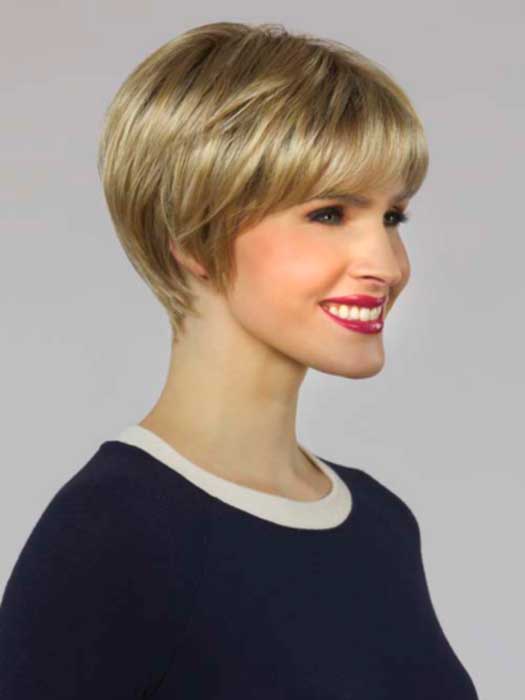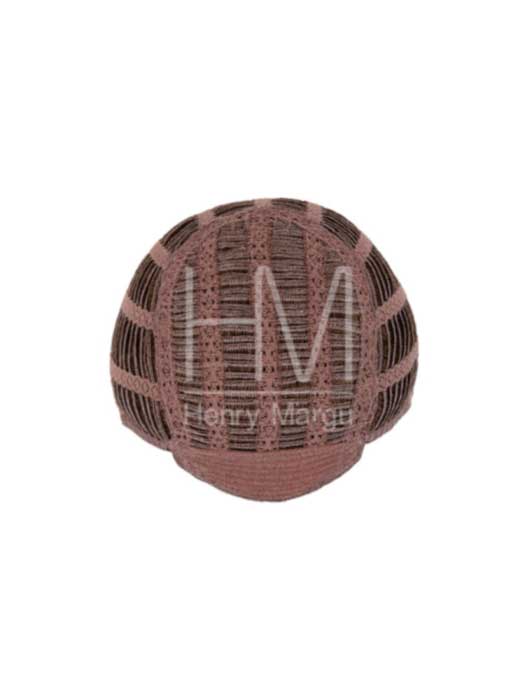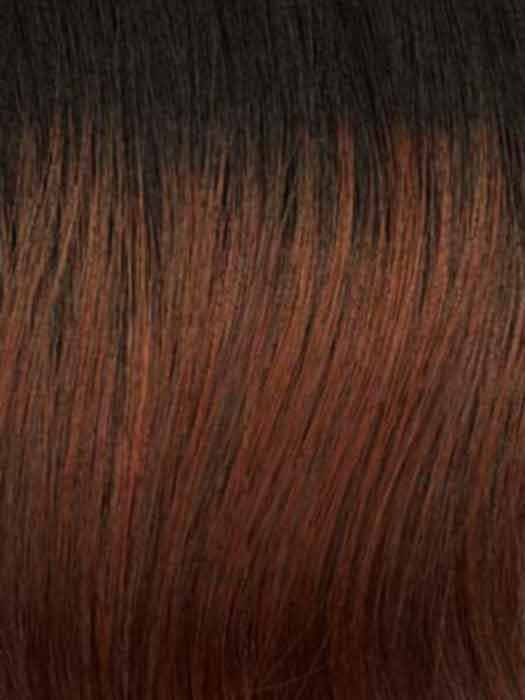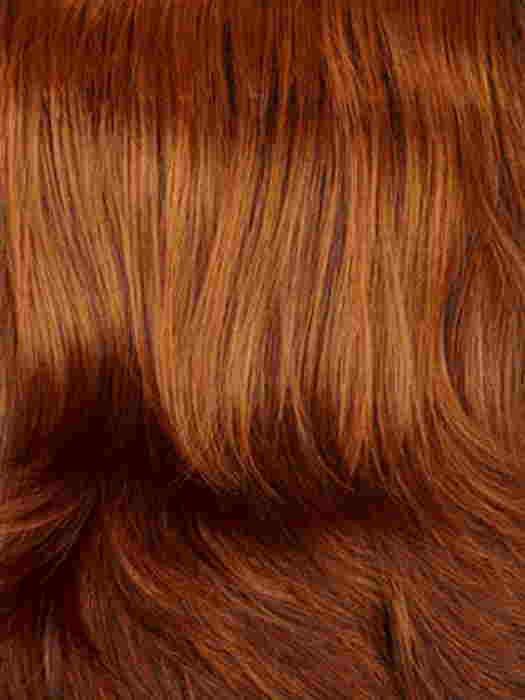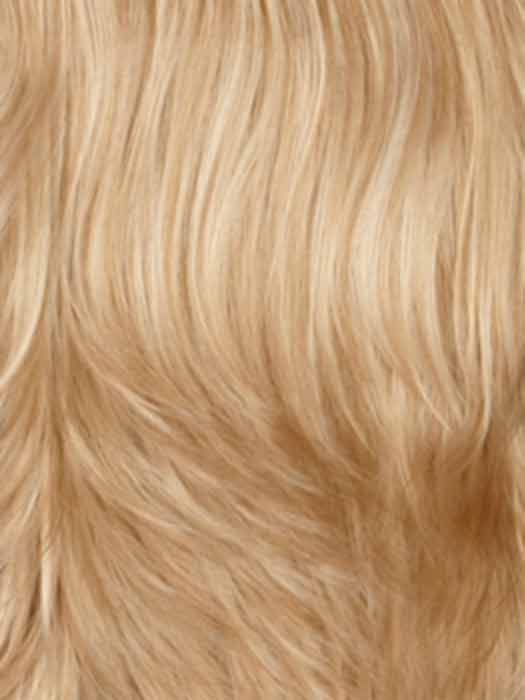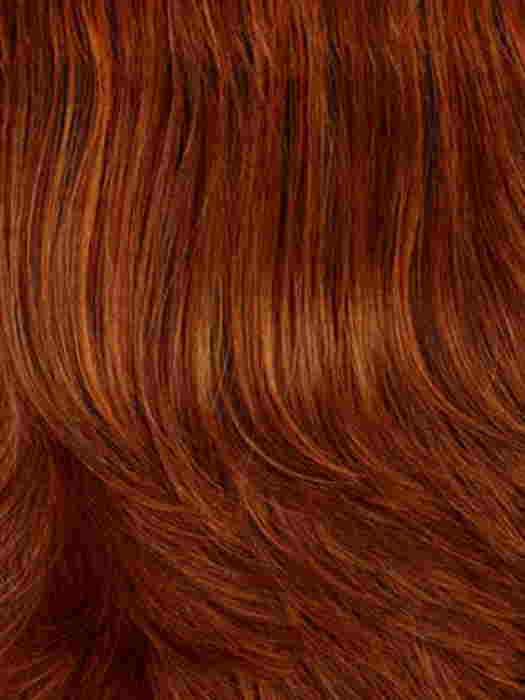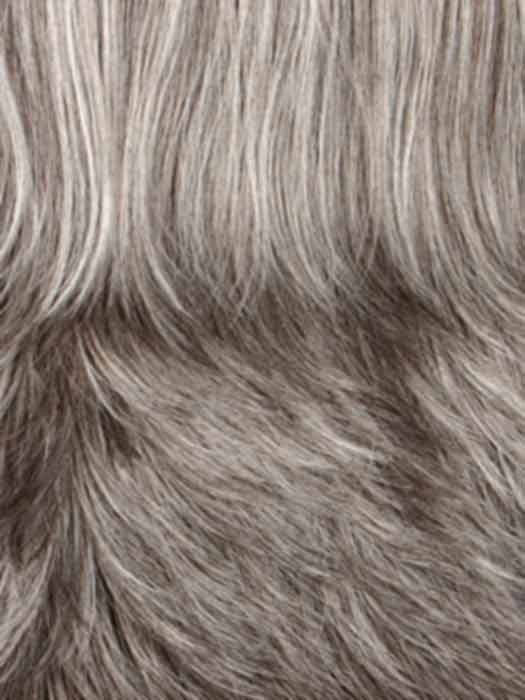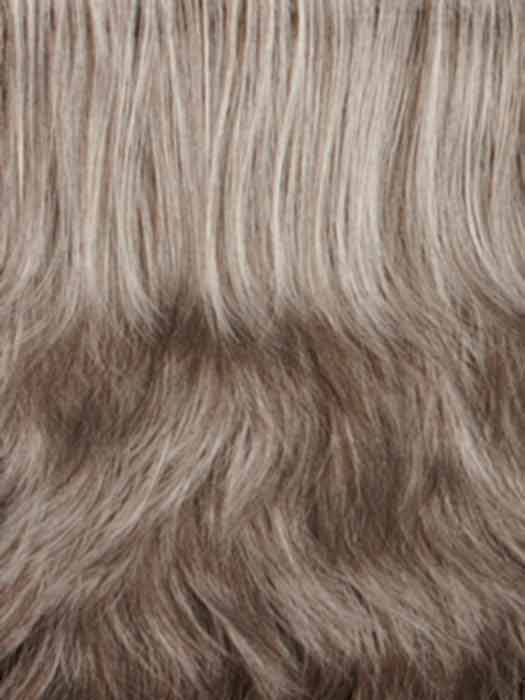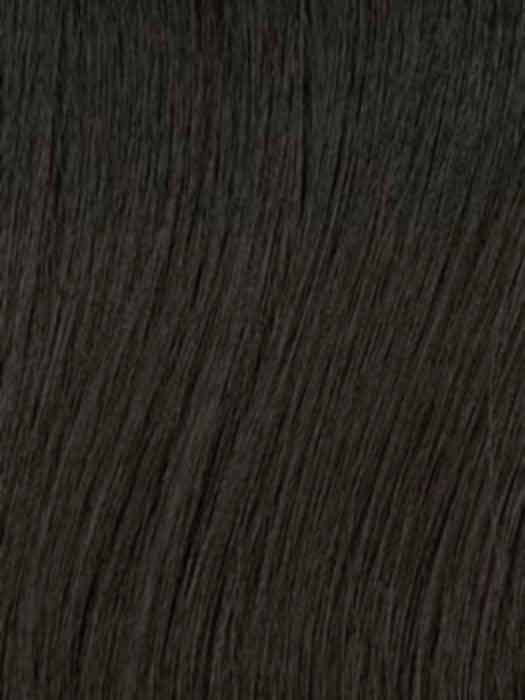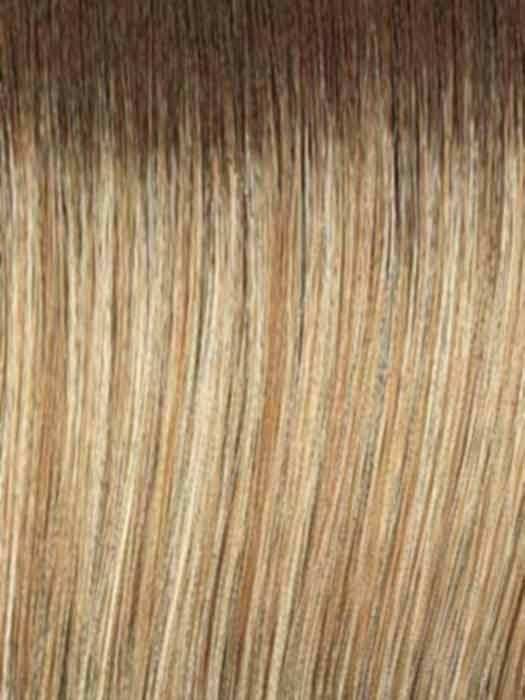 Audrey by Henry Margu
$160.00 $189.00
2430-12AH
The ultra short page boy look boasts face framing strands that are completely alluring. This wig features a featherlight 100% capless construction with ultra-thin weftings, making it very lightweight and comfortable, you won't even know it's there!
Type: Wig
Collection: Henry Margu
Cap Design: Featherlight
Cap Size: Average
Fiber: Synthetic
Texture: Straight
Length: Short
Bangs: 4 1/2"
Measurements:
Top: 4 1/2 - 6"
Sides: 2 - 3"
Back: 2 - 5 1/2"
Nape: 2"
Ear-Tab: 3"
Weight: 2.25 oz.
Color Shown: 25GR