Black Cap Long by Henry Margu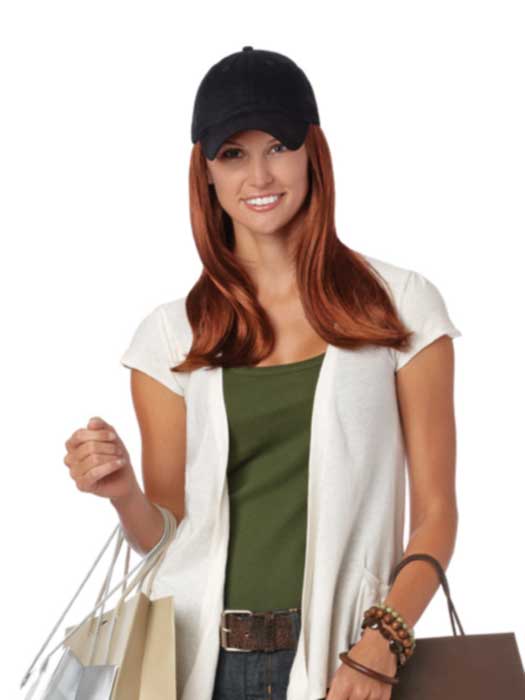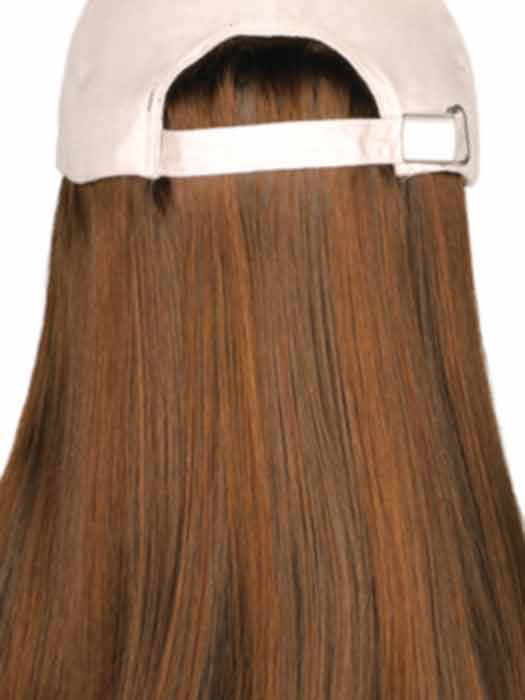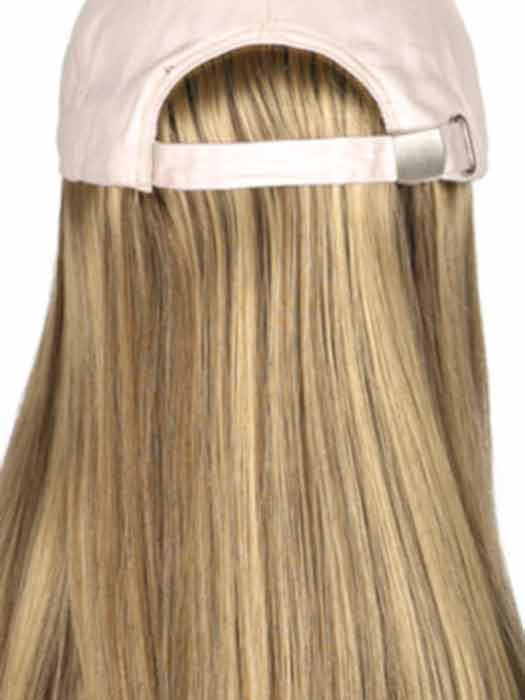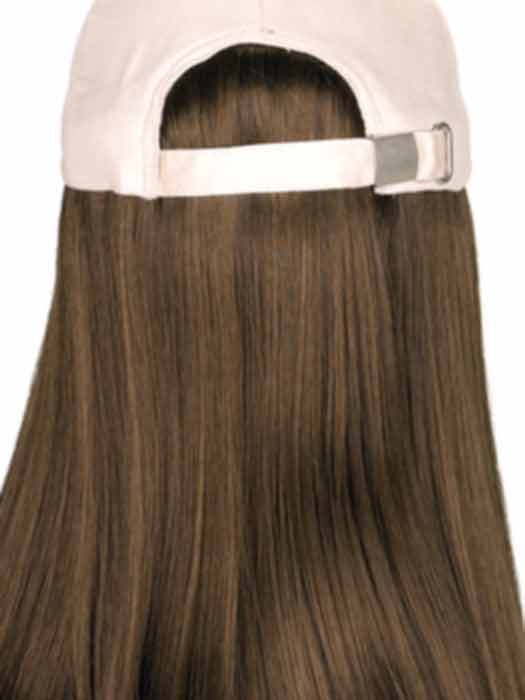 Black Cap Long by Henry Margu
Designed with comfort in mind, this accessory features beautifully blended synthetic hair that is permanently attached to a 100% cotton baseball cap, creating a ready-to-wear hair fashion alternative with no styling needed.
All Hair Accents styles are available in 12 naturally highlighted colors in both a black and beige colored baseball cap.
Best suited for average head sizes.
Type: Hat with Hair
Collection: Hair Accents
Fiber: Synthetic
Texture: Straight
Length: Medium
Bangs: No bangs
Measurements:
Overall: 14"
Color Shown: 30H