Glamour Girl by Aspen 3/4 Wig/Fall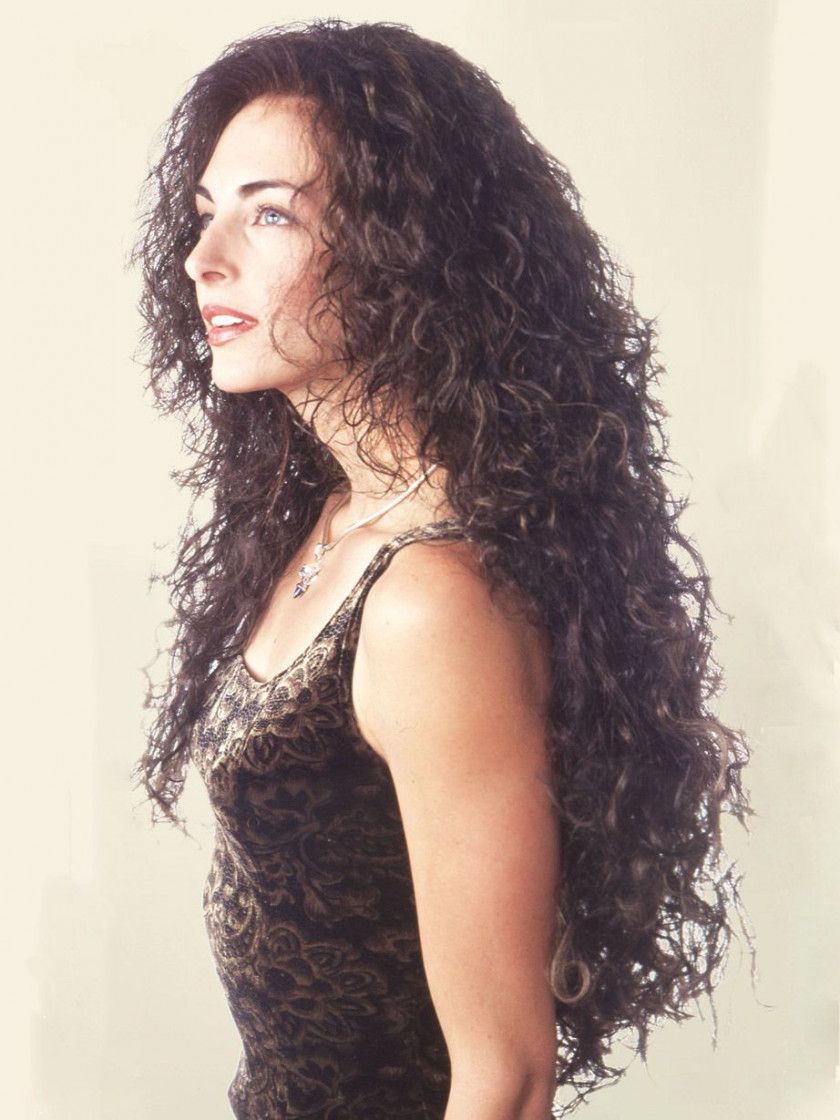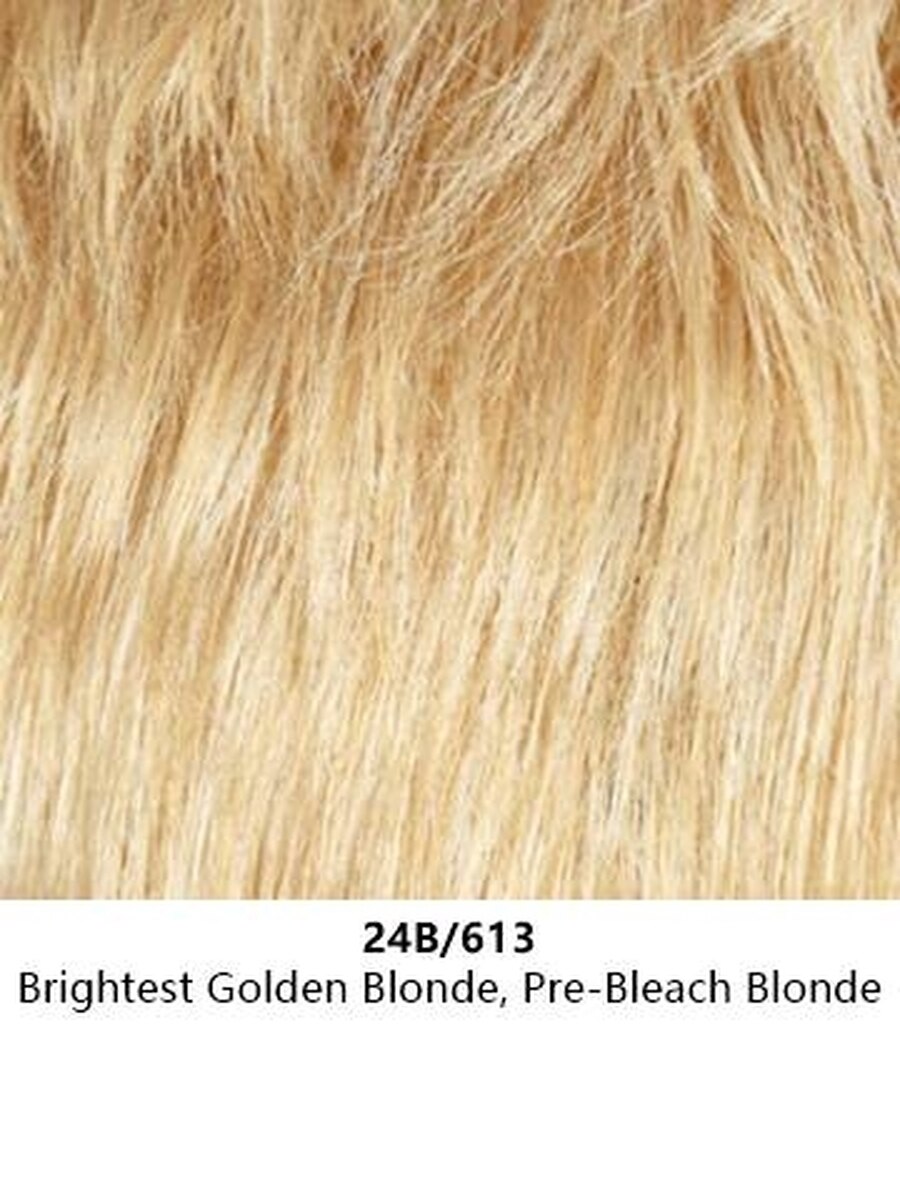 Glamour Girl by Aspen 3/4 Wig/Fall
Cherry by Aspen is the perfect answer to medical hair loss. It features a 100% hand-tied construction with a double monofilament top. A 100% hand-tied cap provides superior comfort and natural movement. It's ideal for complete hair loss and a sensitive scalp.
The Glamour Girl 3/4 Wig by Aspen is a great way to add style and length to your existing hair. The long synthetic hair with loose curls are sensuous, and the layers create dimension for a style that will make you feel beautiful any day of the week. 
**This is not a full wig**

Length: 36"
---
---
Color Shown: 33/130R
Capsize: Average
Cap Construction: 100% Hand Tied, Double Monofilament
Fiber: Synthetic
Length: Short


Weight: 1.5 oz