Cutting Edge HT by WigPro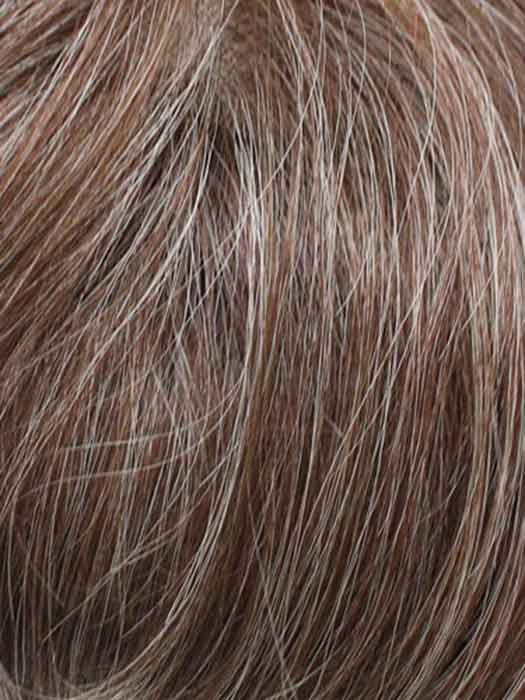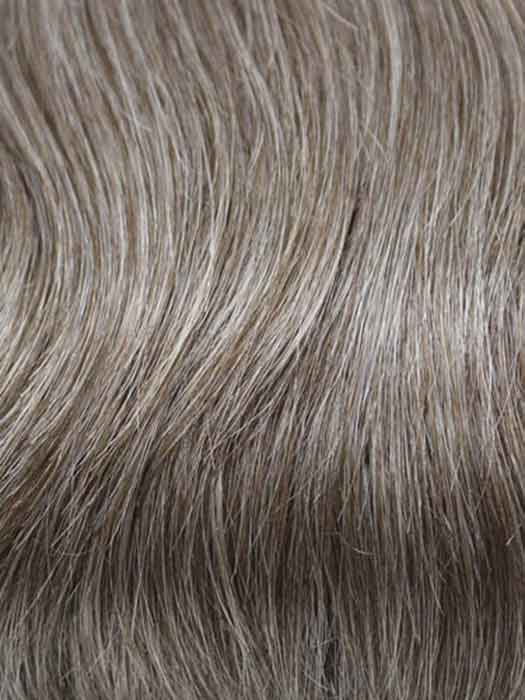 Cutting Edge HT by WigPro
$316.99 $372.00
WP-BA517:01B
With face-framing bangs and a tapered nape, this all hand tied style produces excellent manageability and realistic and natural look.
Type: Wig
Collection: Wig Pro Bali Synthetic Wig Collection
Cap Design: Mono-Top | All Hand Tied | Tape Tab
Cap Size: Average
Fiber: Kanekalon Synthetic Fiber
SKU: BA517
Measurements:
Front: 3" (7.62 cm)
Side: 4.25" (10.8 cm)
Nape: 1.5" (3.81 cm)
Weight: 1.5-2 oz. (42.52-56.7 g)
Features:
• Monofilament Top: Fine nylon mesh with individual hairs hand-tied into the mesh. Allows hair to be parted in different directions and creates illusion of natural hair growth.
• All Hand Tied: Creates the appearance of completely natural growth.
• Tape Tab: Non-slip tape to help hold the piece in place.
• Synthetic Hair: Ready-to-wear, pre-styled and designed to look and feel like natural hair.