Diva HTMD by WigPro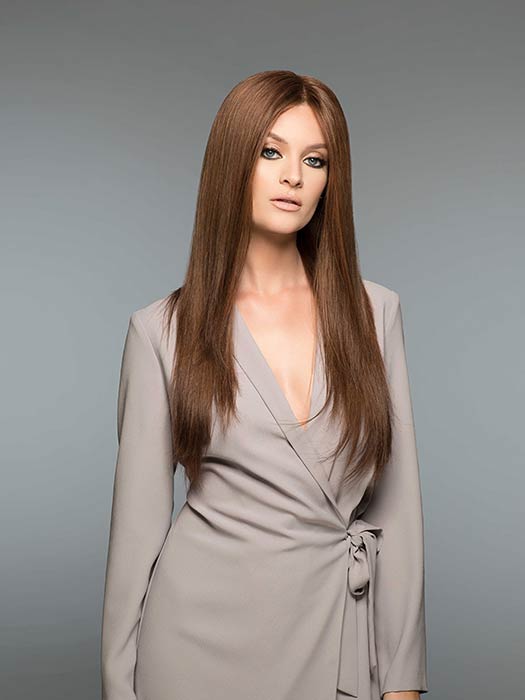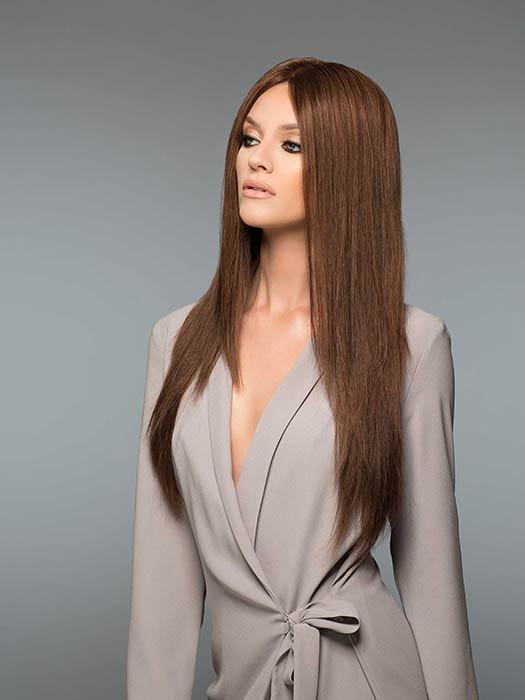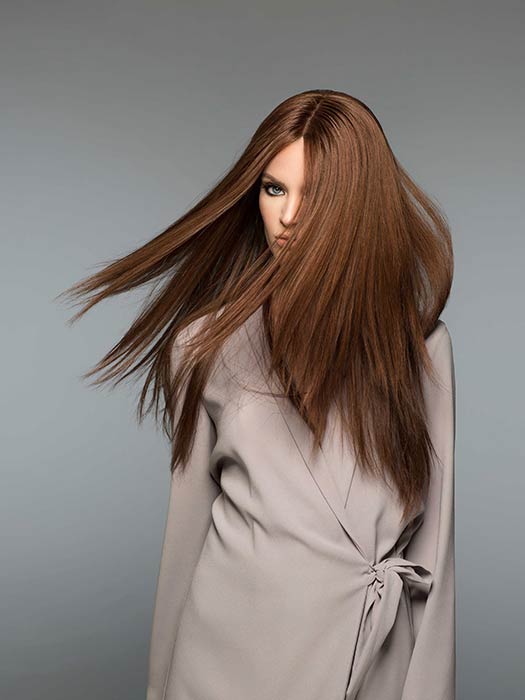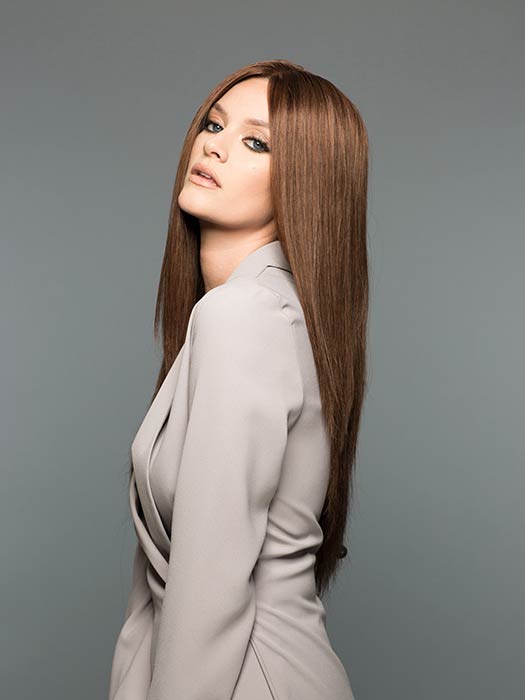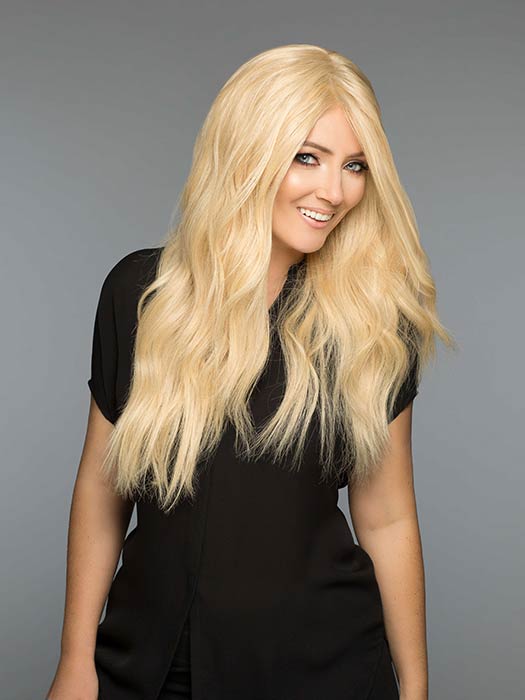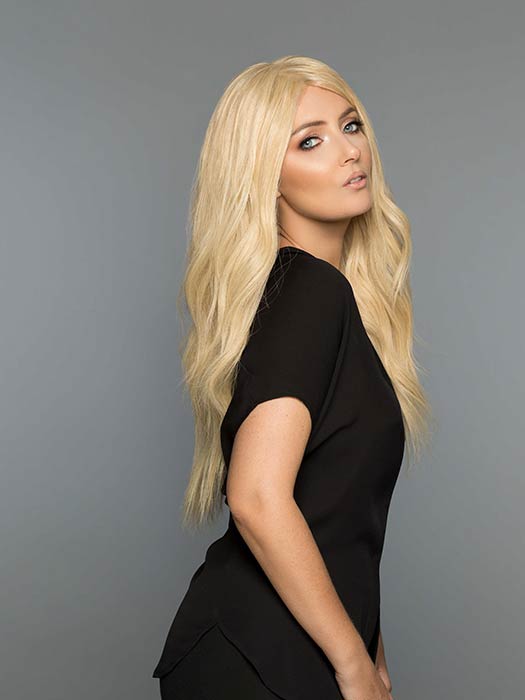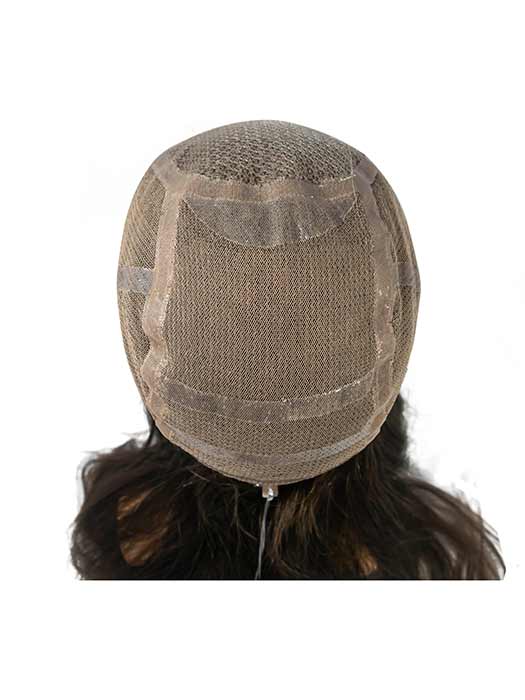 Diva HTMD by WigPro
$2,845.99 $3,348.00
WP-125:01B
Stylish long layers that allow endless styling options and a natural look.
Type: Wig
Collection: Wig Pro Human Hair
Cap Design: Medical attachment | Lace front | Elastic band | Hand-tied
Cap Size: Average
Fiber: Remy Human Hair
SKU: 125
Measurements:
Overall Length: 23-24" (58.42-60.96 cm)
Side: 16-17" (40.64-43.18 cm)
Nape: 16-17" (40.64-43.18 cm)
Weight: 6.5-7 oz. (184.27-198.45 g)
Features:
• Medical Attachment : The cap has polyurethane strips to keep the wig in place
• Lace Front: Creates the illusion of your own hairline and your option of off-the-face styling.
• All Hand Tied: Creates the appearance of completely natural growth.
• 100% Tangle-Free Super Remy Human Hair: Human hair with the complete hair strand including the cuticle which retains its ability to remain tangle-free and retain its original luster. Super Remy hair has been treated, but not compromised, to provide a consistently soft, healthy and natural look.