Faith by Henry Margu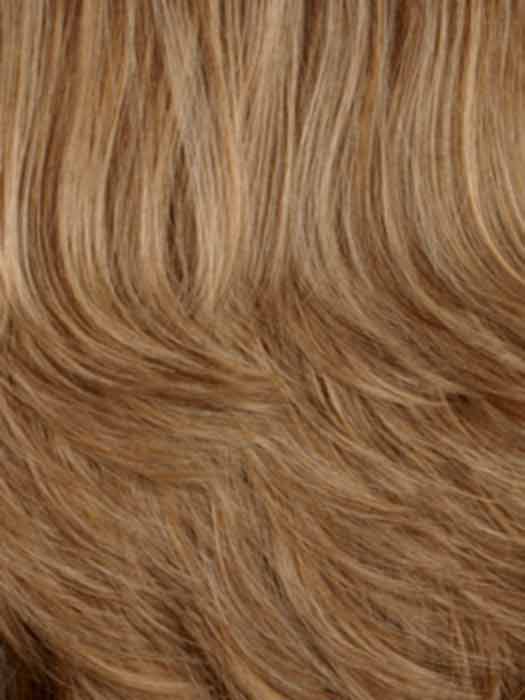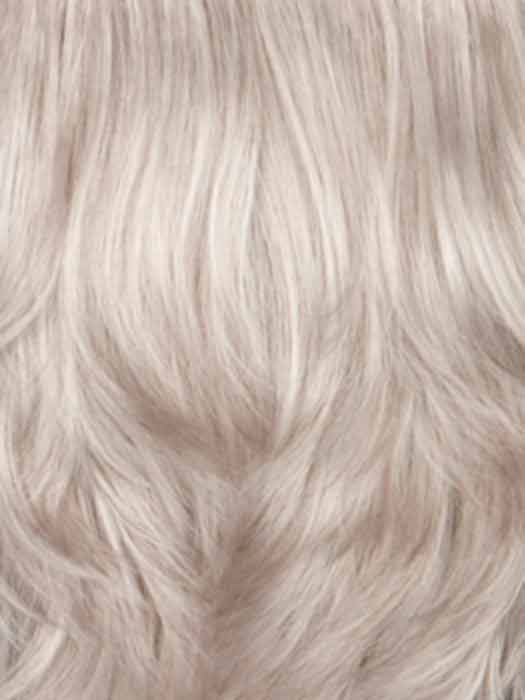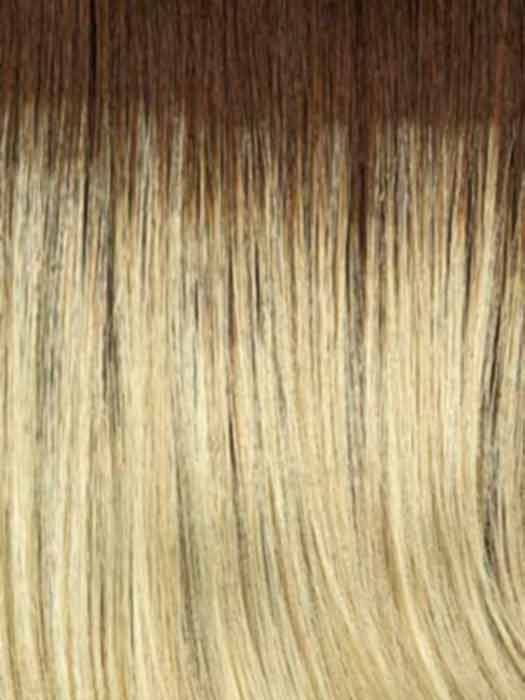 Faith by Henry Margu
$165.00 $195.00
2441-10/613GR
Faith by Henry Margu is a short page boy style with straight, smooth strands that curve over the ear and taper near the neckline. This wig features a monofilament top that gives the appearance of natural hair growth and 100% capless construction. Faith is best suited for those wearers with a petite sized head.
Type: Wig
Collection: Henry Margu
Cap Design: Monofilament Crown
Cap Size: Petite
Fiber: Synthetic
Texture: Straight
Length: Short
Bangs: 3"
Measurements:
Top: 1 3/4 - 3 1/2"
Sides: 2 1/2"
Back: 1 3/4 - 3 1/2"
Nape: 2 1/4"
Ear-Tab: 2 1/2"
Weight: 1.65 oz.
Color Shown: 8/27/33H