Fusion Topper by WigPro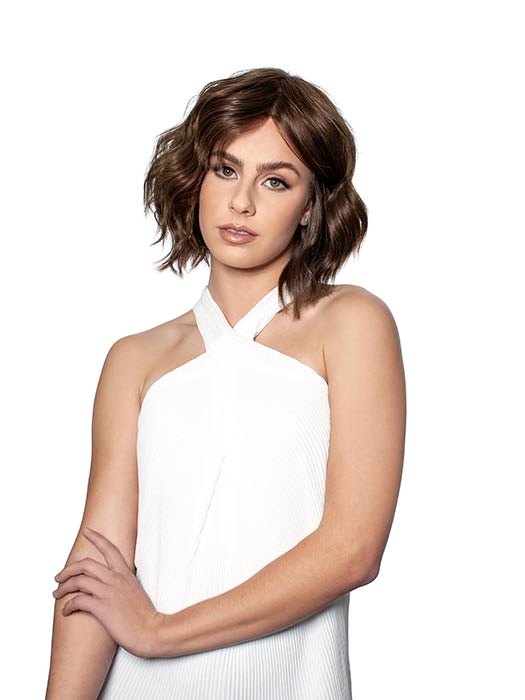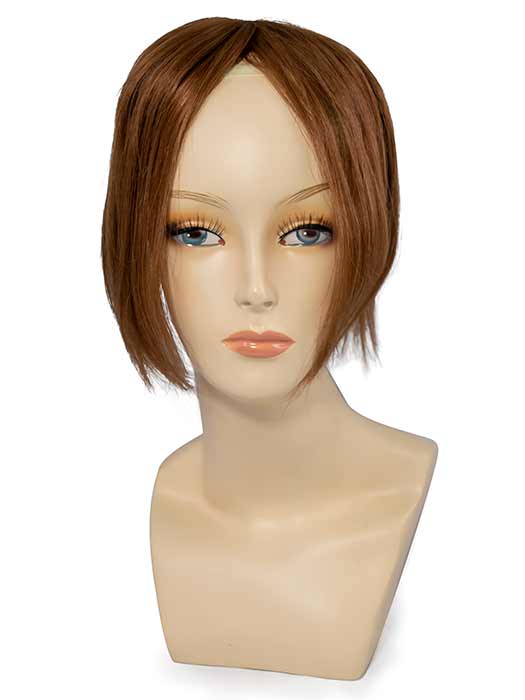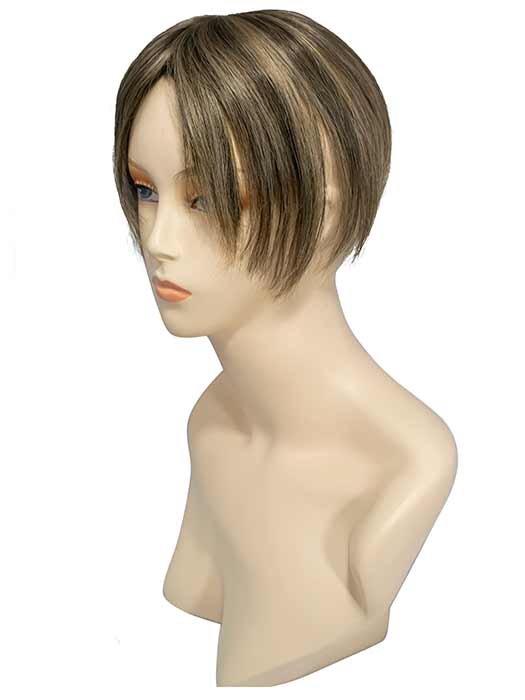 Fusion Topper by WigPro
$382.99 $450.00
WP-320:01
Human hair topper with hair falling all directions. Can be placed anywhere volume is needed.
Type: Top Piece
Collection: Wig Pro Human Hair Pieces
Base Design: All Hand-tied | Lace top | Multidirectional knotting
Fiber: Remy Human Hair
SKU: 320
Measurements:
Overall Length: 9" (22.86 cm)
Base Dimensions: 2.75" x 5" (6.99 x 12.7 cm)
Weight: 1.5 oz. (42.52 g)
Features:
• Multidirectional Knotting: Allows the topper to be positioned on the head
• Lace top: Provides superior ventilation
• All Hand Tied: Creates the appearance of completely natural growth.
• 100% Tangle-Free Super Remy Human Hair: Human hair with the complete hair strand including the cuticle which retains its ability to remain tangle-free and retain its original luster. Super Remy hair has been treated, but not compromised, to provide a consistently soft, healthy and natural look.