Grace by Henry Margu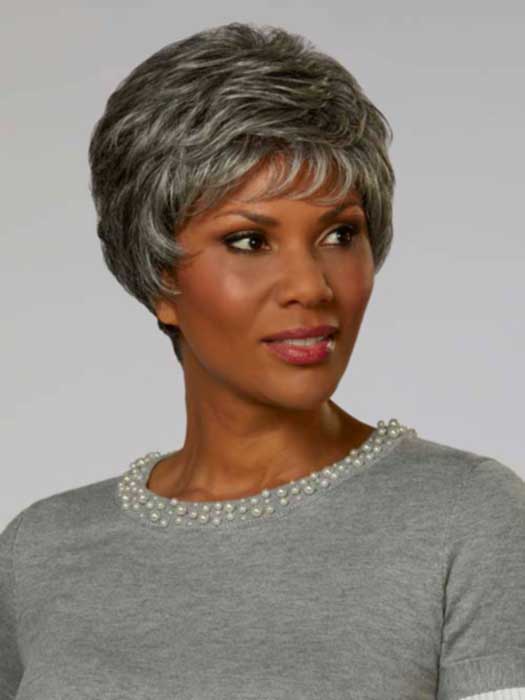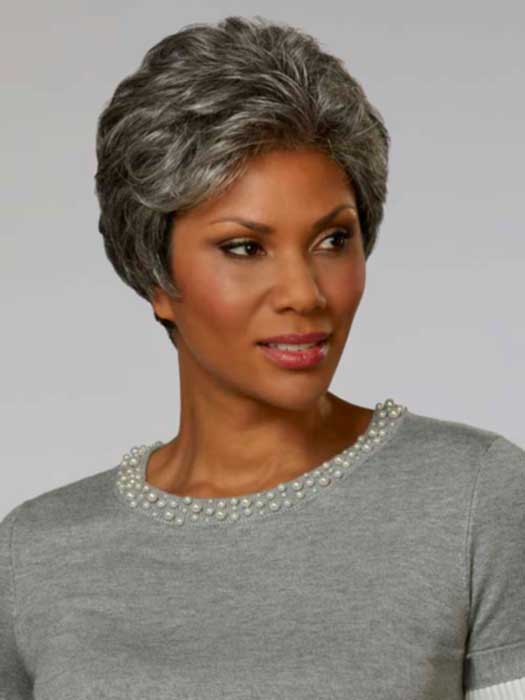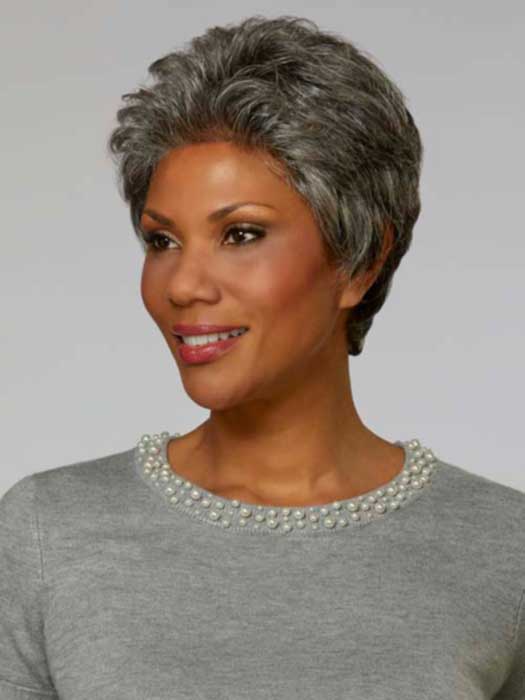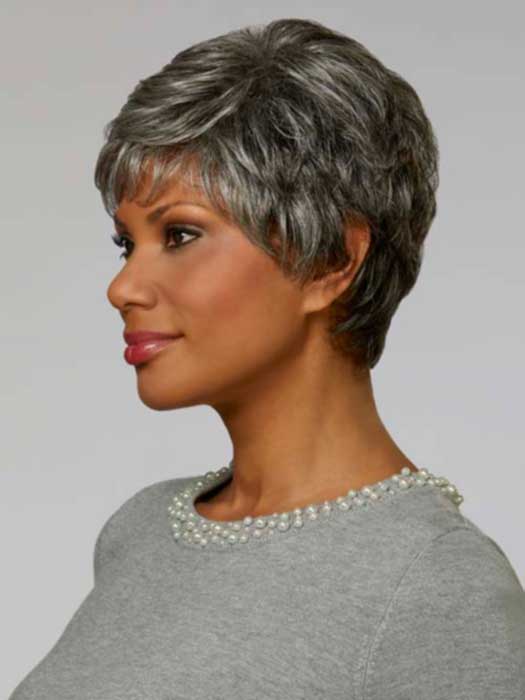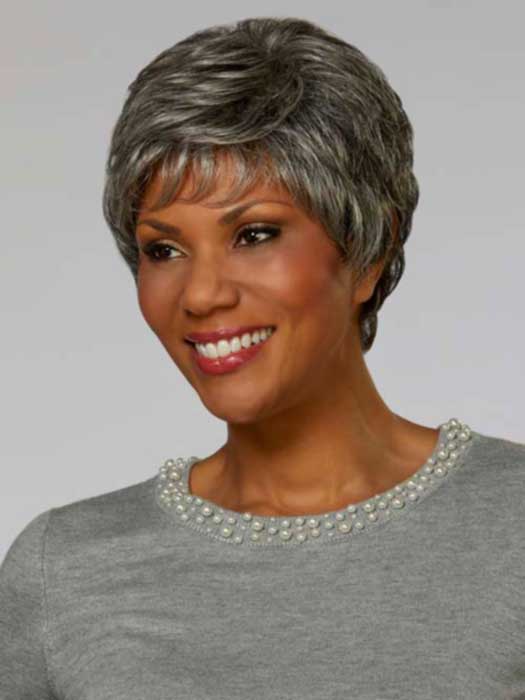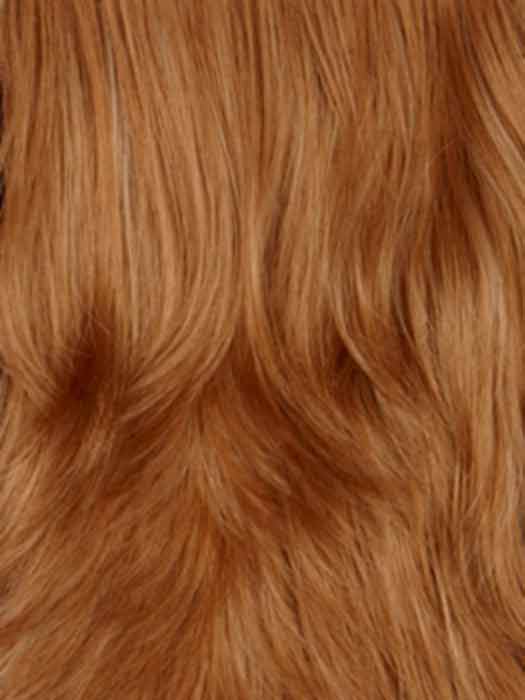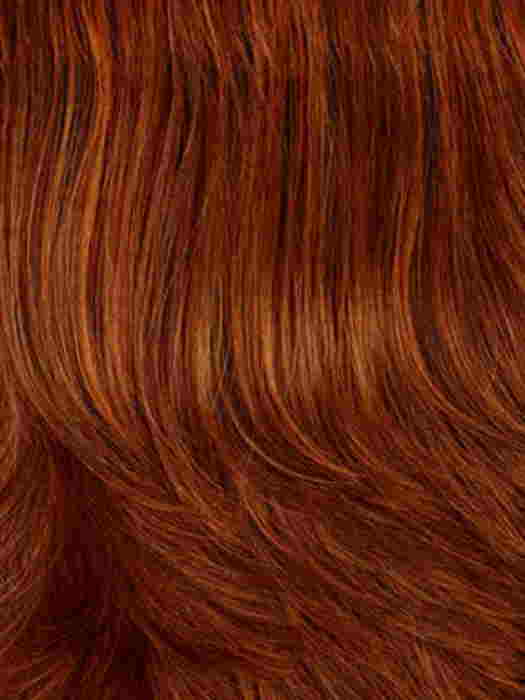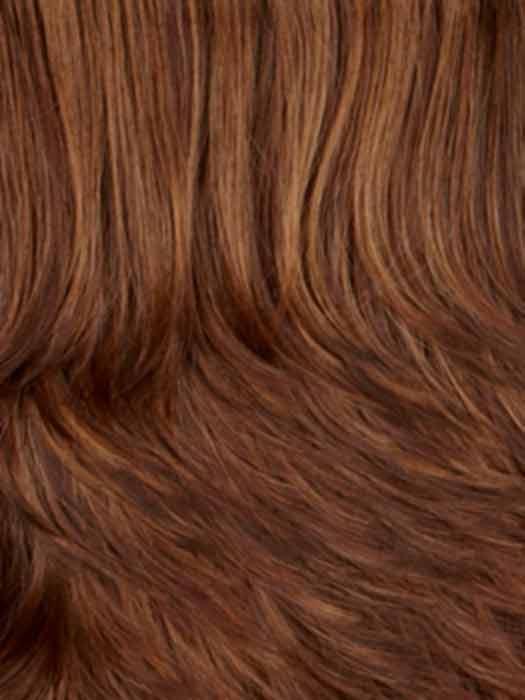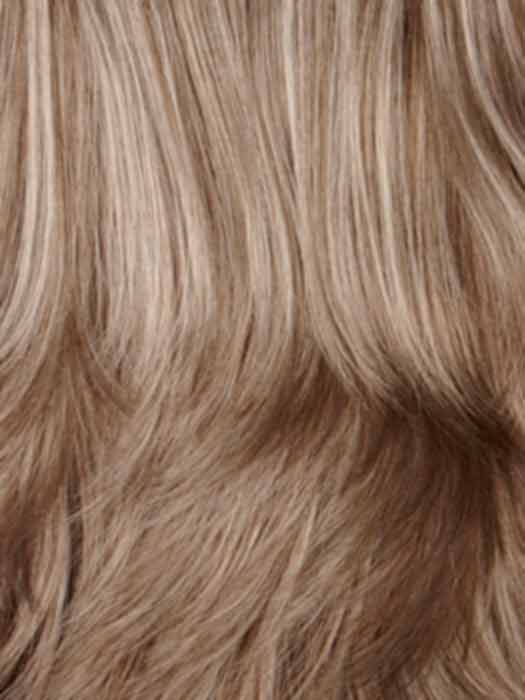 Grace by Henry Margu
$295.00 $348.00
4753-12AH
Grace by Henry Margu is a Straight/Wavy, Short length style with a Petite Average headsize. Monofilament top with lace front hairline and thin weftings.
Type: Wig
Collection: Naturally Yours
Cap Design: Monofilament Top with Lace Front
Cap Size: Petite Average
Fiber: Synthetic
Texture: Straight/Wavy
Length: Short
Bangs: 2 - 3"
Measurements:
Top: 2 - 3"
Sides: 2 1/4 - 2 1/2"
Back: 2 1/4 - 2 1/2"
Nape: 2 1/4"
Ear-Tab: 2 1/2"
Weight: 1.75 oz.
Color Shown: 43