Harper by Henry Margu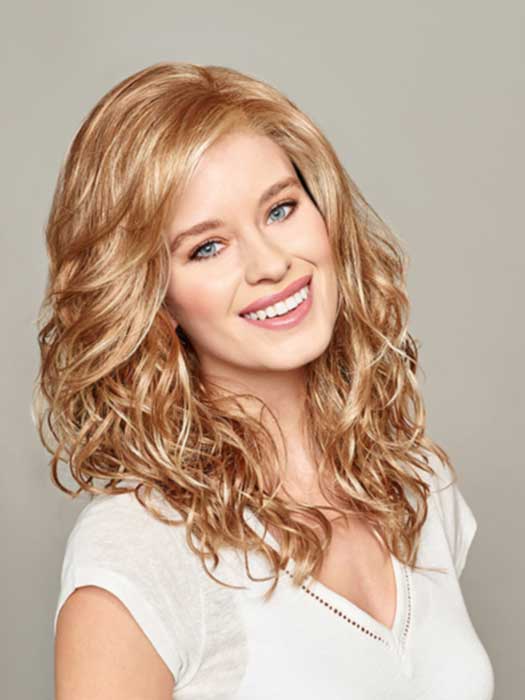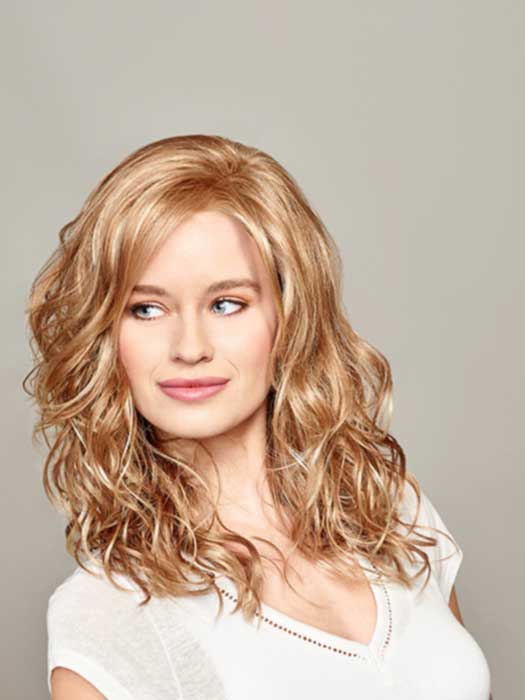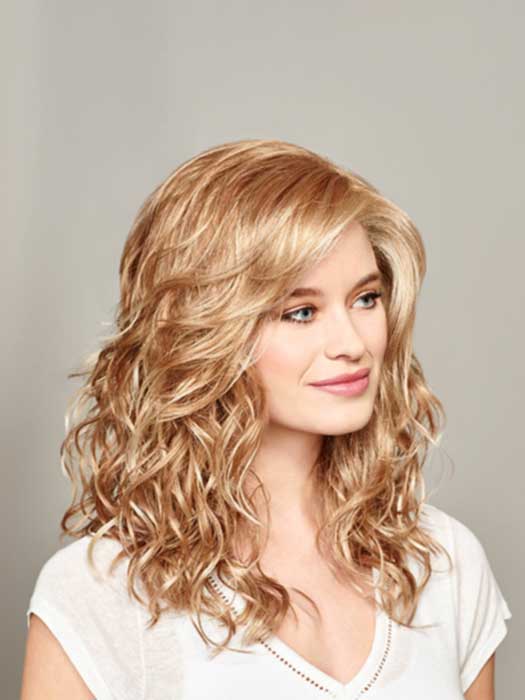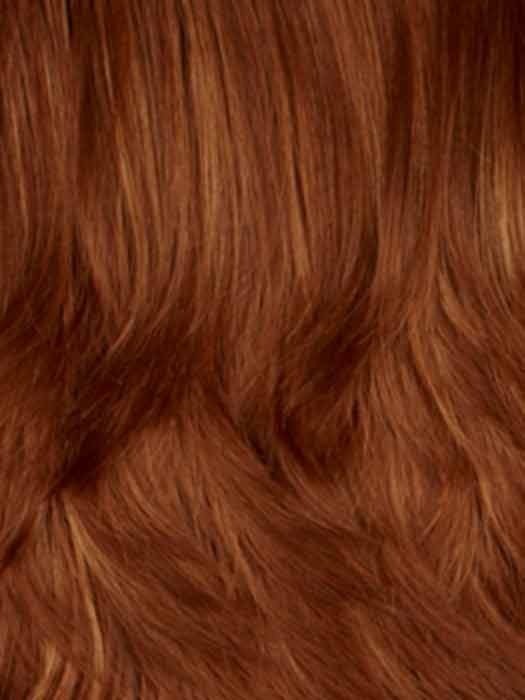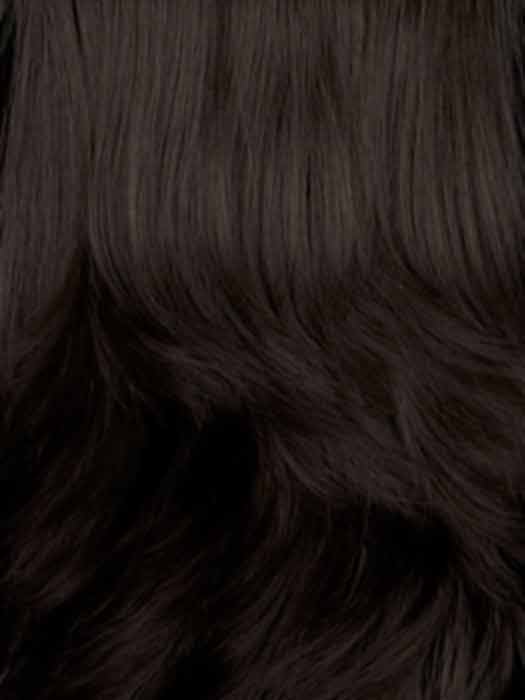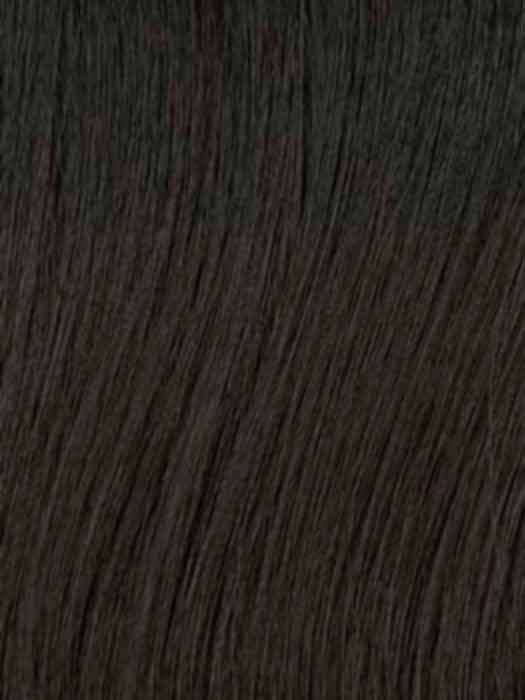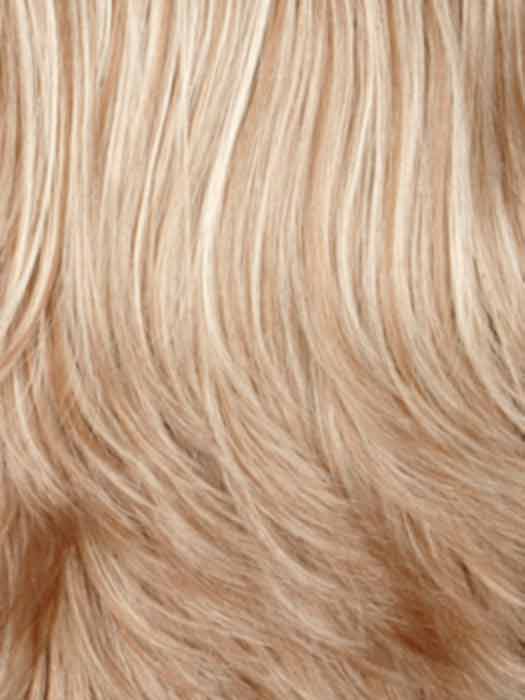 Harper by Henry Margu
$210.00 $248.00
2472-10/613
Harper Wig by Henry Margu features pre-styled beachy waves for a soft and feminine look and feel. Shoulder length strands with a side part and light, cheekbone length bangs create a stylish appeal that will have you feeling very confident. This wig features a lace front hairline that allows for the most natural hairline and the ability to style the hair off-the-face.
Type: Wig
Collection: Henry Margu
Cap Design: Lace Front
Cap Size: Average
Fiber: Synthetic
Texture: Curly
Length: Long
Bangs: 6 1/2"
Measurements:
Overall: 18"
Top: 8 1/2 - 12"
Sides: 5 - 13 1/2"
Back: 5 - 13 1/2"
Nape: 12"
Ear-Tab: 13 1/2"
Weight: 4.70 oz.
Color Shown: 14H