Heather II by WigPro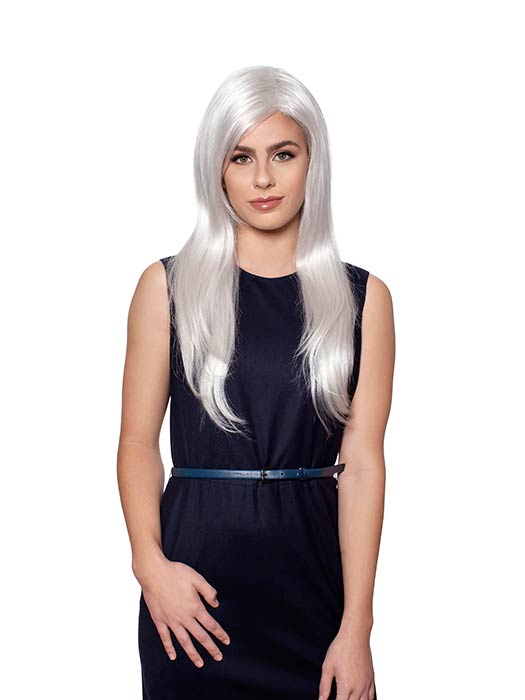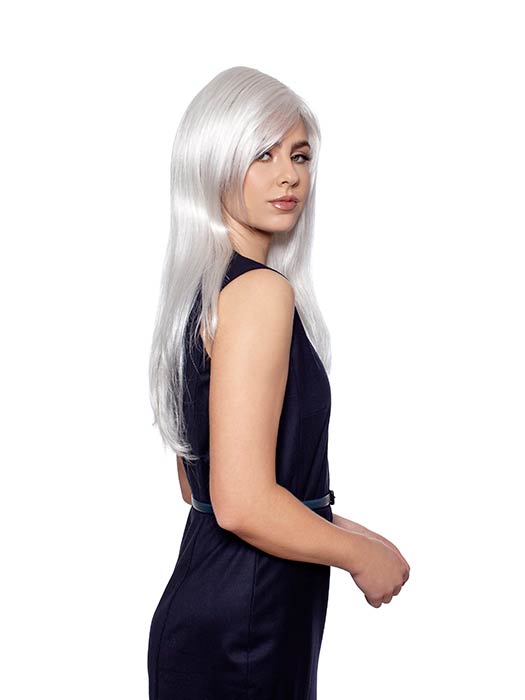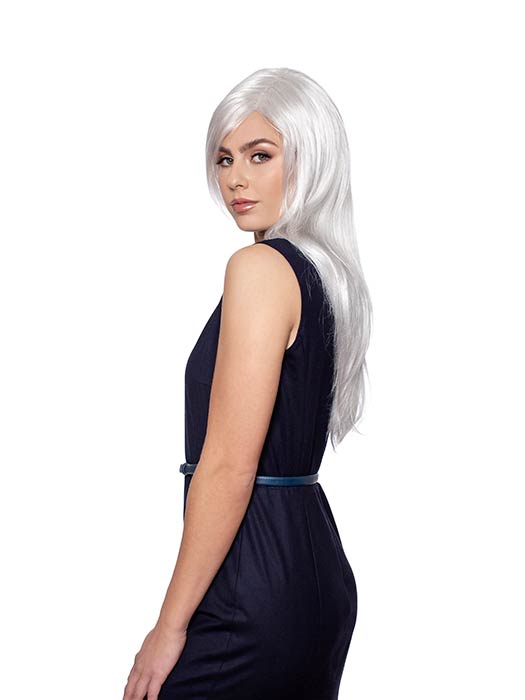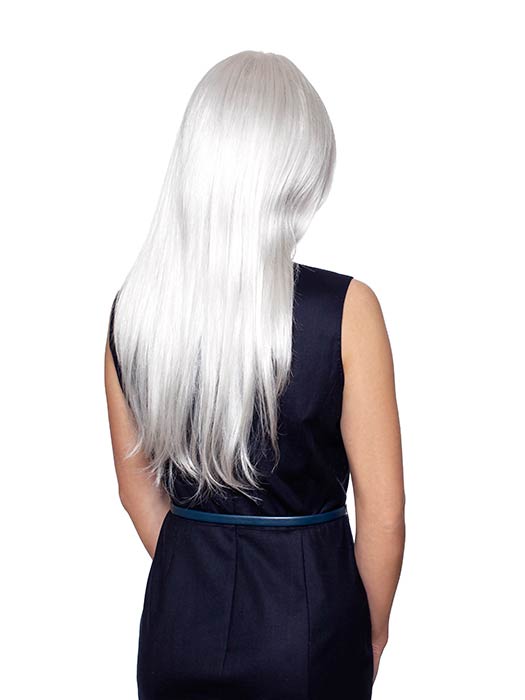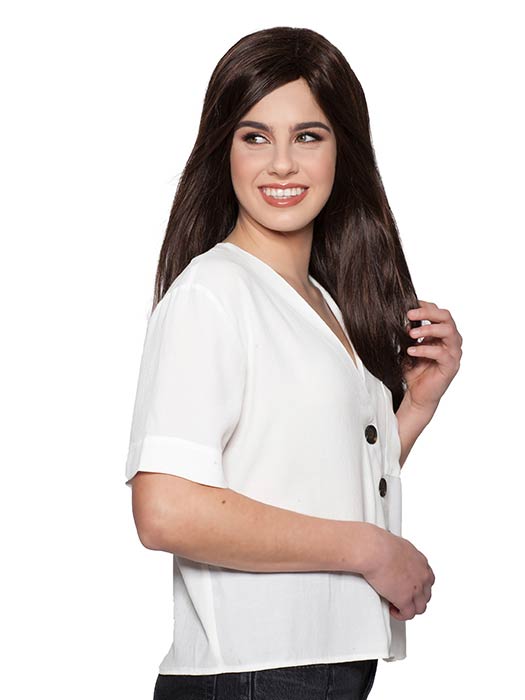 Heather II by WigPro
$158.99 $186.00
WP-510A:01
Natural free-flowing waves cascading with stylish elegance.
Type: Wig
Collection: Wig Pro Synthetic Wig Collection
Cap Design: Machine Tied
Cap Size: Average
Fiber: Kanekalon Synthetic Fiber
SKU: 510A
Measurements:
Overall Length: 25-26" (63.5-66.04 cm)
Nape: 18-19" (45.72-48.26 cm)
Weight: 5.5-6 oz. (155.92-170.1 g)
Features:
• Synthetic Hair Fiber: Pre-styled, ready-to-wear, designed to look and feel like natural hair.