HH-Add-on 1 Clip 9-10" by WigPro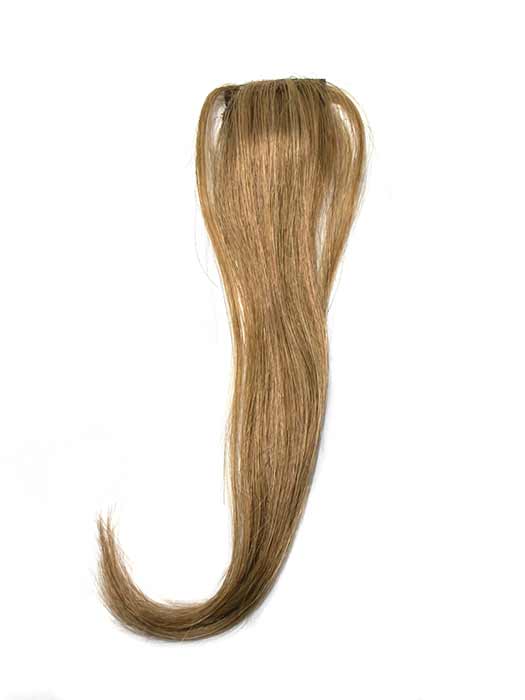 HH-Add-on 1 Clip 9-10" by WigPro
$88.99 $104.00
WP-313A:01
10" Add On human hair accent hairpiece perfect for adding highlights or lowlights to your own hair. Lightweight and easy to wear.
Type: Addition
Collection: Wig Pro Human Hair Pieces
Attachment: Machine tied | Single Clip
Fiber: Remy Human Hair
SKU: 313A
Measurements:
Overall Length: 10" (25.4 cm)
Base Dimensions: 0.5" x 1" (1.27 x 2.54 cm)
Weight: 0.2 oz. (5.67 g)
Features:
• Single Clip: Single clip-on piece
• 100% Tangle-Free Super Remy Human Hair: Human hair with the complete hair strand including the cuticle which retains its ability to remain tangle-free and retain its original luster. Super Remy hair has been treated, but not compromised, to provide a consistently soft, healthy and natural look.