HH-Add-on 3 Clip 12" by WigPro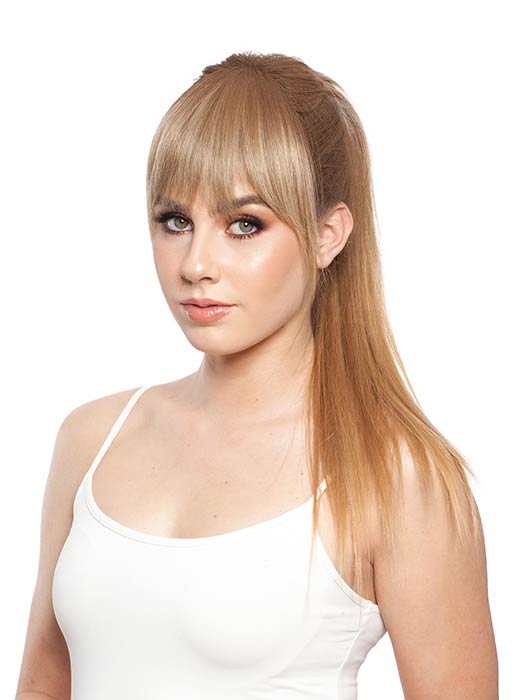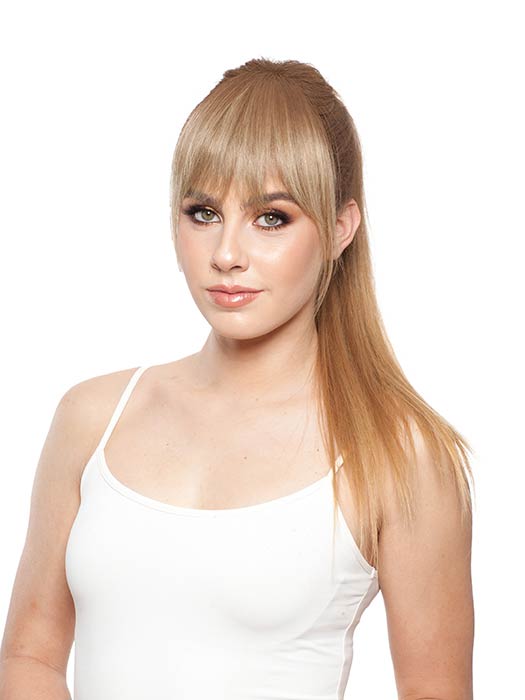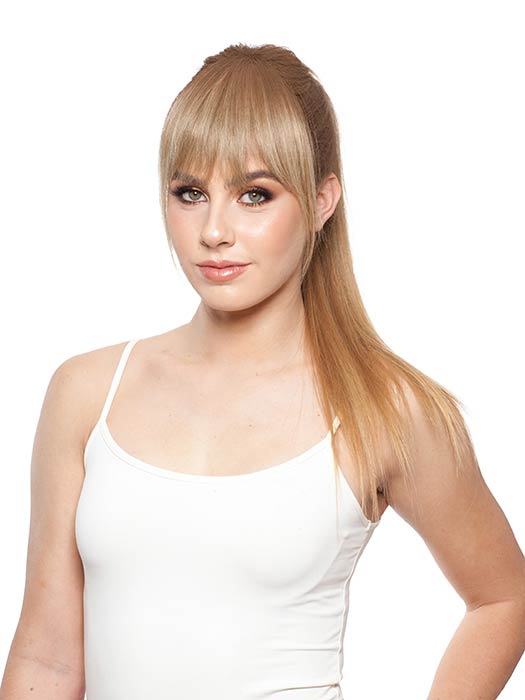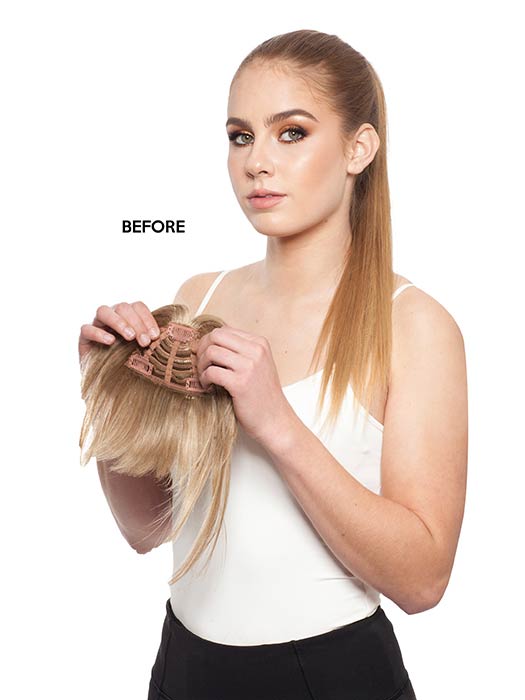 HH-Add-on 3 Clip 12" by WigPro
$113.99 $133.00
WP-313F:01
Sophisticated and flattering, this is a full bang piece displaying a blunt cut and face framing layers on each side. Extra hair in the back provides volume.
Type: Addition
Collection: Wig Pro Human Hair Pieces
Attachment: Machine tied | 3 Clips
Fiber: Remy Human Hair
SKU: 313F
Measurements:
Overall Length: 12" (30.48 cm)
Base Dimensions: 4.5" x 2.5" (11.43 x 6.35 cm)
Weight: 0.5-1 oz. (14.17-28.35 g)
Features:
• 3 Clips: Three pressure-sensitive clips
• 100% Tangle-Free Super Remy Human Hair: Human hair with the complete hair strand including the cuticle which retains its ability to remain tangle-free and retain its original luster. Super Remy hair has been treated, but not compromised, to provide a consistently soft, healthy and natural look.