Hillery HT by WigPro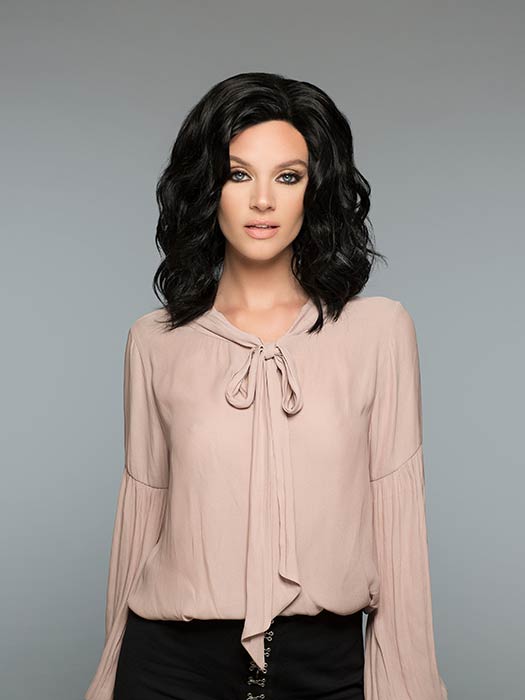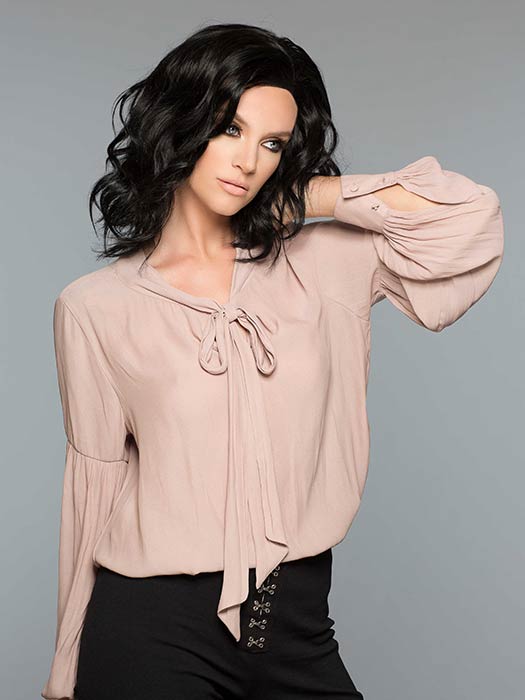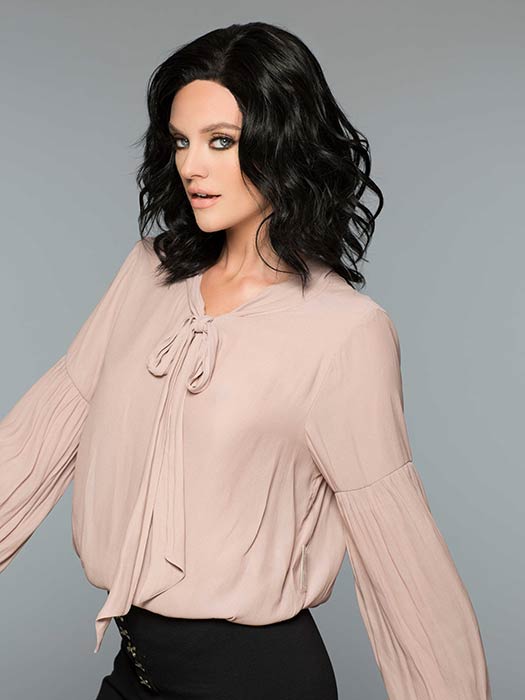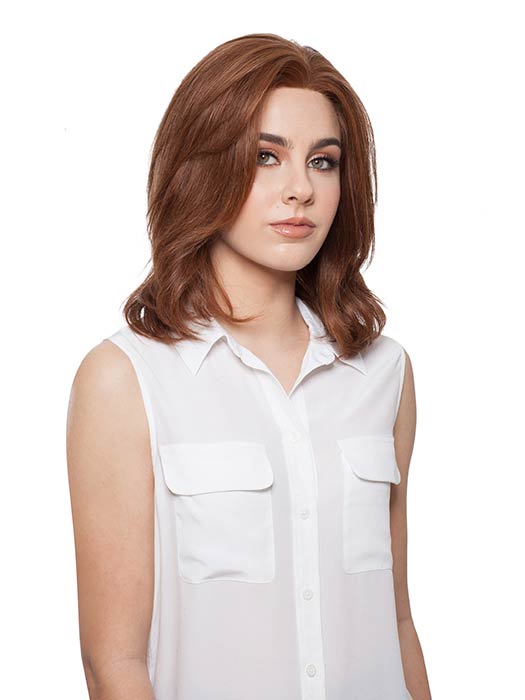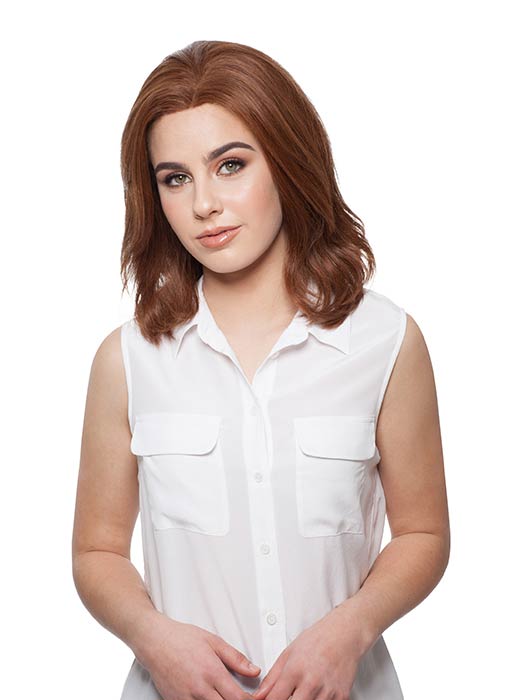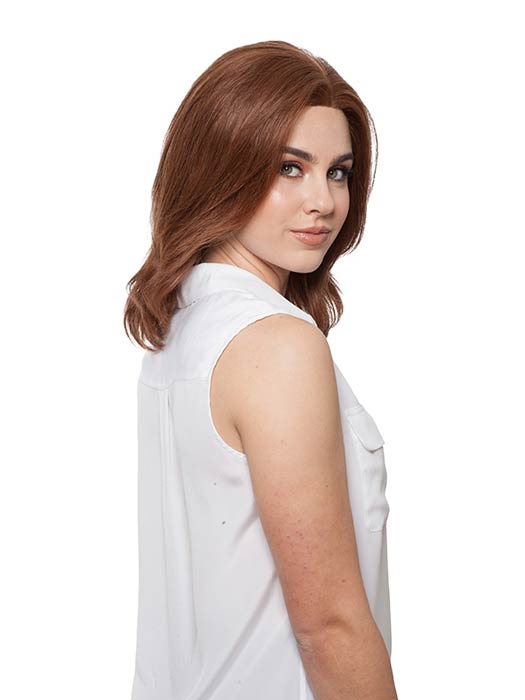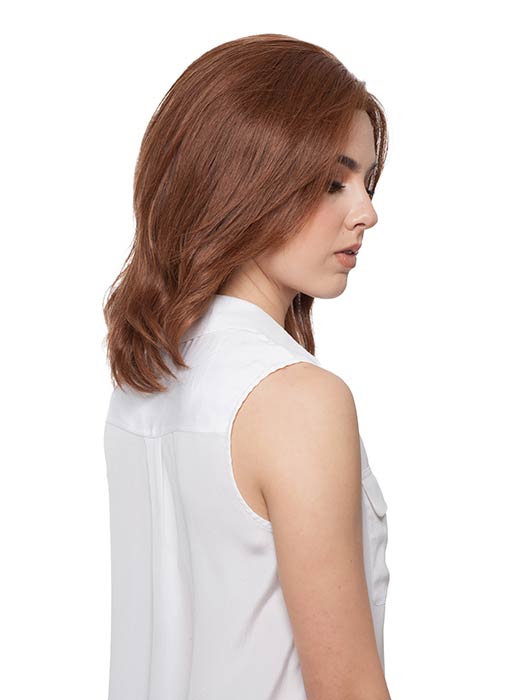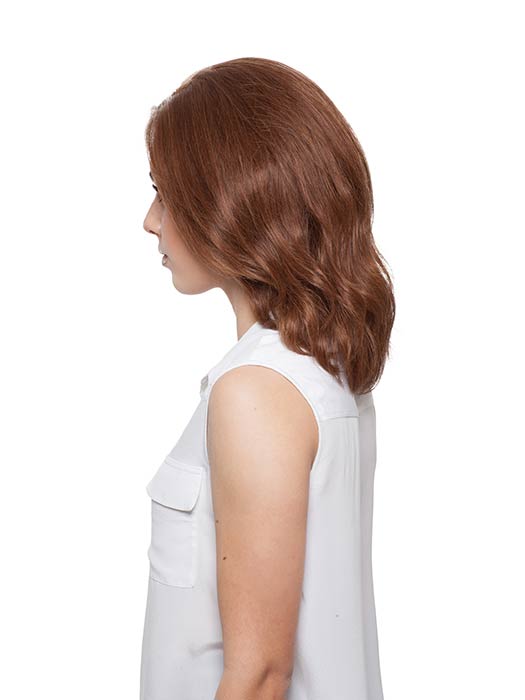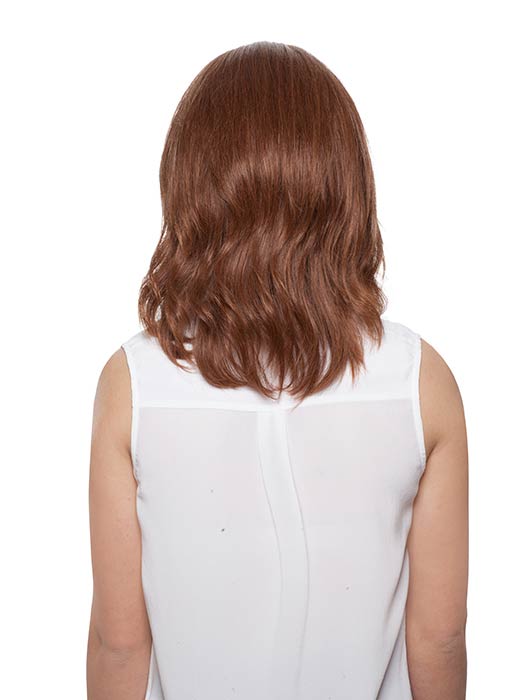 Hillery HT by WigPro
$1,794.99 $2,111.00
WP-119:01
Sleek, shoulder-length, full lace construction with natural face framing layers.
Type: Wig
Collection: Wig Pro Human Hair
Cap Design: All Hand-Tied | Full Lace | Spandex Fiber on Crown
Cap Size: Average
Fiber: Remy Human Hair
SKU: 119
Measurements:
Overall Length: 15" (38.1 cm)
Side: 8-10" (20.32-25.4 cm)
Nape: 7-8" (17.78-20.32 cm)
Weight: 3.5-4 oz. (99.22-113.4 g)
Features:
• All Hand Tied: Creates the appearance of completely natural growth.
• Full Lace: Lace cover for the hand tied top for a more natural look. It also makes the cap adjustable and provides a better fit and comfort for the user.
• 100% Tangle-Free Super Remy Human Hair: Human hair with the complete hair strand including the cuticle which retains its ability to remain tangle-free and retain its original luster. Super Remy hair has been treated, but not compromised, to provide a consistently soft, healthy and natural look.