Kayla by Henry Margu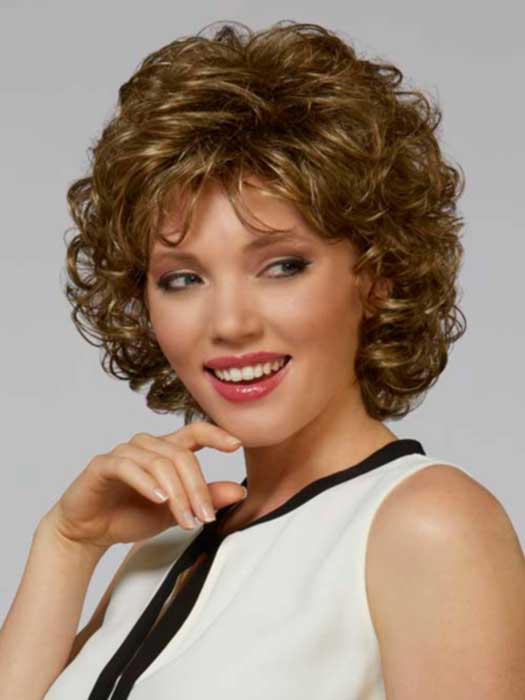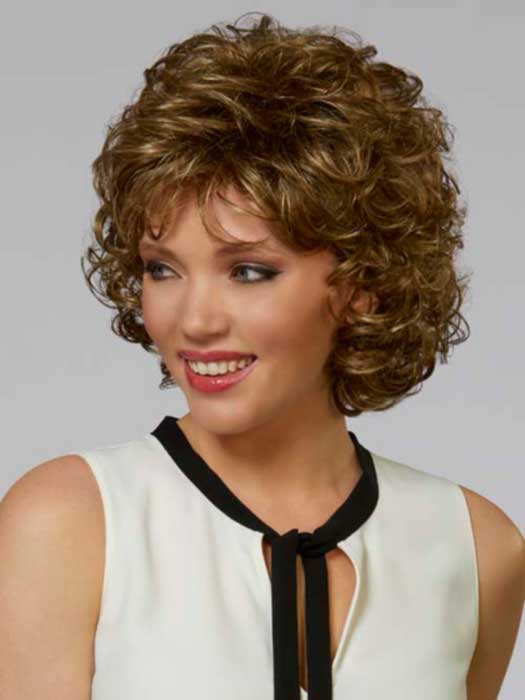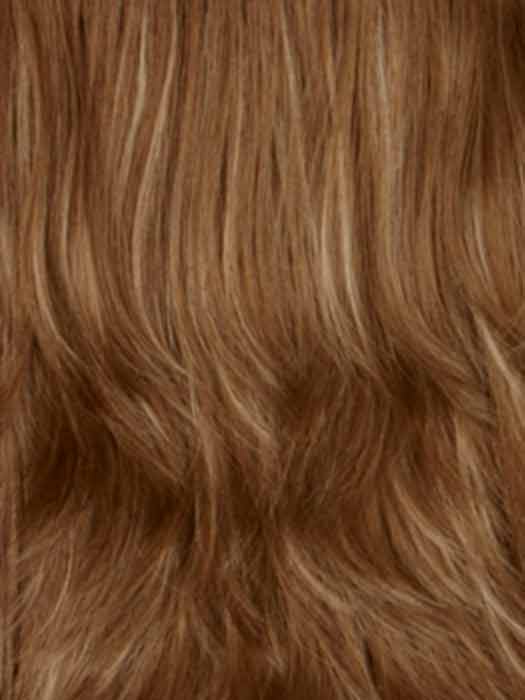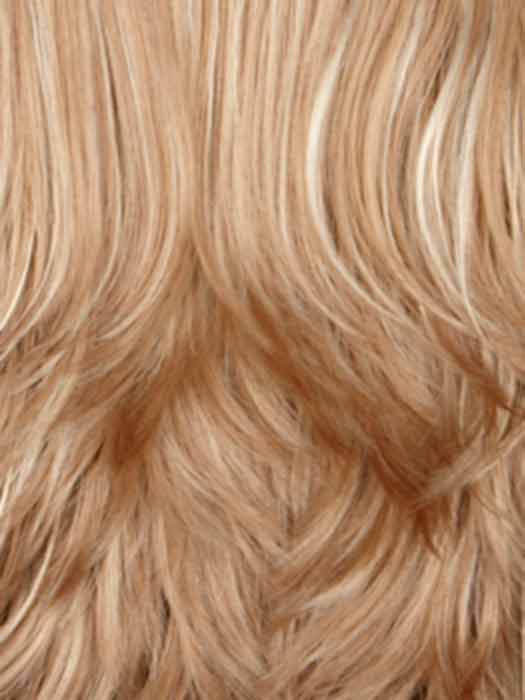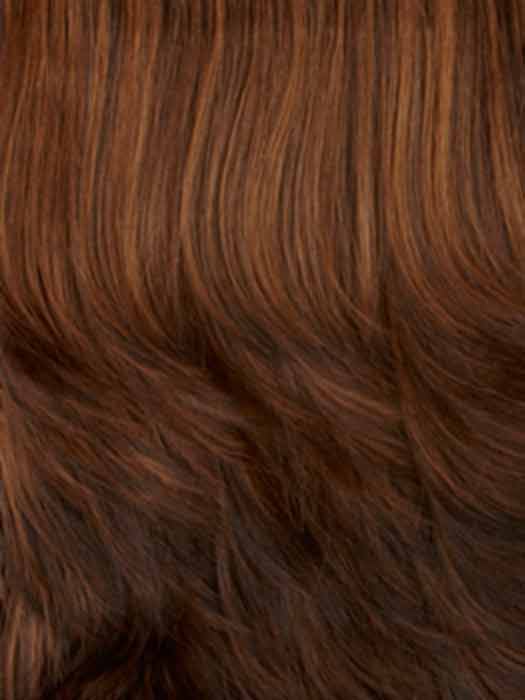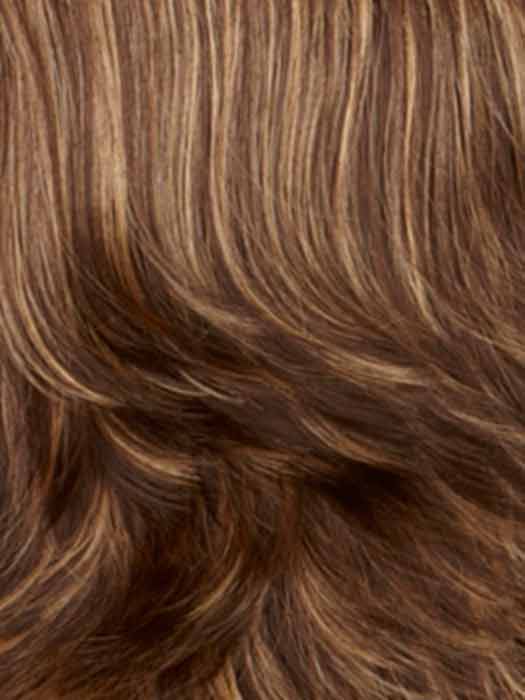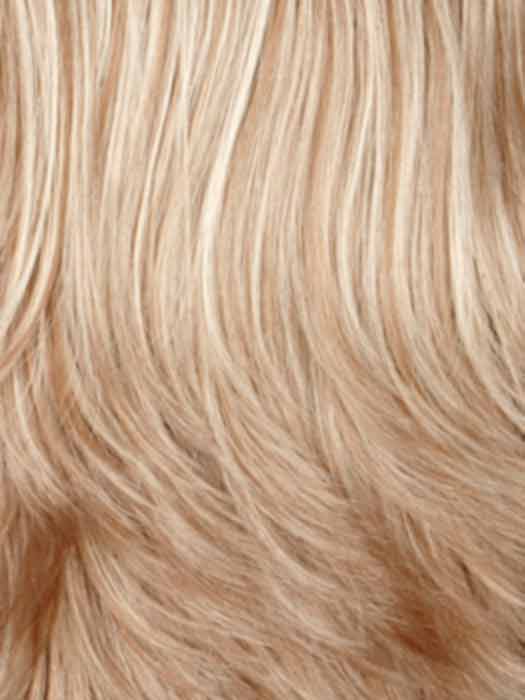 Kayla by Henry Margu
$165.00 $195.00
2351-12AH
Looking to add some curls to your wardrobe? Then look no further than the Kayla Wig by Henry Margu, featuring 4" curly bangs and curls that taper down to the back of the neck. This beautiful wig is an excellent addition to anyone's collection.
Type: Wig
Collection: Henry Margu
Cap Design: Traditional
Cap Size: Average
Fiber: Synthetic
Texture: Curly
Length: Medium
Bangs: 4"
Measurements:
Top: 4 - 4 1/2"
Sides: 4 1/2 - 5 1/2"
Back: 4 1/2 - 5 1/2"
Nape: 5"
Ear-Tab: 5"
Weight: 2.95 oz.
Color Shown: 12H