Liana by WigPro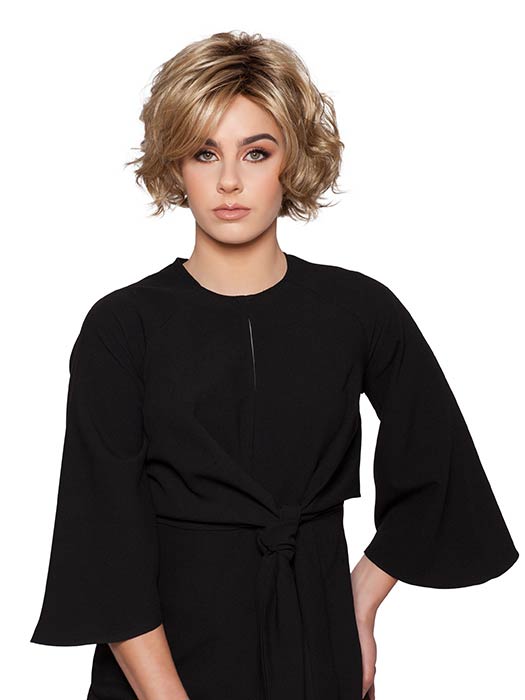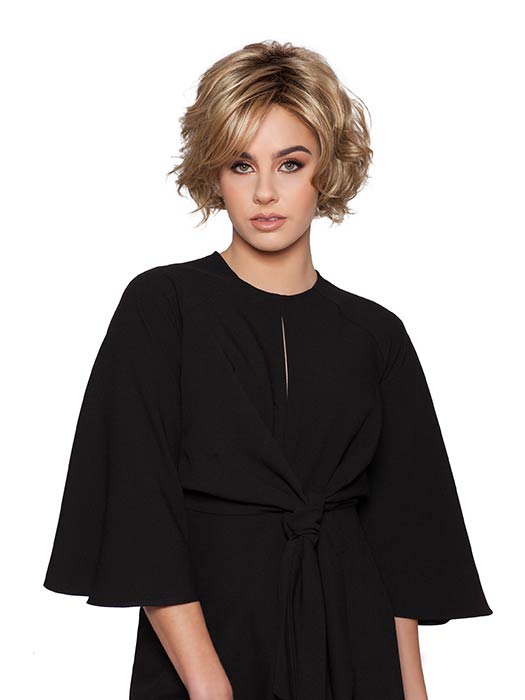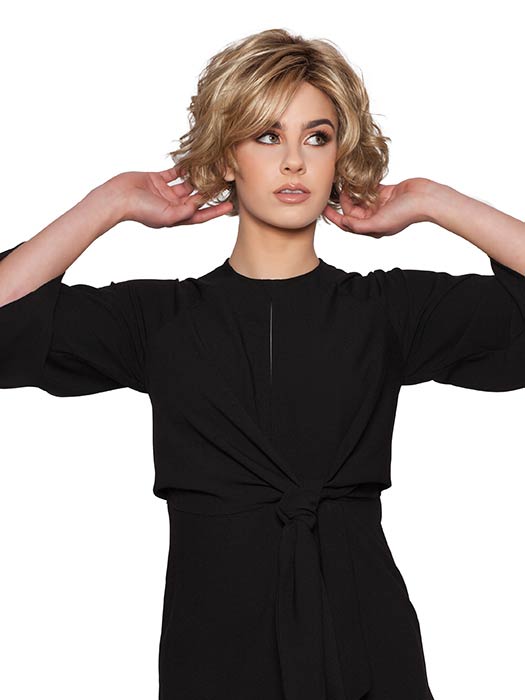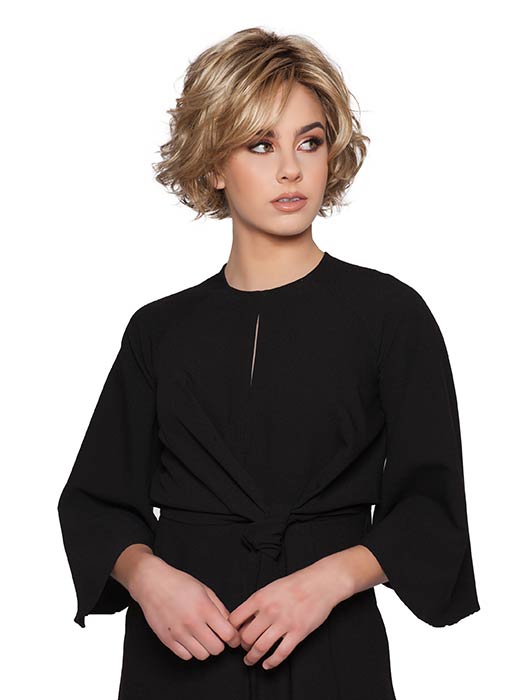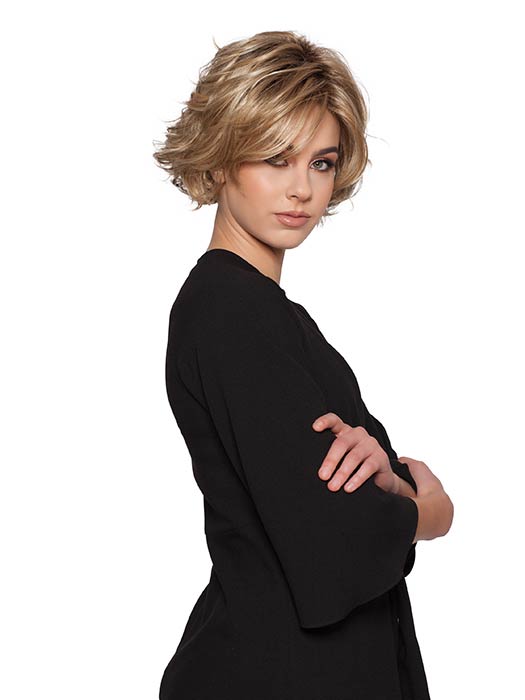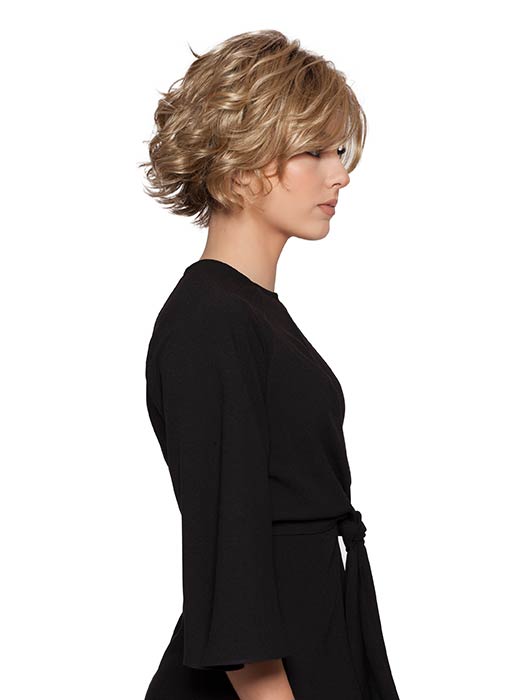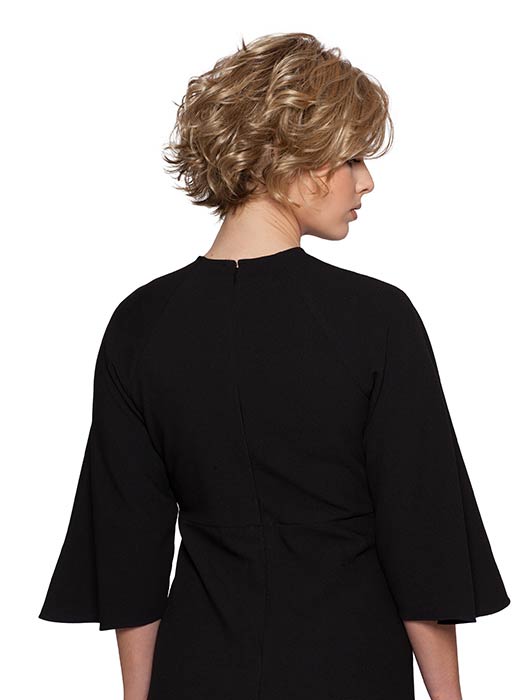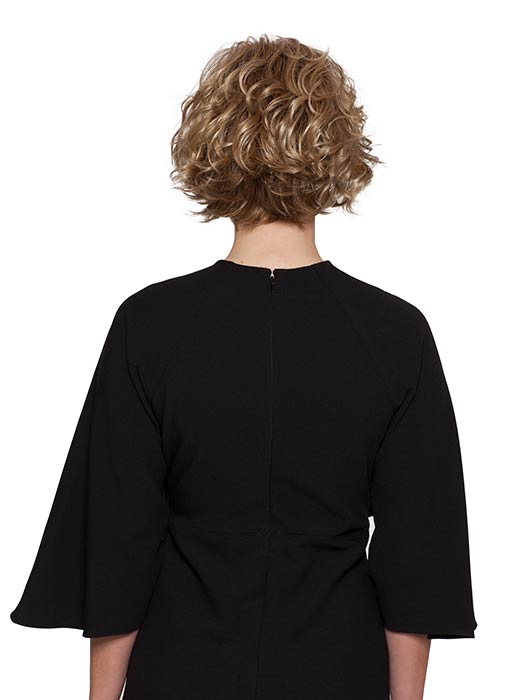 Liana by WigPro
$127.99 $150.00
WP-582:01B
Short layered style with soft curls and a long off center bang.
Type: Wig
Collection: Wig Pro Synthetic Wig Collection
Cap Design: Machine Tied
Cap Size: Average
Fiber: Kanekalon Synthetic Fiber
SKU: 582
Measurements:
Overall Length: 6-7" (15.24-17.78 cm)
Front: 5-6" (12.7-15.24 cm)
Nape: 2" (5.08 cm)
Weight: 2.7 oz. (76.54 g)
Features:
• Synthetic Hair Fiber: Pre-styled, ready-to-wear, designed to look and feel like natural hair.