Membrane by WigPro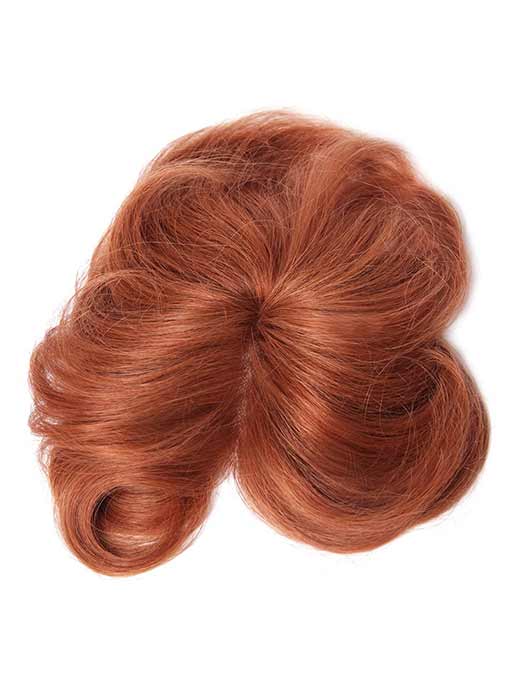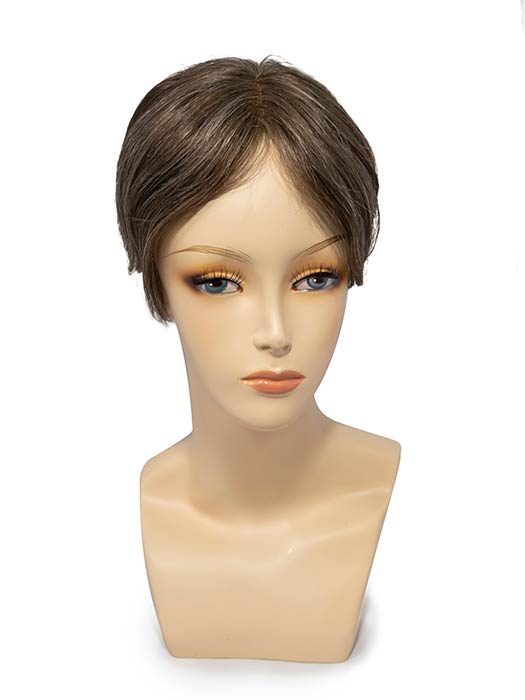 Membrane by WigPro
$599.99 $705.00
WP-307M:01
Human hair topper with pull-thru on left and right to blend with your own hair.
Type: Top Piece
Collection: Wig Pro Human Hair Pieces
Base Design: Mono-Top with Pull Through | 3 Clips
Fiber: Remy Human Hair
SKU: 307M
Measurements:
Overall Length: 5-7" (12.7-17.78 cm)
Base Dimensions: 4.75" x 5" (12.07 x 12.7 cm)
Weight: 0.5-1 oz. (14.17-28.35 g)
Features:
• Pull Thru: This piece features left and right spaces for pulling your own hair through letting you customize your look.
• 3 Clips: 3 toupee snap clips sewn into the cap for a secure fit
• Monofilament Top (Mono-Top): Fine nylon mesh with individual hairs hand-tied into the mesh. Allows hair to be parted in different directions and creates illusion of natural hair growth.
• 100% Tangle-Free Super Remy Human Hair:  Human hair with the complete hair strand including the cuticle which retains its ability to remain tangle-free and retain its original luster. Super Remy hair has been treated, but not compromised, to provide a consistently soft, healthy and natural look.