Men's System HH 7x10 403 by WigPro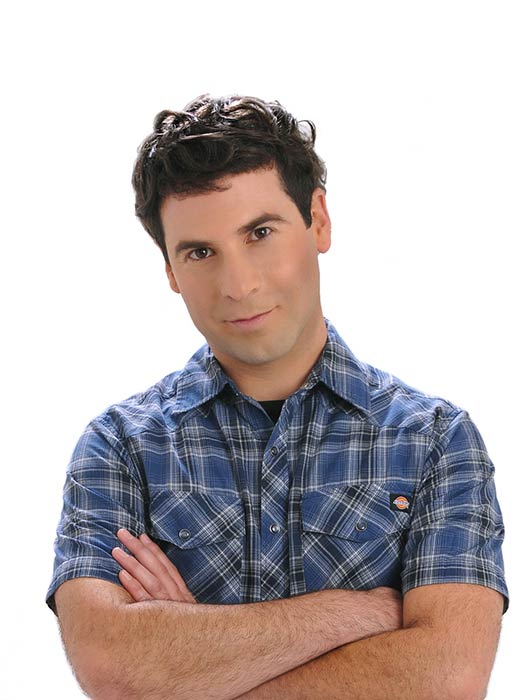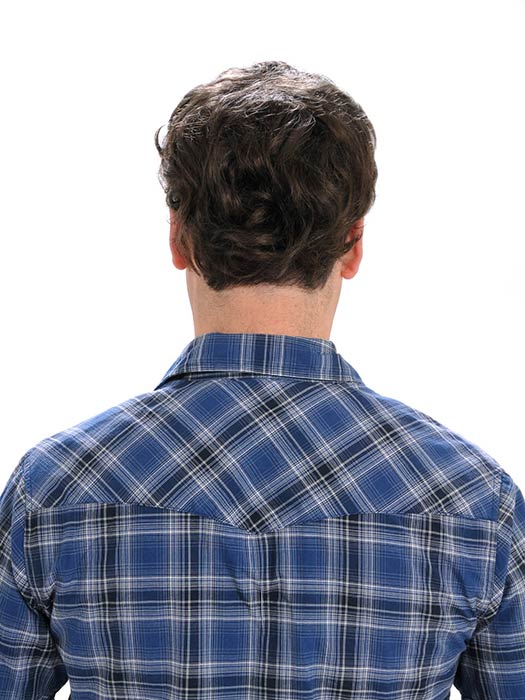 Men's System HH 7x10 403 by WigPro
$634.99 $747.00
WP-403:01
Hand-tied, 7" by 10" human hair topper with a scallop lace front to provide a natural look. This itme includes heavy duty tapae tab to prevent slippage and a cut-out option allowing for a custom fit.
Type: Top Piece
Collection: Wig Pro Men's System
Base Design: Scallop Lace Front | All Hand-Tied | Mono-Top | Heavy Duty Tape Tab | Cut-a-Way Option
Fiber: Remy Human Hair (Note: Grey colors may contain some synthetic fibers)
SKU: 403
Measurements:
Overall Length: 5-6" (12.7-15.24 cm)
Base Dimensions: 7" x 10" (17.78 x 25.4 cm)
Weight: 2 oz. (56.7 g)
Features:
• The Wig Pro Human Hair Men's System is a very natural looking and undetectable hair replacement system
• Cut-a-Way Option: Allows the piece to be specially customized to fit the thinning area
• Heavy Duty Tape Tab: To prevent slippage.
• Monofilament Top (Mono-Top): Fine nylon mesh with individual hairs hand-tied into the mesh. Allows hair to be parted in different directions and creates illusion of natural hair growth.
• All Hand Tied: Creates the appearance of completely natural growth.
• 100% Tangle-Free Super Remy Human Hair: Human hair with the complete hair strand including the cuticle which retains its ability to remain tangle-free and retain its original luster. Super Remy hair has been treated, but not compromised, to provide a consistently soft, healthy and natural look.