Mia by WigPro CLEARANCE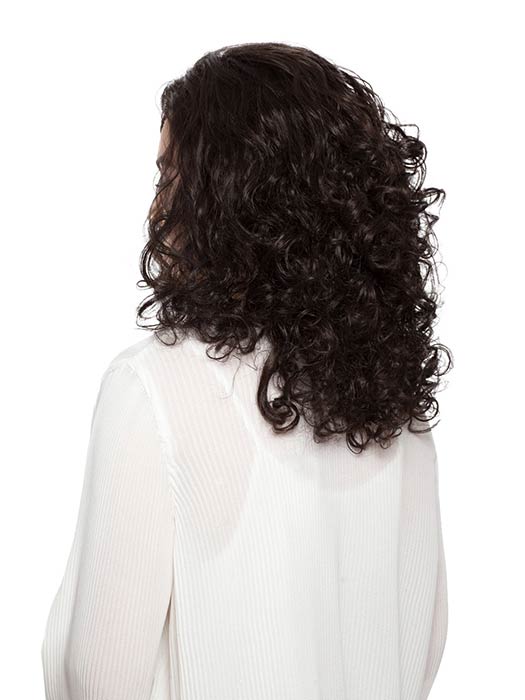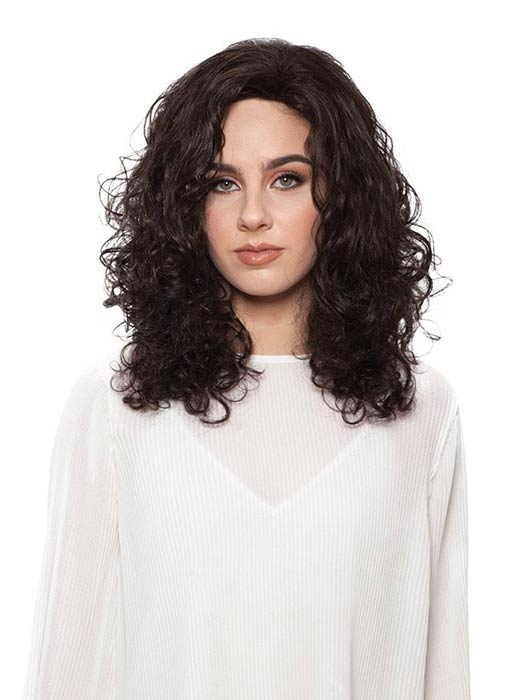 Mia by WigPro CLEARANCE
$86.99 $174.00
WP-567:01B
Masses of tight, flowing curls falling passed the shoulders for a super feminine look.
Type: Wig
Collection: Wig Pro Synthetic Wig Collection
Cap Design: Machine Tied
Cap Size: Average
Fiber: Kanekalon Synthetic Fiber
SKU: 567
Measurements:
Overall Length: 23-24" (58.42-60.96 cm)
Side: 12-13" (30.48-33.02 cm)
Weight: 5-5.5 oz. (141.75-155.92 g)
Features:
• Machine Back: Open weft machine back provding superior ventilation.
• Synthetic Hair Fiber: Pre-styled, ready-to-wear, designed to look and feel like natural hair.