Nanoskin Free Style 404 by WigPro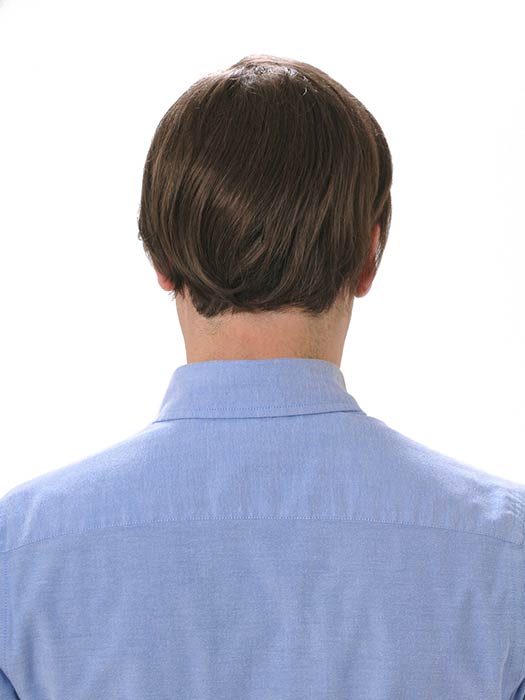 Nanoskin Free Style 404 by WigPro
$600.99 $707.00
WP-404:01
"Nano Skin" construction helps this 7" x 9.5" human hair topper appear as if it's your own. Wear it with some curls or straight.
Type: Top Piece
Collection: Wig Pro Men's System
Base Design: Skin Cap
Fiber: Remy Human Hair (Note: Grey colors may contain some synthetic fibers)
SKU: 404
Measurements:
Overall Length: 5-6" (12.7-15.24 cm)
Base Dimensions: 7" x 9.5" (17.78 x 24.13 cm)
Weight: 1-1.5 oz. (28.35-42.52 g)
Features:
• The Wig Pro Human Hair Men's System is a very natural looking and undetectable hair replacement system
• Nano-skin Cap: Lightweight, thin skin cap construction
• 100% Tangle-Free Super Remy Human Hair: Human hair with the complete hair strand including the cuticle which retains its ability to remain tangle-free and retain its original luster. Super Remy hair has been treated, but not compromised, to provide a consistently soft, healthy and natural look.