Natural Lace-Top C by WigPro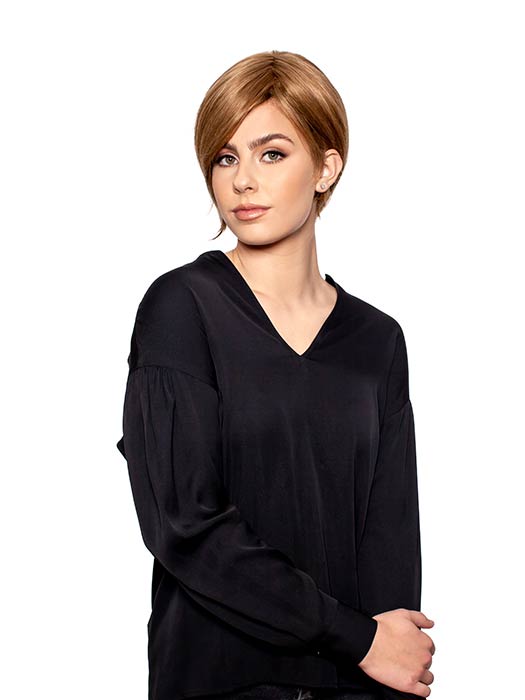 Natural Lace-Top C by WigPro
$441.99 $520.00
WP-BA300C:01
A light human hair topper with hair falling all directions. Great for when you only need minimum coverage.
Type: Top Piece
Collection: Wig Pro Human Hair Pieces
Base Design: Hand-Tied Lace | Lace Front | 5/8" Polyurethane Strip
Fiber: Remy Human Hair
SKU: ba300C
Measurements:
Base Dimensions: 3" x 5.5" (7.62 x 13.97 cm)
Front: 6" (15.24 cm)
Back: 6-7" (15.24-17.78 cm)
Weight: 1 oz. (28.35 g)
Features:
• Lace Front: Creates the illusion of your own hairline and your option of off-the-face styling .
• Polyurethane Strip: Helps hold the piece in place
• Hand-Tied: Hairs are hand-knotted into the mesh. Gives a more natural appearance like the hair is growing from the scalp and allows for more versatile styling.