Nicole Mono by WigPro CLEARANCE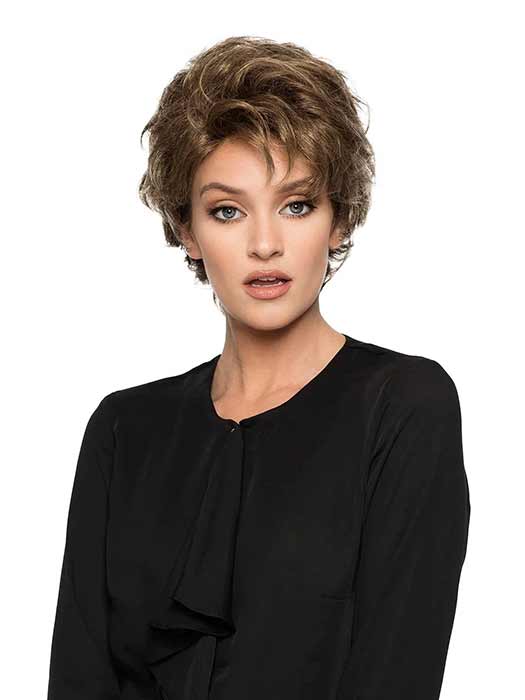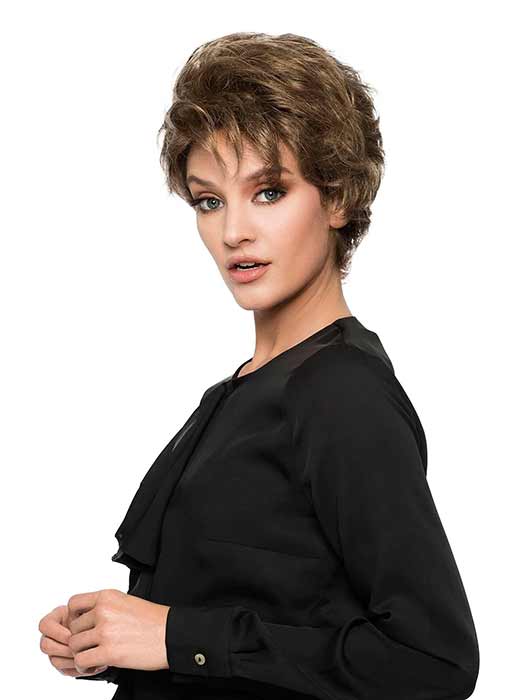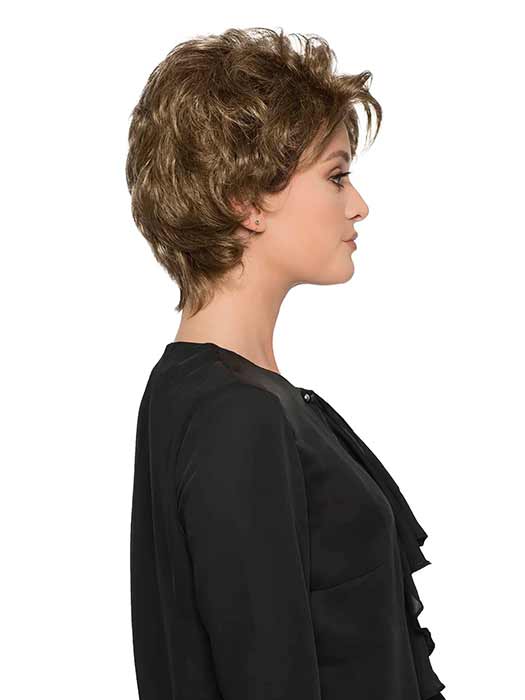 Nicole Mono by WigPro CLEARANCE
$152.99 $306.00
WP-541:01B
Ultra light, short pixie that shows flair and style.
Type: Wig
Collection: Wig Pro Synthetic Wig Collection
Cap Design: Mono-Top | Machine Back
Cap Size: Average
Fiber: Kanekalon Synthetic Fiber
SKU: 541
Measurements:
Front: 3.5" (8.89 cm)
Side: 4" (10.16 cm)
Nape: 2.5" (6.35 cm)
Weight: 2-2.5 oz. (56.7-70.87 g)
Features:
• Monofilament Top (Mono-Top): Fine nylon mesh with individual hairs hand-tied into the mesh. Allows hair to be parted in different directions and creates illusion of natural hair growth.
• Machine Back: Open weft machine back provding superior ventilation.
• Synthetic Hair Fiber: Pre-styled, ready-to-wear, designed to look and feel like natural hair.