Nikki by Henry Margu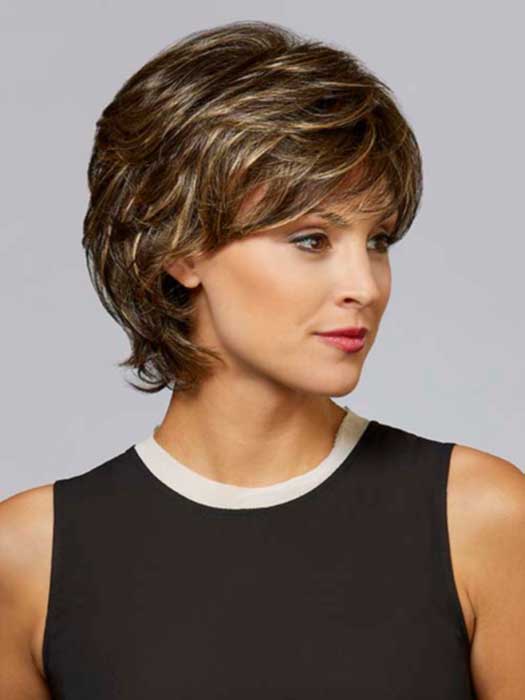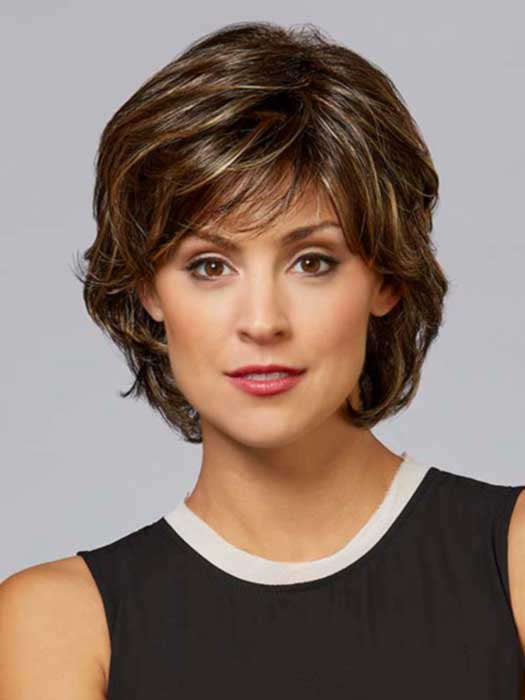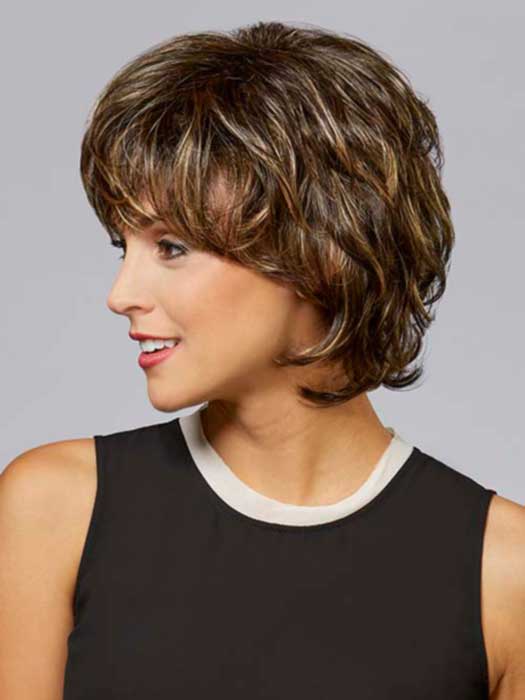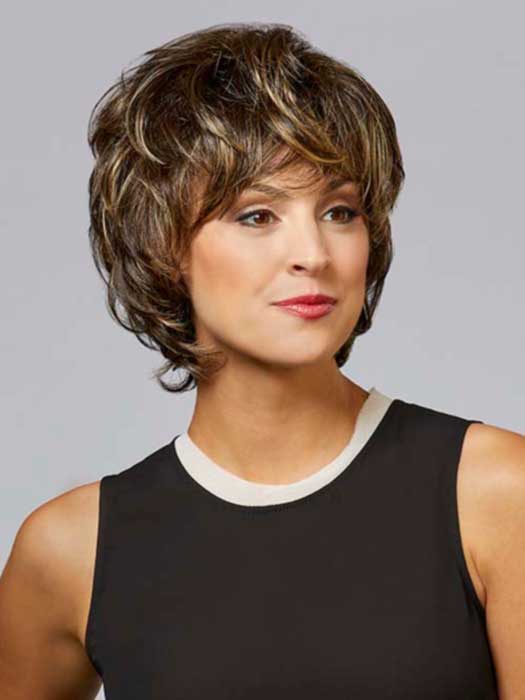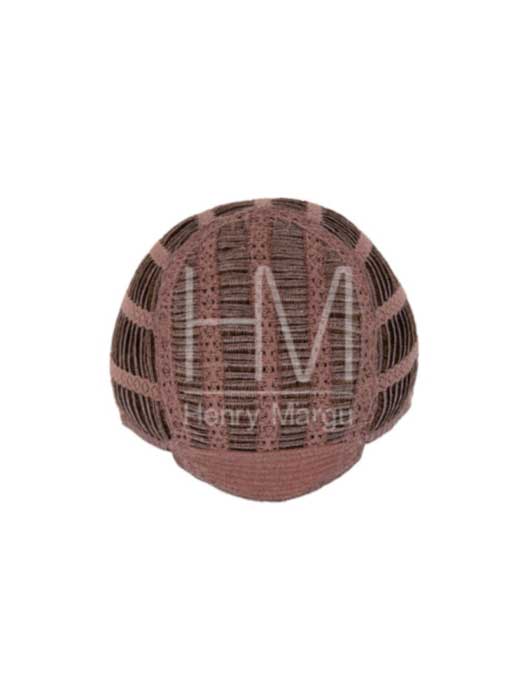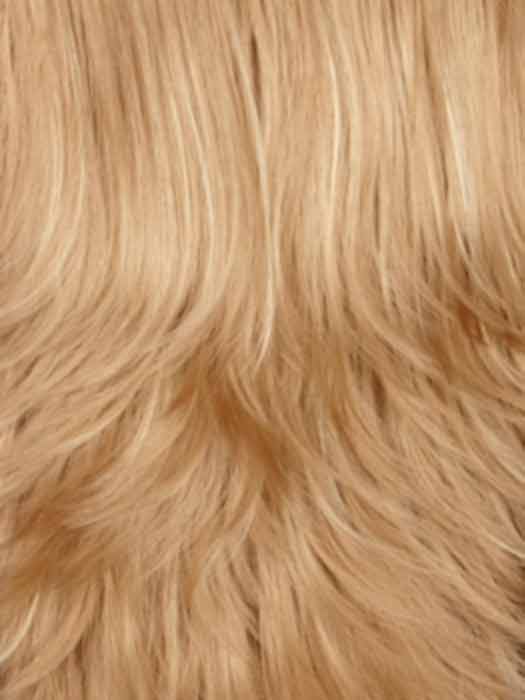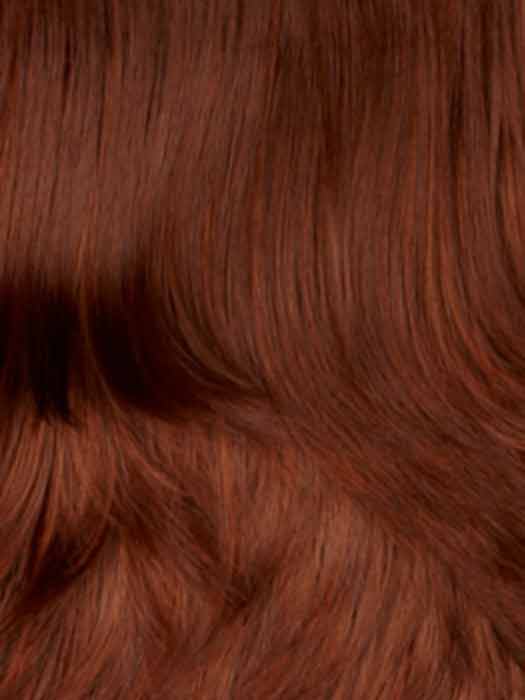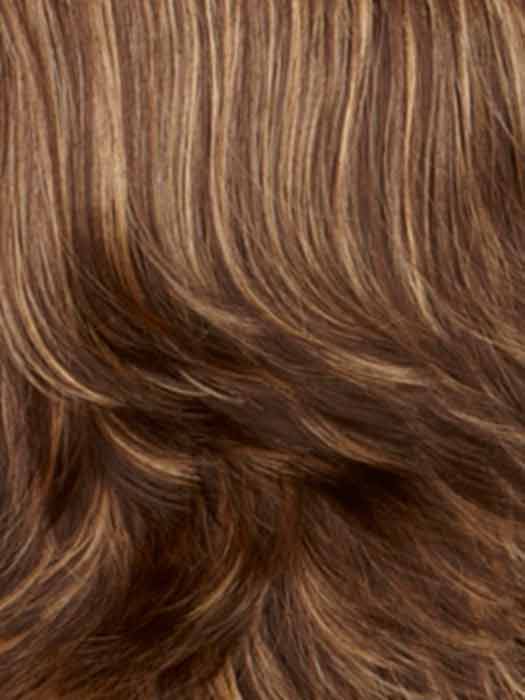 Nikki by Henry Margu
$165.00 $195.00
2393-12AH
Looking for a voluminous, lightweight look? Nikki by Henry Margu is the perfect wig for anyone who wants to feel free, the 100% capless construction makes for a very comfortable fit.
Type: Wig
Collection: Henry Margu
Cap Design: Capless
Cap Size: Average
Fiber: Synthetic
Texture: Straight/Wavy
Length: Medium
Bangs: 4 1/2"
Measurements:
Overall: 12 1/2"
Top: 3 1/2 - 5 1/2"
Sides: 4 - 5"
Back: 4 - 5"
Nape: 4 1/2"
Ear-Tab: 4 1/2"
Weight: 2.25 oz.
Color Shown: 626H