Razor Cut Shag by TressAllure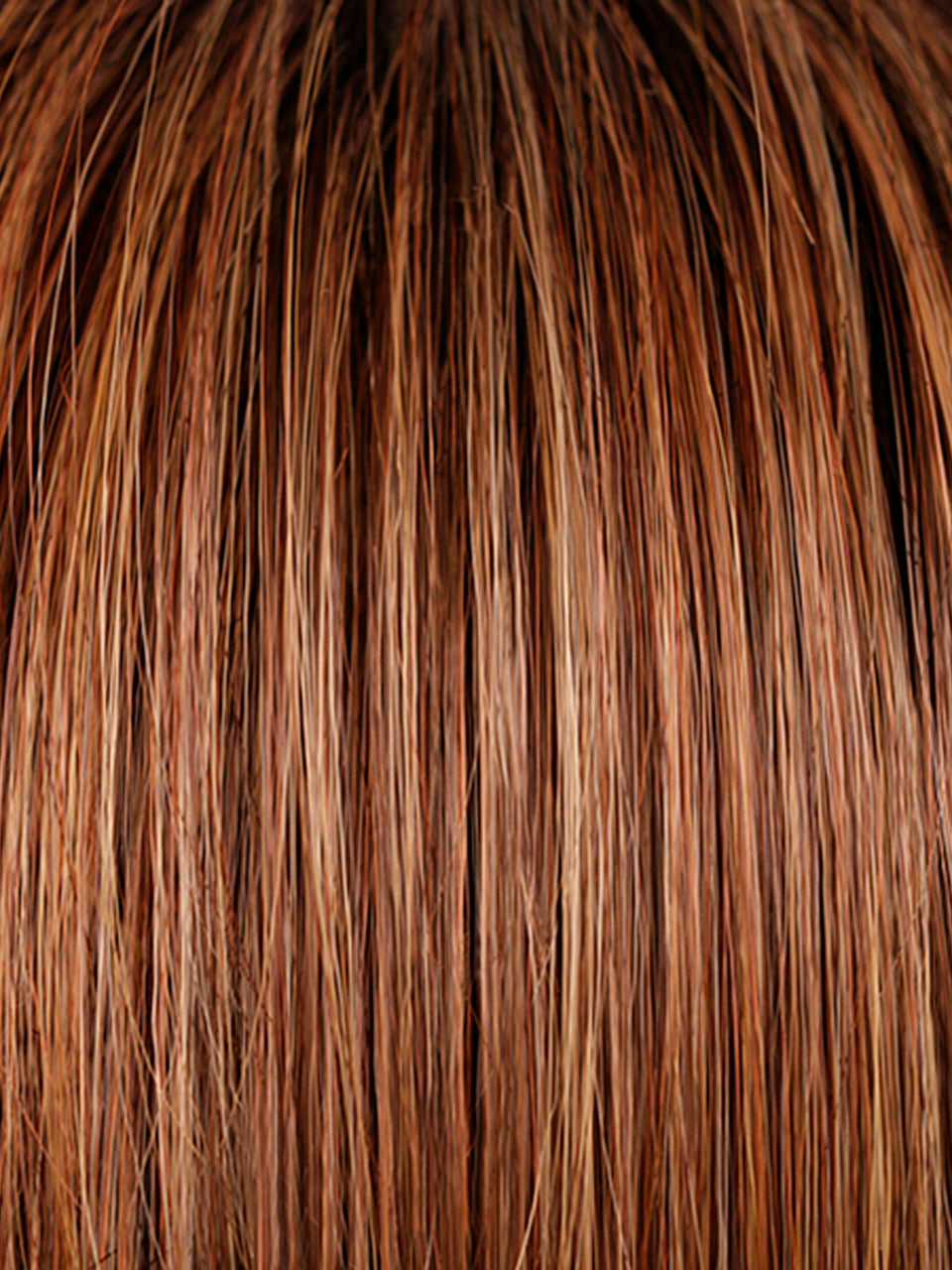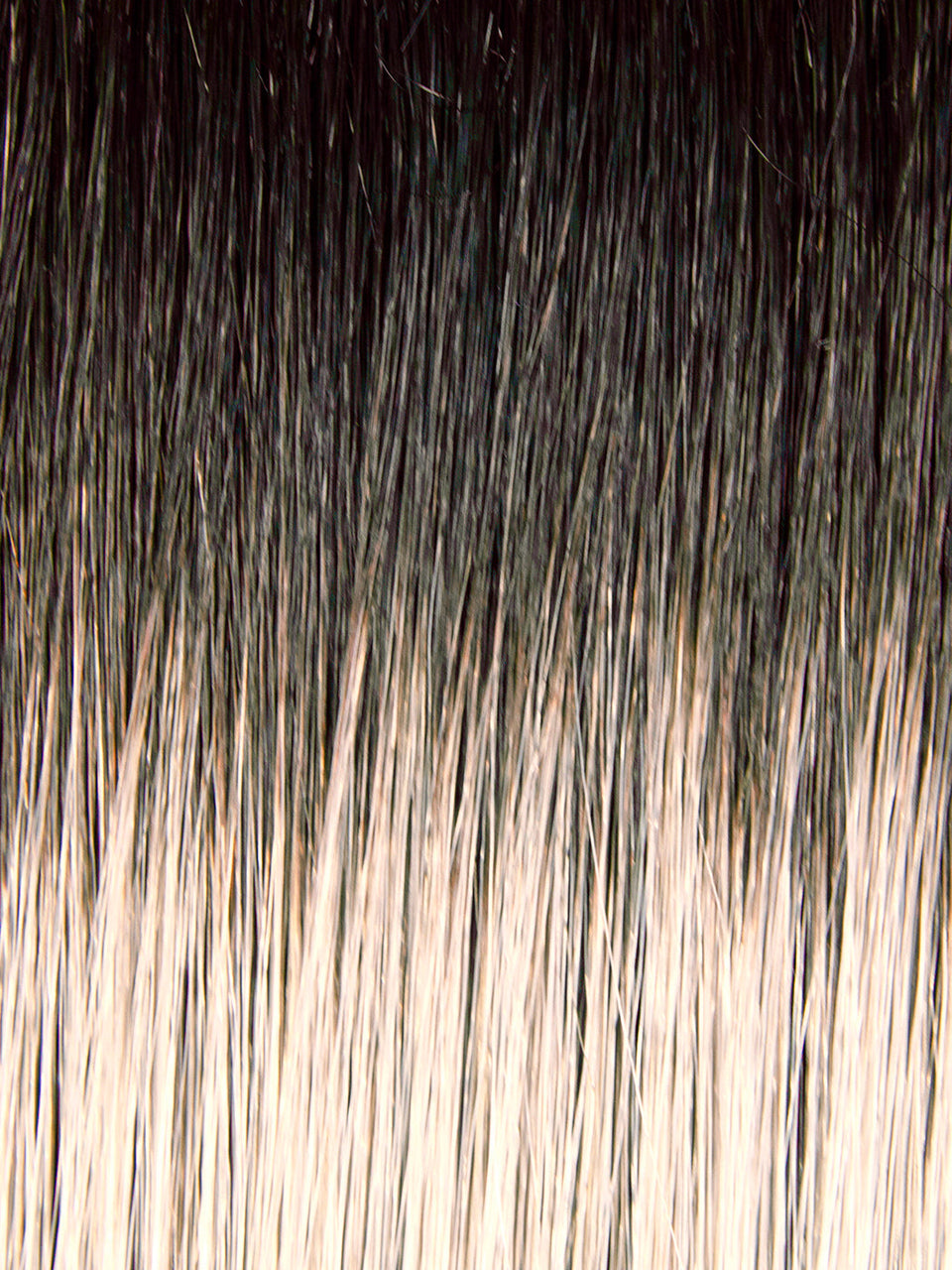 Razor Cut Shag by TressAllure
A mid length piecey shag with razor cut layers our Cool Comfort Cap™. Special pre-teased roots lift without any of the bulk.

Perfect for anyone who is looking for a new style that can be worn every day, just on occasion or to try a new hair color.
This mid length style is incredibly light with a layered top and tousled volume at the sides and back.
Type: Wig
Collection: LOOK Fabulous
Cap Design: Cool Comfort Cap
Cap Size: Average
Fiber: Style-Able Effortless Synthetic Fiber™
Measurements:
Length: 3"-5 ½"
Fringe: 3"-4"
Crown: 4"-5 ½"
Nape: 4 ½"
Weight: 2.85 oz. (80.8 g)