Savannah by Henry Margu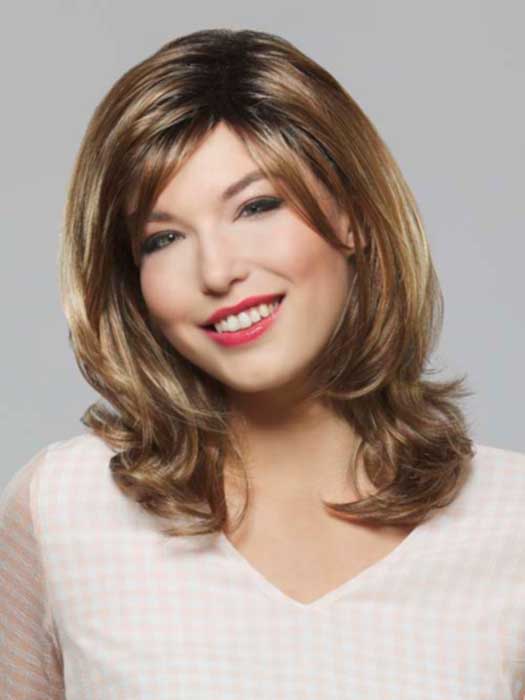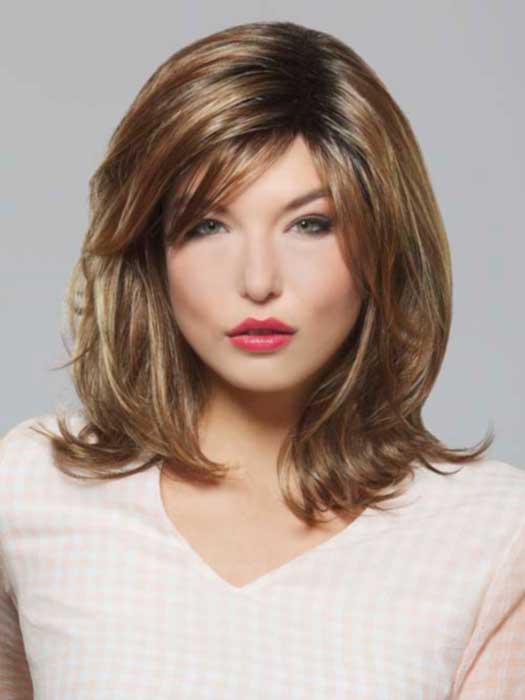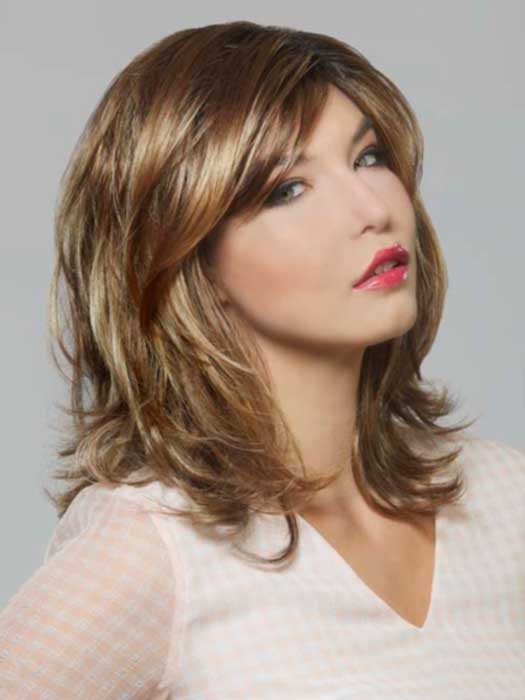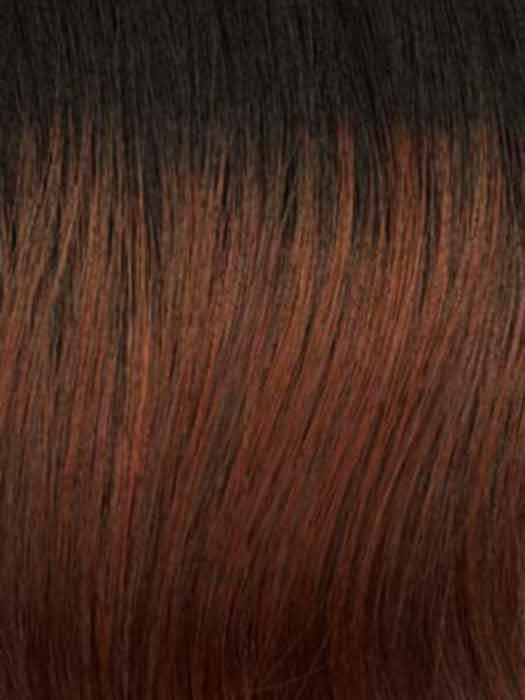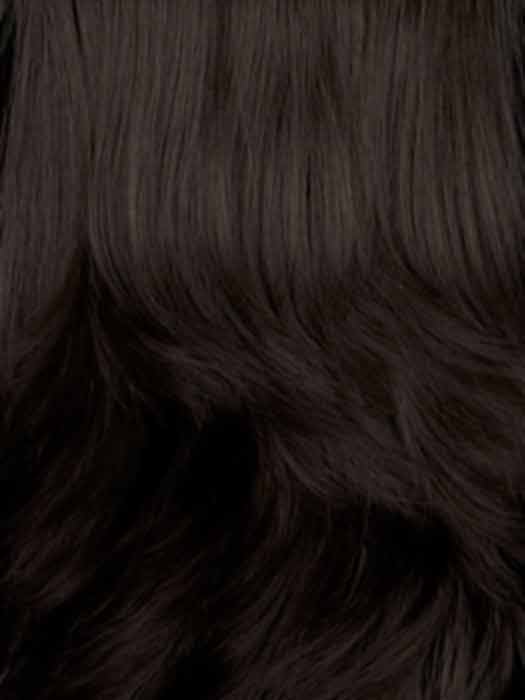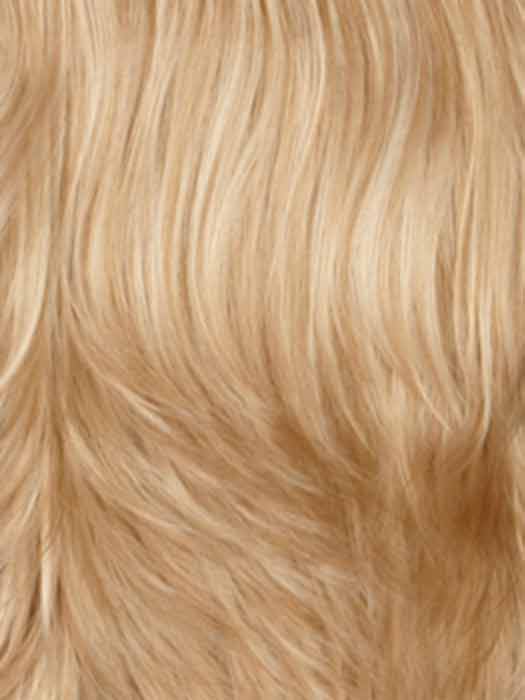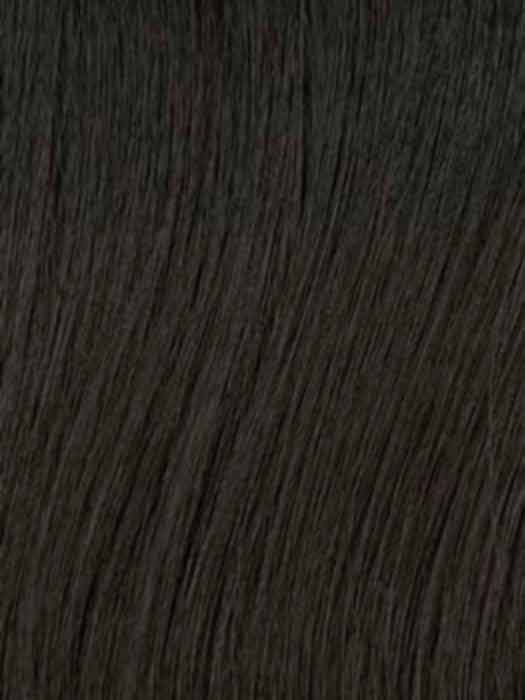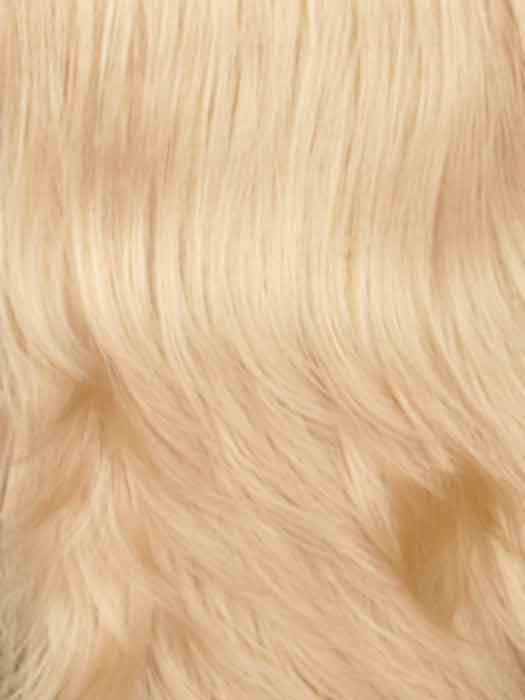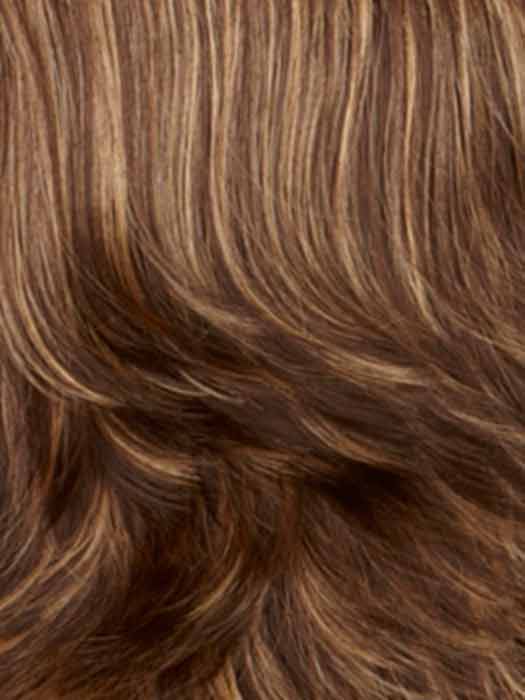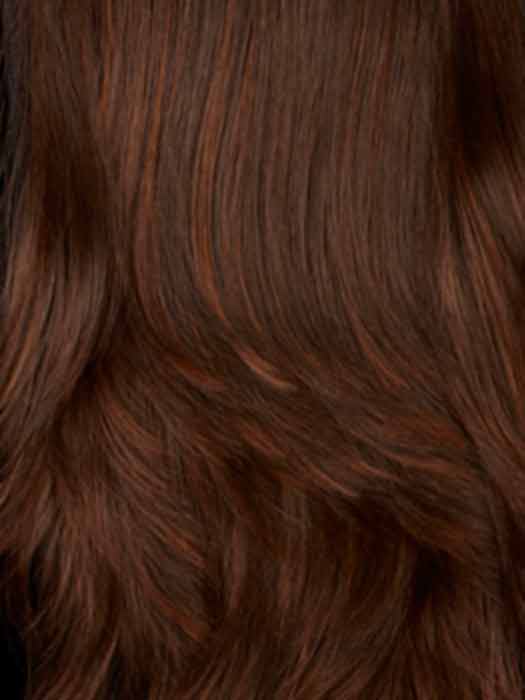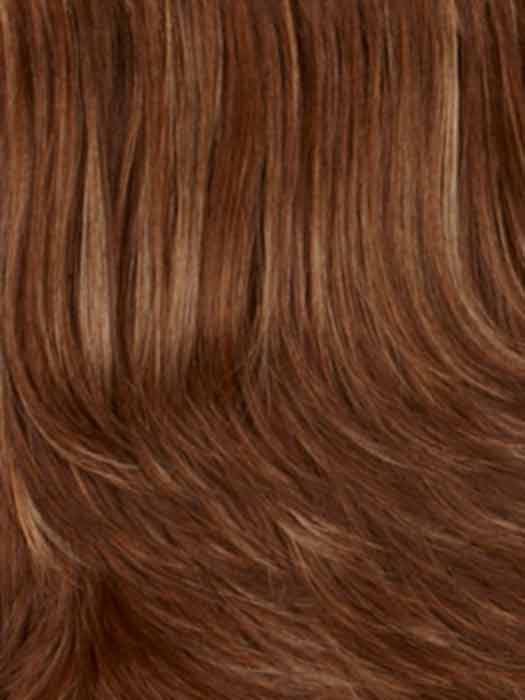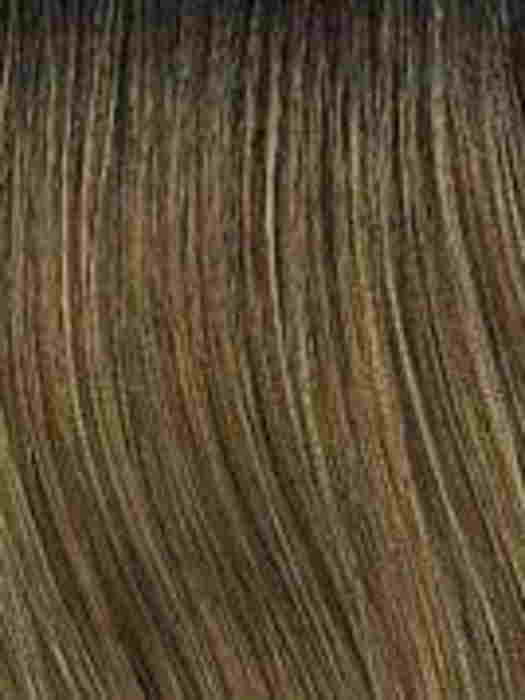 Savannah by Henry Margu
$185.00 $218.00
2437-12AH
Savannah by Henry Margu Wigs features a slightly curled style boasting long layers that fall right at the shoulders. Side swept bangs give this look a sweet appeal that perfectly accents most any face shape.
Type: Wig
Collection: Henry Margu
Cap Design: Traditional
Cap Size: Average
Fiber: Synthetic
Texture: Straight
Length: Long
Bangs: 6"
Measurements:
Overall: 16"
Top: 5 - 10 1/2"
Sides: 9 - 11"
Back: 9 1/2 - 11"
Nape: 10"
Ear-Tab: 11"
Weight: 4.00 oz.
Color Shown: 8/27/26GR