Scrunch B by WigPro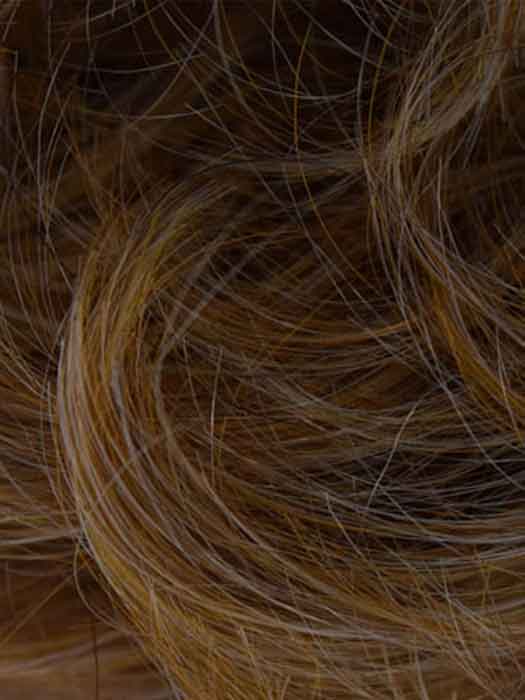 Scrunch B by WigPro
$25.99 $30.00
WP-BA802:01
Give your pony a bun a boost with this accent piece.
Type: Addition
Collection: Bali Synthetic Hair Pieces
Attachment: Stretch elastic
Fiber: Kanekalon Synthetic Fiber
SKU: BA802
Measurements:
Overall Length: 3.5-4" (8.89-10.16 cm)
Weight: 1 oz. (28.35 g)
Features:
• Synthetic Hair Fiber: Pre-styled, ready-to-wear, designed to look and feel like natural hair.