Stella by Henry Margu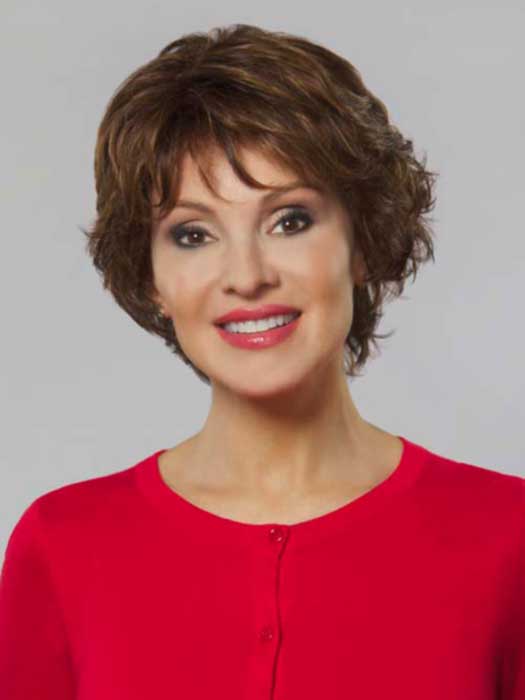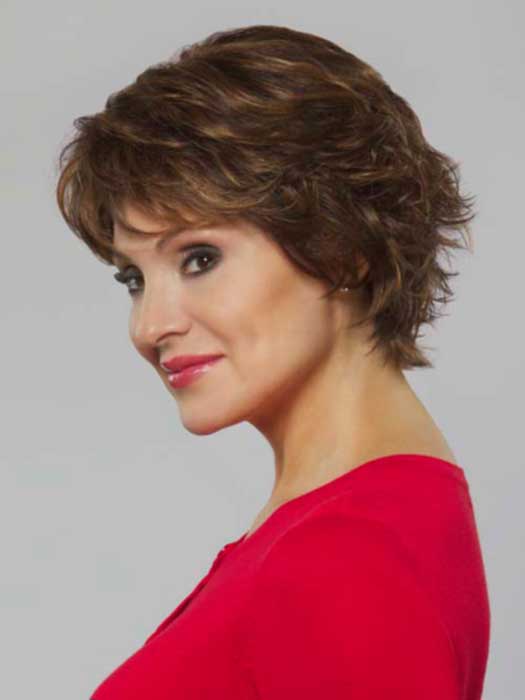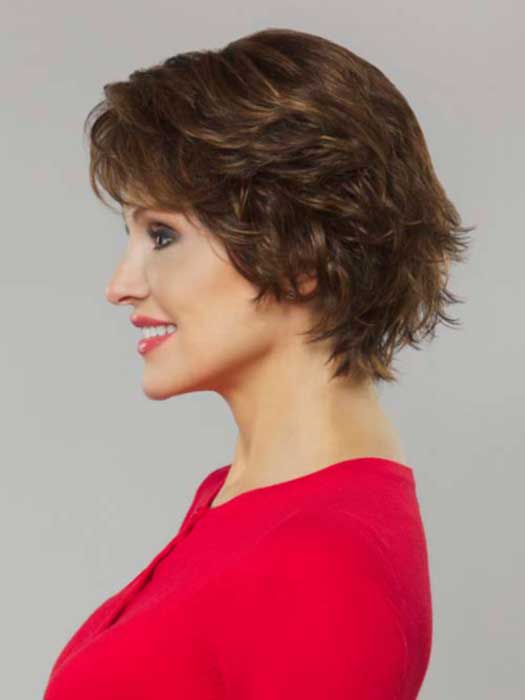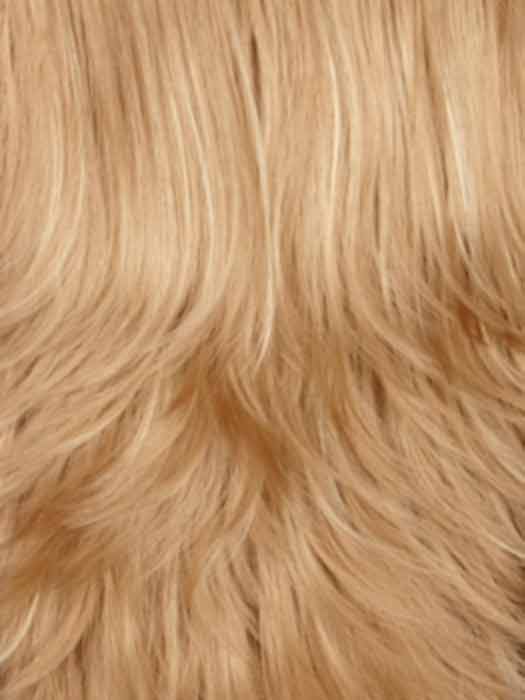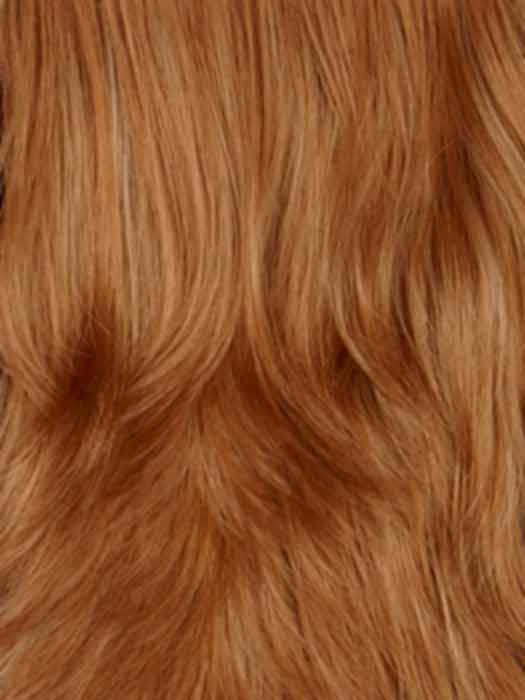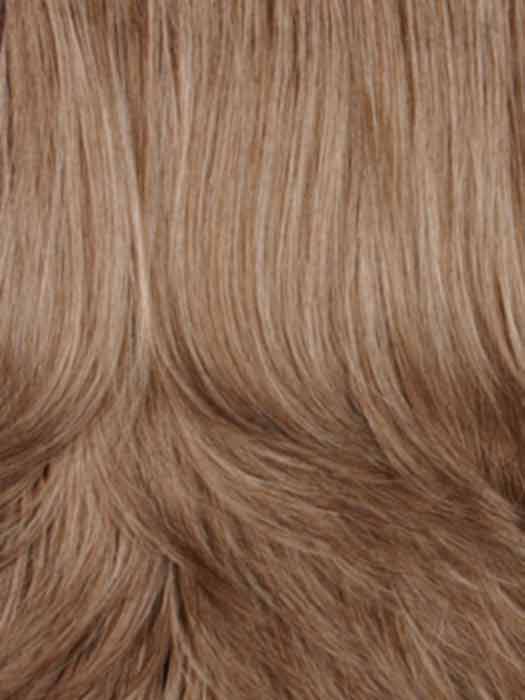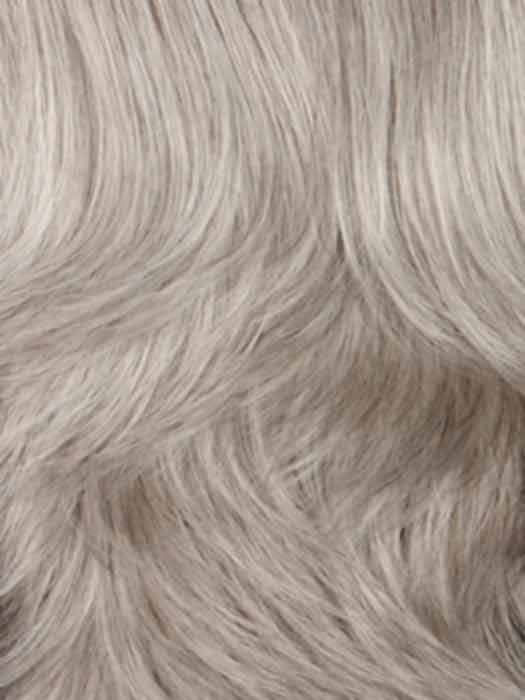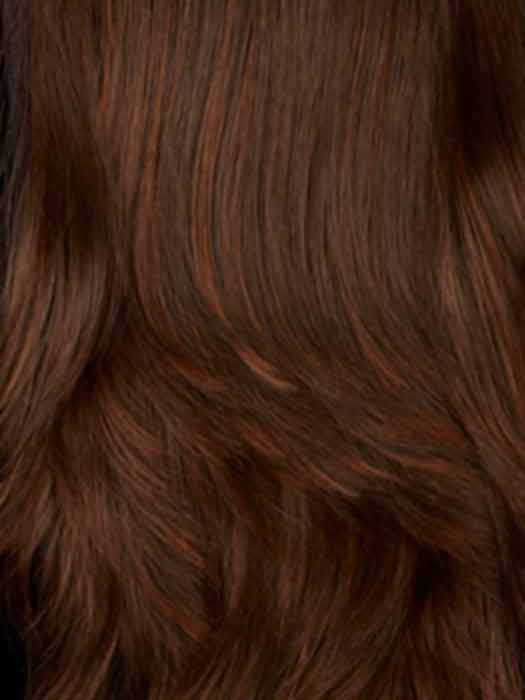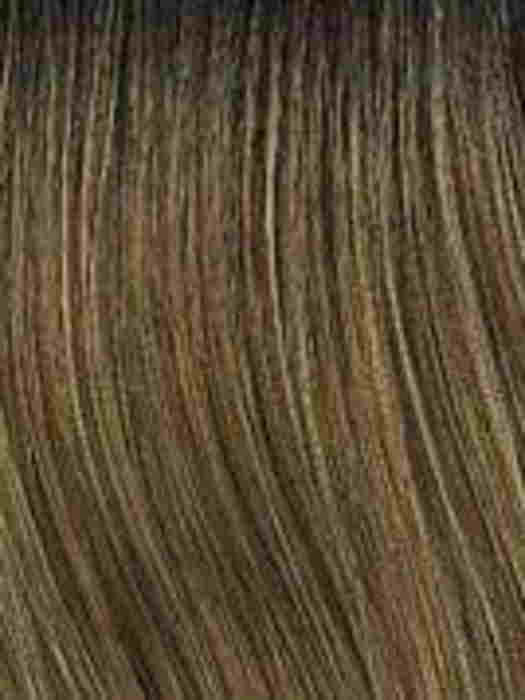 Stella by Henry Margu
$305.00 $359.00
4800-12AH
The Henry Margu Stella is a short style with layers of light waves. The longer fringe and big volume gives you plenty to work with. Stella's monofilament top makes it versatile and super realistic.
Type: Wig
Collection: Naturally Yours
Cap Design: Monofilament Top
Cap Size: Average
Fiber: Synthetic
Texture: Straight
Length: Short
Bangs: 4"
Measurements:
Top: 4"
Sides: 2 1/2 - 3 1/2"
Back: 2 1/2 - 3 1/2"
Nape: 2 3/4"
Ear-Tab: 3 1/2"
Weight: 2.05 oz.
Color Shown: 31H