Sweet Top by WigPro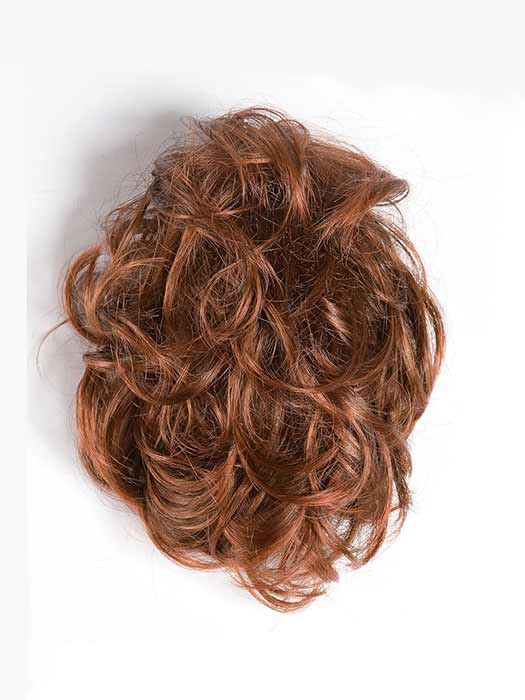 Sweet Top by WigPro
Look beautiful in seconds with this easy to attach claw clip bun.
Type: Top Piece
Collection: Wig Pro Synthetic Extensions Collection
Base Design: 3.25" Jaw Clip
Fiber: Kanekalon Synthetic Fiber
SKU: 810
Measurements:
Overall Length: 6.5-7.5" (16.51-19.05 cm)
Weight: 1.5-2 oz. (42.52-56.7 g)
Features:
• 3.25" Jaw Clip: Clips on to your own hair
• Synthetic Hair Fiber: Pre-styled, ready-to-wear, designed to look and feel like natural hair.