The Switch by WigPro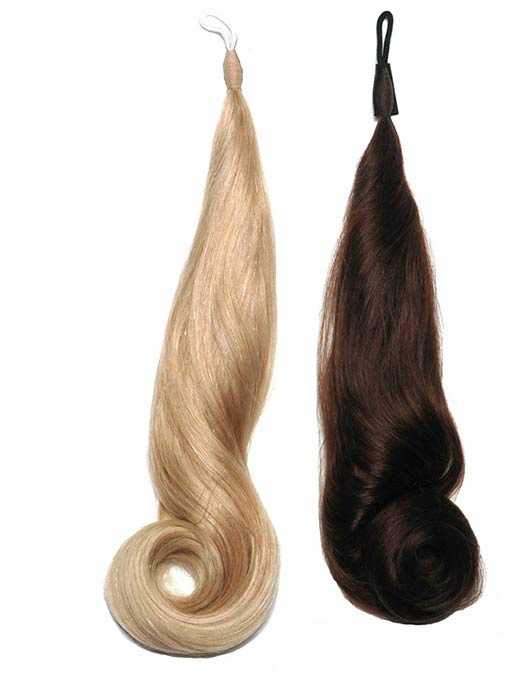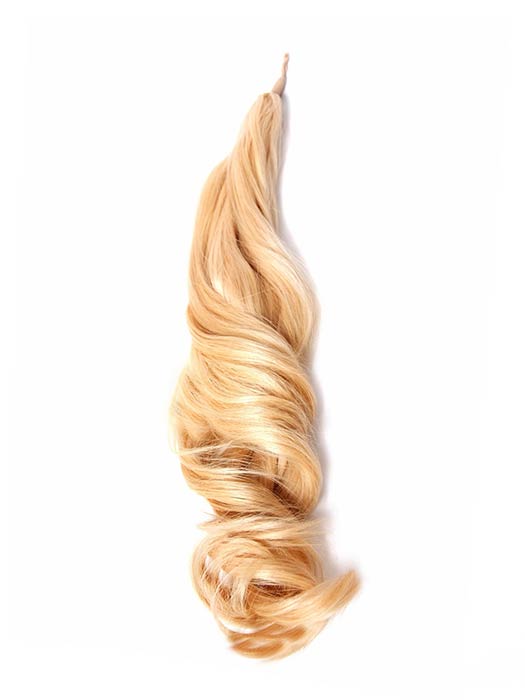 The Switch by WigPro
$801.99 $943.00
WP-311:01B
Long and beautiful human hair extension that can be worn as a classic pony or easily braided, using the three undetectable cords. A very popular item.
Type: Extension
Collection: Wig Pro Human Hair Pieces
Base Design: Rope-Loop Attachment on Top
Fiber: Remy Human Hair
SKU: 311
Measurements:
Overall Length: 25" (63.5 cm)
Weight: 3-3.5 oz. (85.05-99.22 g)
Features:
• Rope-Loop Attachment: Wrap the elastic string around your hair through the loop at the end of this hairpiece.
• 100% Tangle-Free Super Remy Human Hair: Human hair with the complete hair strand including the cuticle which retains its ability to remain tangle-free and retain its original luster. Super Remy hair has been treated, but not compromised, to provide a consistently soft, healthy and natural look.