Twins 10" by WigPro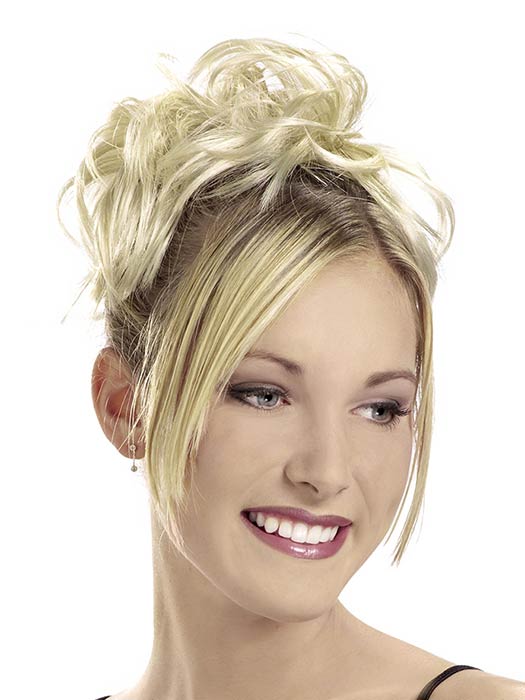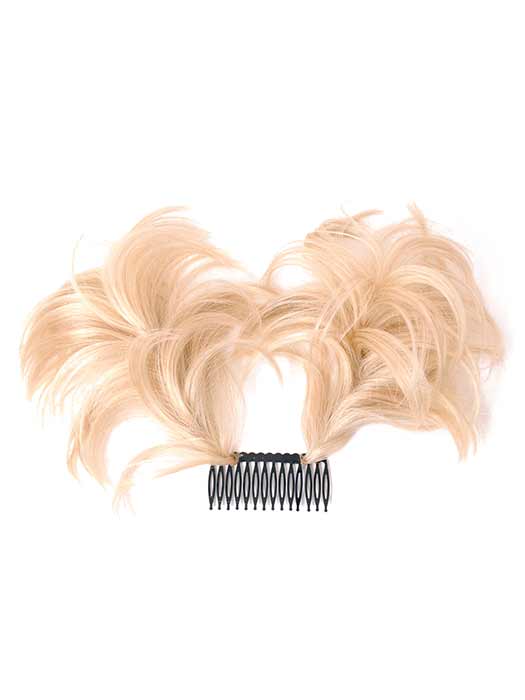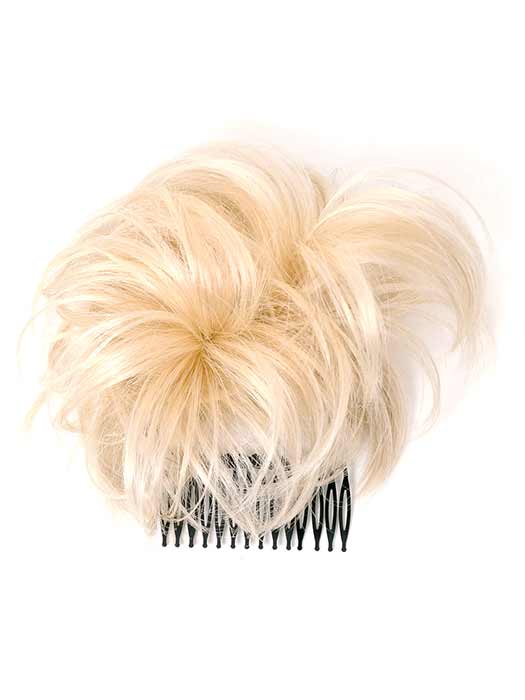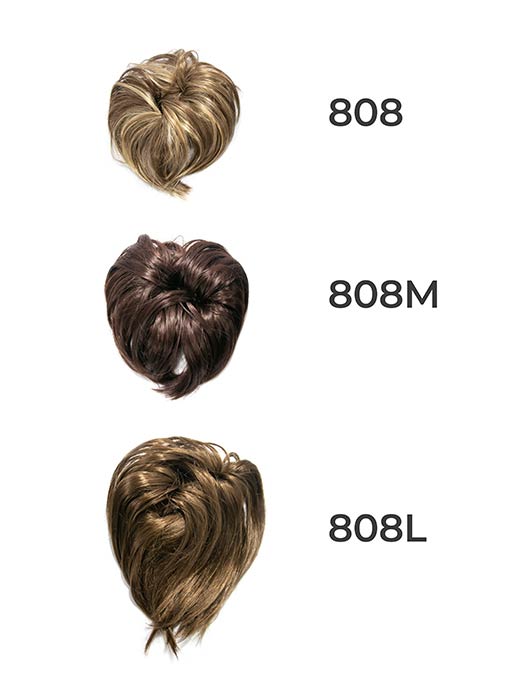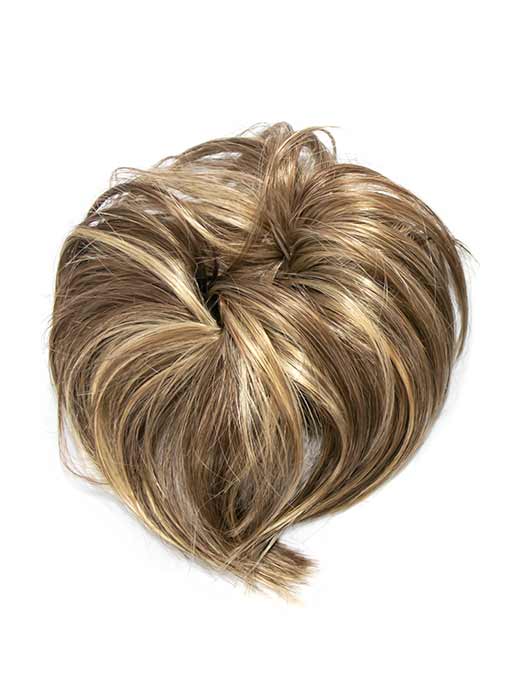 Twins 10" by WigPro
$38.99 $45.00
WP-808:01B/30
Simply place the piece behind your pony tail holder and take the hair attached on both sides with the bendable wire and wrap around on both sides as loose or tight as you want.
Type: Addition
Collection: Wig Pro Synthetic Extensions Collection
Attachment: Flexible Wire Comb
Fiber: Kanekalon Synthetic Fiber
SKU: 808
Measurements:
Overall Length: 10" (25.4 cm)
Weight: 1.2 oz. (34.02 g)
Features:
• Flexible Wire Comb: Attaches around your hair
• Synthetic Hair Fiber: Pre-styled, ready-to-wear, designed to look and feel like natural hair.